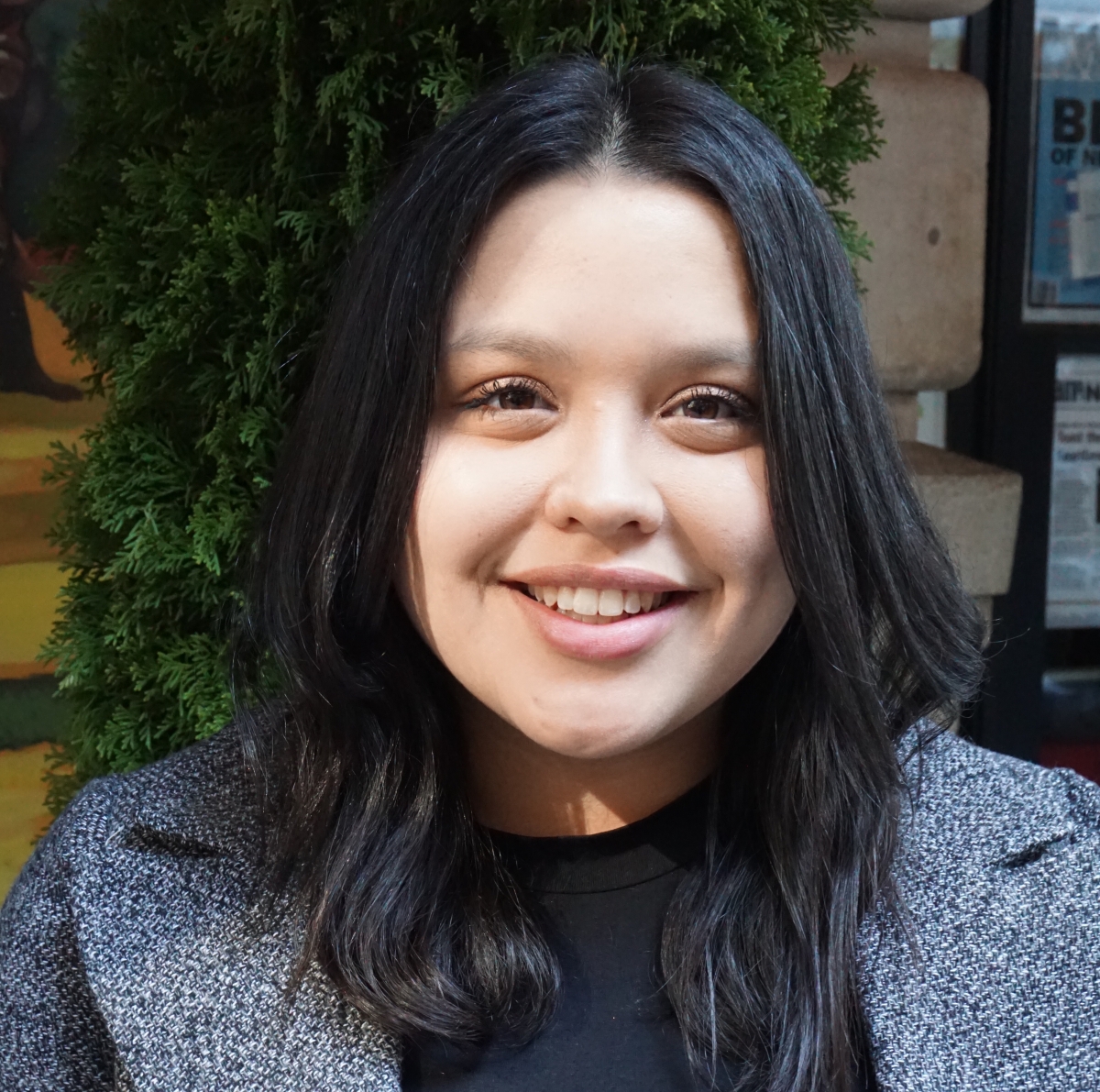 Thalia Carroll-Cachimuel serves as the Membership and Learning Services Coordinator, where she works across the Member Services and Learning Services departments to support the organization's engagement with and programming for members. 
Prior to working at Philanthropy New York Thalia served as a member of the Civic Sustainability, Diversity and Inclusion Advisory Council at Northeastern University, as an e-Intern for the White House Initiative on Educational Excellence for Hispanics, and as the Social Media Intern for the United Nations NGO Committee on Human Rights.
Thalia has a Bachelor of Arts Degree in Human Services from Northeastern University.