Executive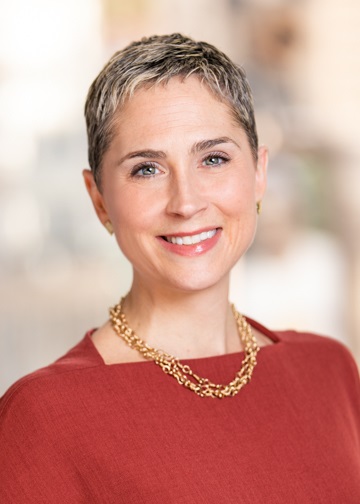 Kathryn O'Neal-Dunham
Chief Executive Officer
212.714.0699, ext. 203 (Main)
646.905.3675 (Direct)
Email Kathryn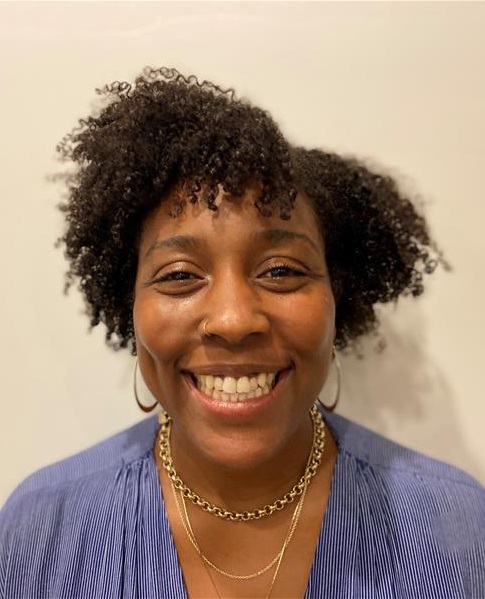 Stephanie Boarden
Chief of Staff
Email Stephanie
Amy Chen
Executive Coordinator
Email A
my
Administration & Finance
Administration and Finance manage PNY's financial responsibilities, our organizational accounting, and various services for our members, including our conference facilities, our jobs board, our fiscal sponsorships, and our tax-deferred annuity program.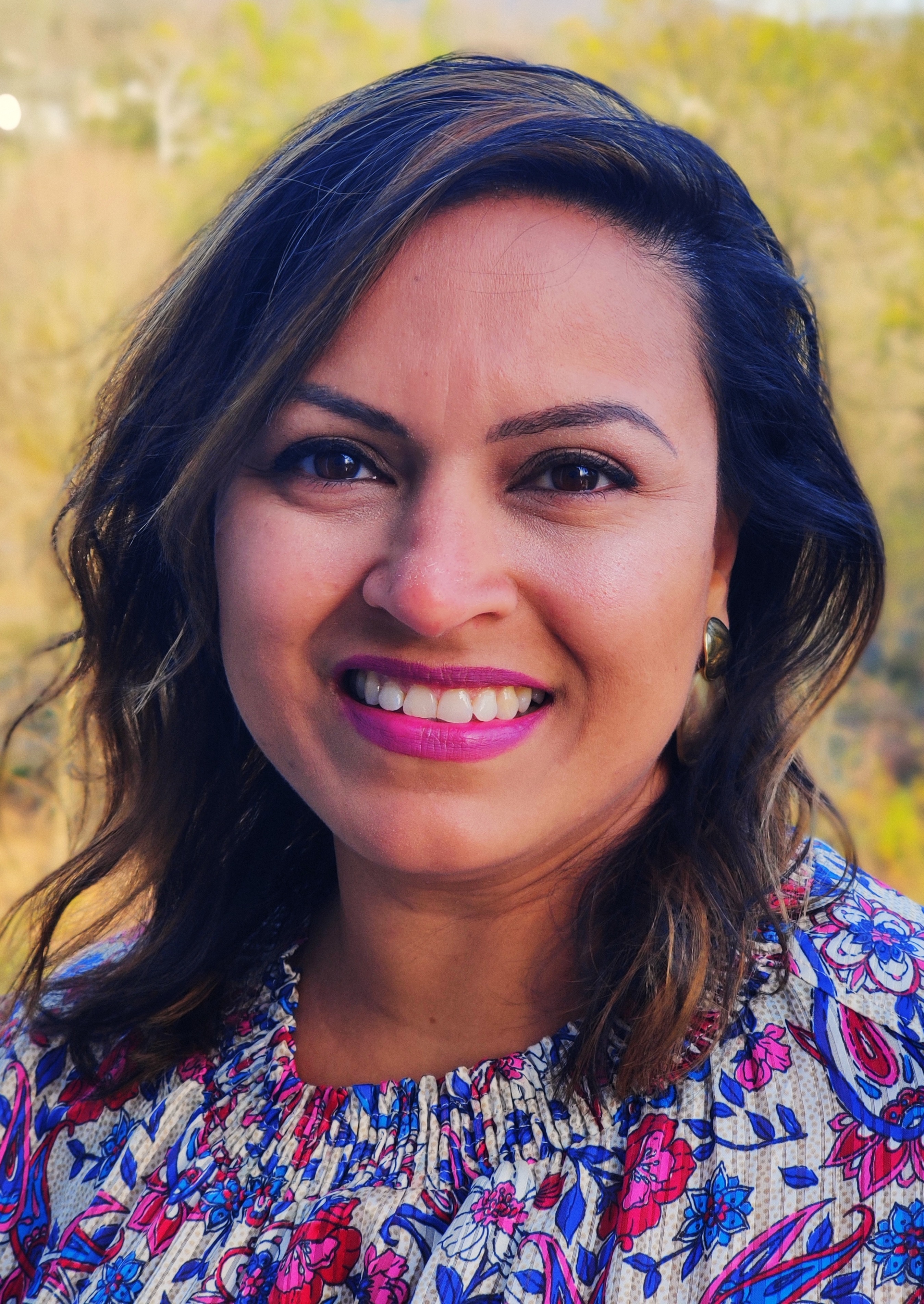 Nafeeza Alie
Director of Finance and Administration
Email Nafeeza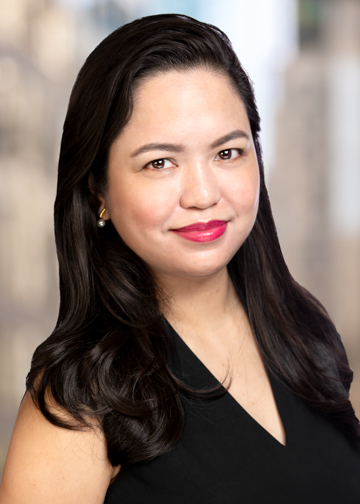 Angela Romualdez
Operations Manager
212.714.0699, ext. 202 (Main)
646.905.3693 (Direct)
Email Angela
Learning Team
Learning Team is responsible for designing, managing, and implementing our 150-plus programs, conferences, events, and series each year.
Yi-Ching Lin
Vice President of Learning
212.714.0699, ext. 210 (Main)
646.905.3677 (Direct)
Email Yi-Ching
Manager of Learning 
212.714.0699, ext. 225 (Main)
Email Carolyn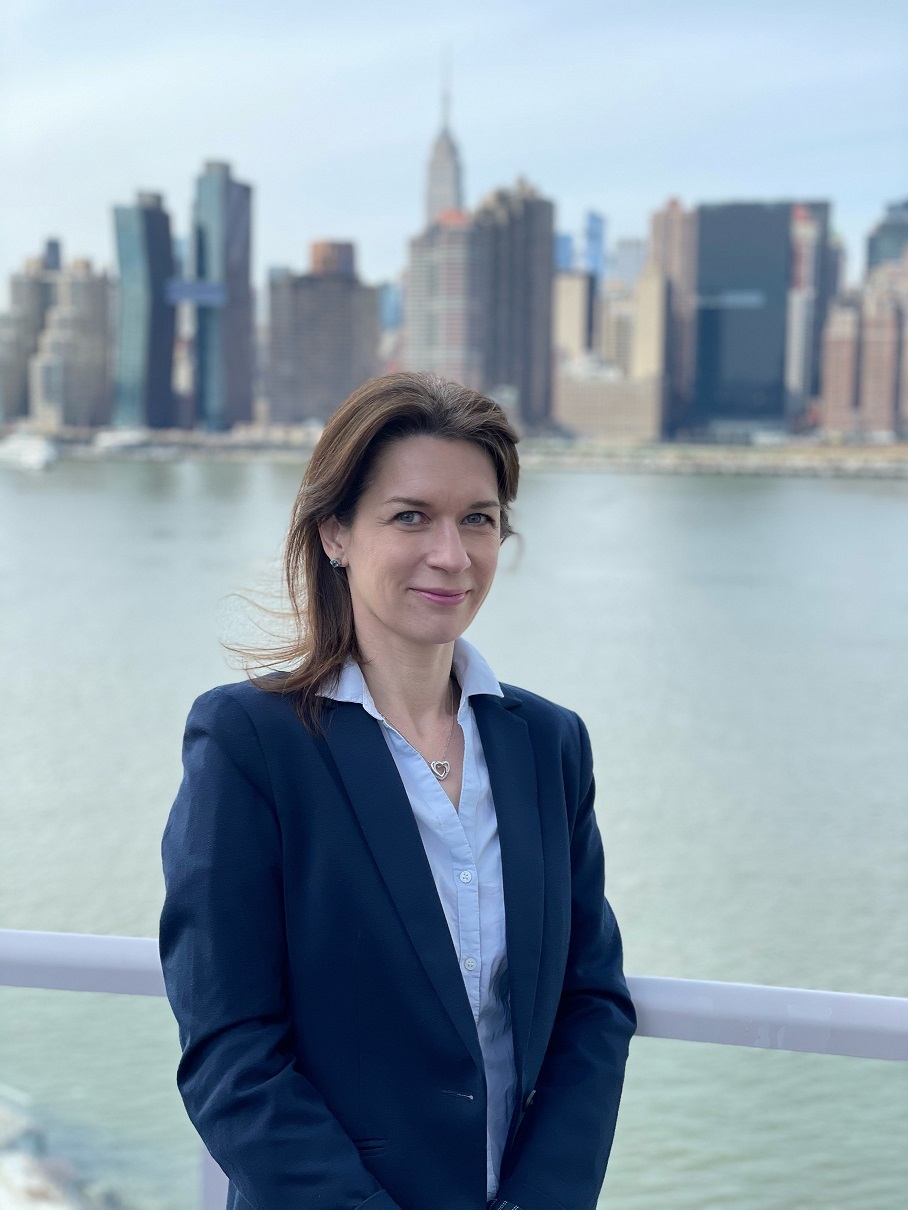 Jelena Kostadinovic
Manager of Learning
Email Jelena
Member Engagement
Member Engagement is the primary liaison to our members, handling our enrollment and renewal procedures; professional peer networks and connecting members to each other; member-specific research, requests, and questions; and member access to our website.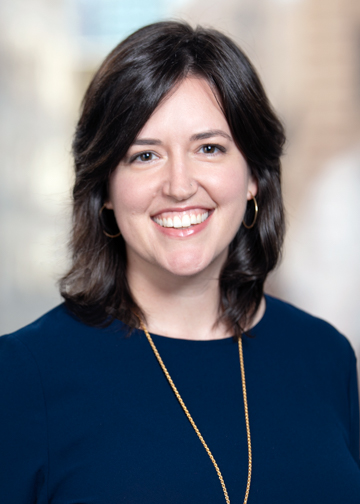 Kristen M. Ruff
Senior Vice President
212.714.0699, ext. 221 (Main)
646.905.3676 (Direct)
Email Kristen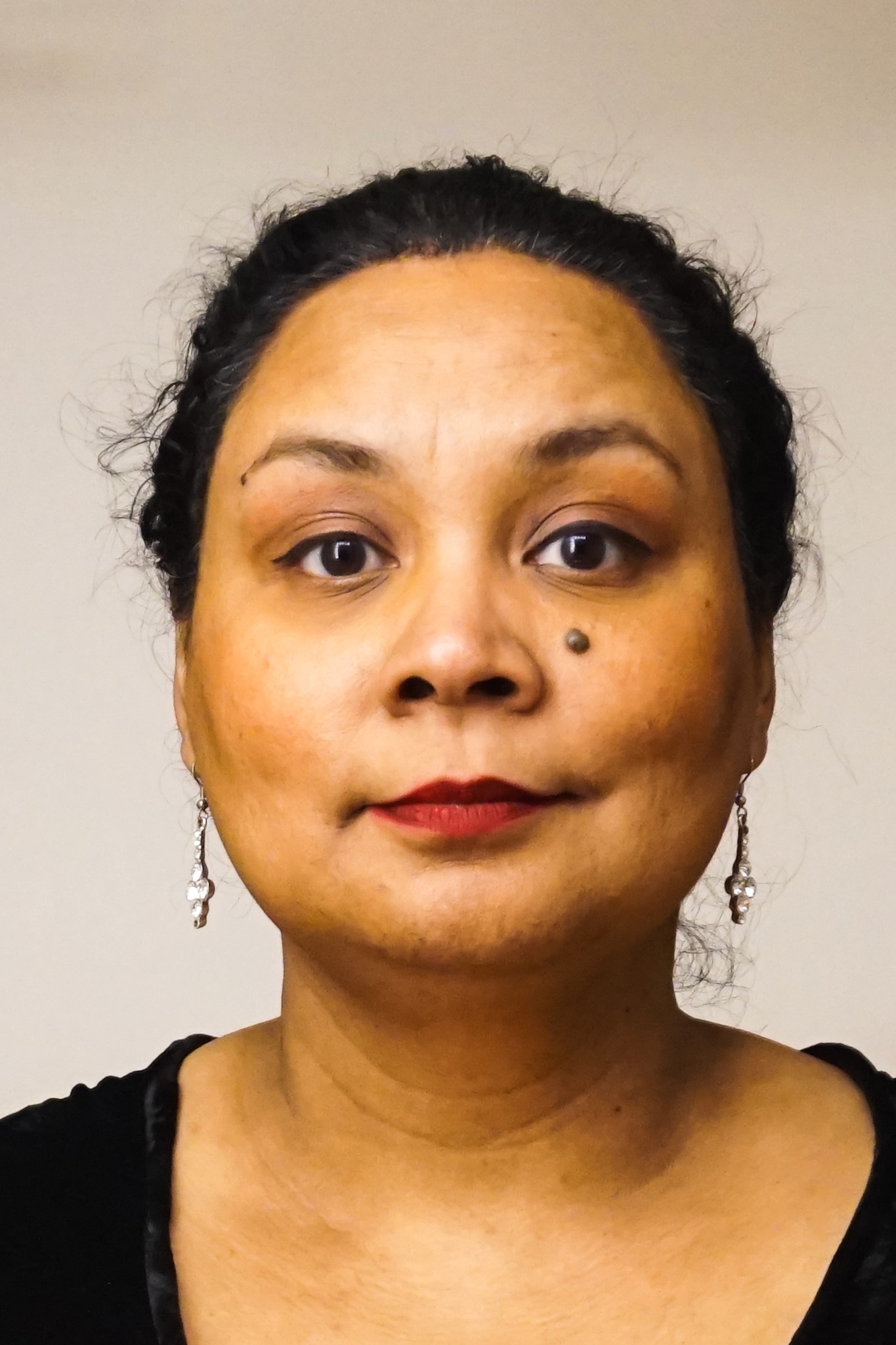 Donita Volkwijn
Senior Director, Member Engagement
Email Donita
Ashley Allen
Manager, Member Engagement
Email Ashley

Public Policy
Public Policy oversees our public policy initiatives and interactions with local, state, and national government officials.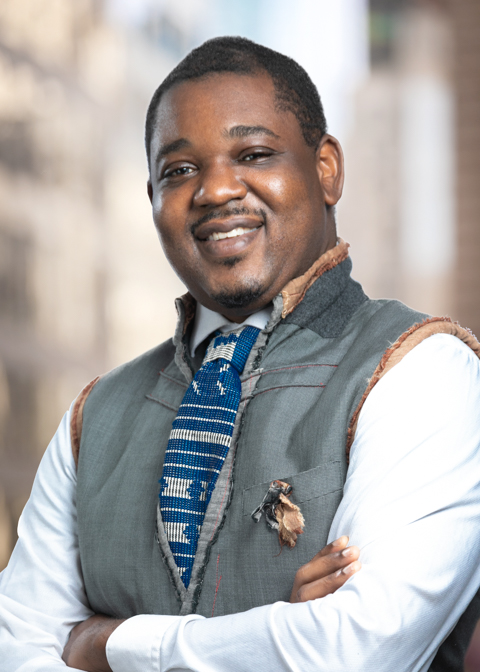 Marlon Williams
Vice President of Collaboration and Policy
Email Marlon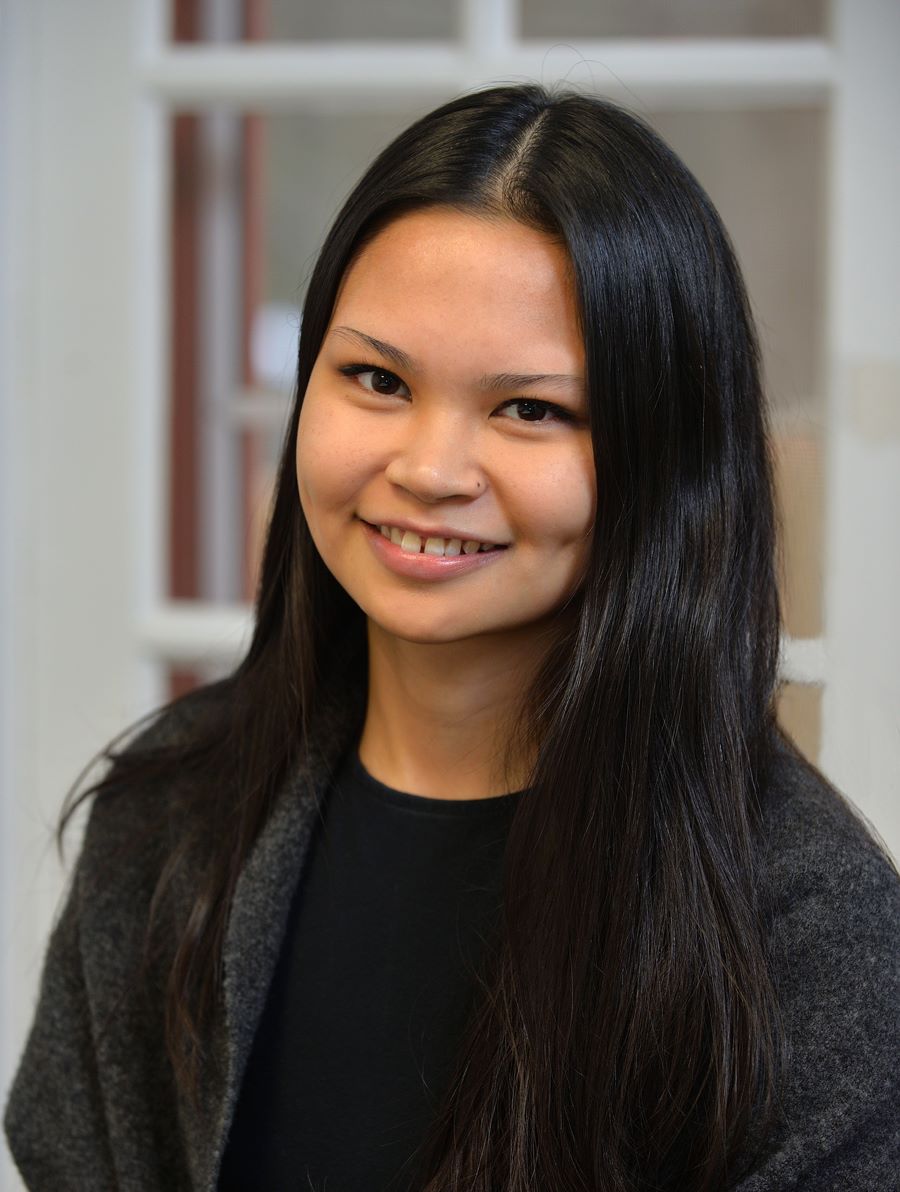 Ariane Cruz
Philanthropy Fellow
Email Ariane

Communications 
Communications oversees PNY's brand and communications products, including the organization's website, news, resources, commentaries, publications, and other internal and external communications.
Director of Communications
Email Brandon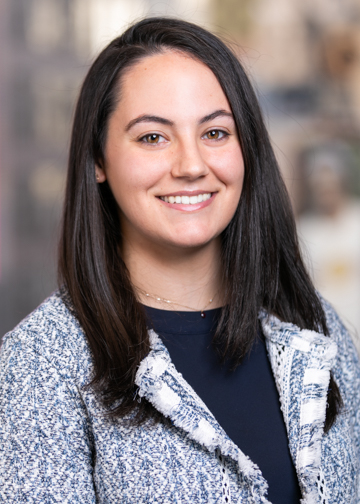 Nora Cusanelli
Communications Manager
212.714.0699, ext. 212 (Main)
646.905.3684 (Direct)
Email Nora