Join Philanthropy New York for our Equity Speaker Series: Exploring Racism in America featuring some of the nation's leading authors, artists, and activists. Explore how racism shapes our policies, influences our institutions, and constrains the impact philanthropy hopes to achieve. Discover how a shared vocabulary, deeper understanding of race, and an imagination for equity are critical tools in your philanthropic practice. 
Join your peers and some of America's greatest thinkers to inform and equip you in leading your foundation's work. Discover academic, artistic and activist insights that will help you to better identify racism and inspire new ways of thinking about racial equity. 
---
---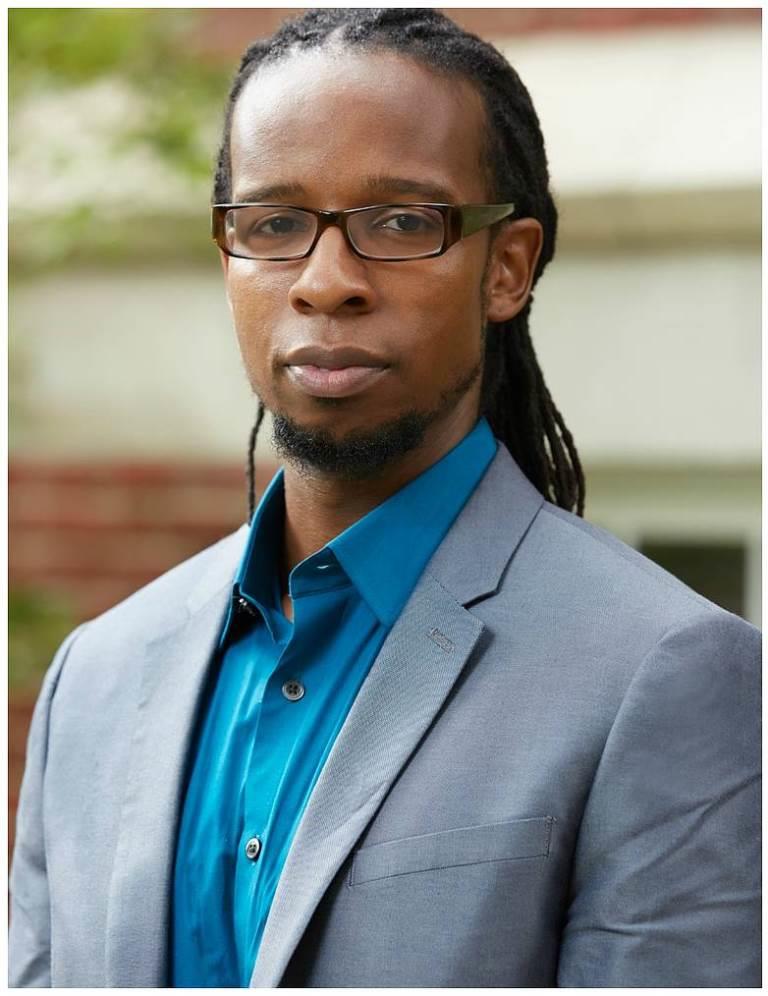 Dr. Ibram X. Kendi is one of the nation's leading scholars of racism, a New York Times Bestselling Author and the Founding Director of the Antiracist Research and Policy Center at American University. He is also a columnist at The Atlantic. His second book, Stamped from the Beginning: The Definitive History of Racist Ideas in America, won the 2016 National Book Award for Nonfiction. In it, he argues that racist ideas grow out of discriminatory policies, not the other way around.
Join Dr. Kendi for a lunch discussion where he will share the findings of his book and how this research can help philanthropy shape an antiracist lens within their work.
Explore:
The three strains of thought about race - segregationist, antiracist and assimilationist - and the differences between them
How the creation and enforcement of racist policies led to formulation of racist ideas
The tools we need to expose the murky history of racist policies and ideas
How philanthropy can use the antiracism framework
Copies of Dr. Kendi's Stamped from the Beginning: The Definitive History of Racist Ideas in America, will be available for purchase at the program.
Presenters
Designed for
All interested funders.
Registration
11:45 AM - 12:00 PM  Check-in
12:00 PM - 2:00 PM  Program (Lunch included)
Registration is required by October 28th 
Members: To register yourself and/or a colleague at your organization, please log in and click the Register Now link above.
Non-Member Funders: Please email register@philanthropynewyork.org. ($150 fee)
Please note: To ensure fairness among our members, we reserve the right to limit the number of attendees per organization for select professional development programs.
Please email register@philanthropynewyork.org with any questions.