Wednesday, October 4, 2017
Young Invincibles' Jen Mishory & Skadden Fellow Yan Cao have joined The Century Foundation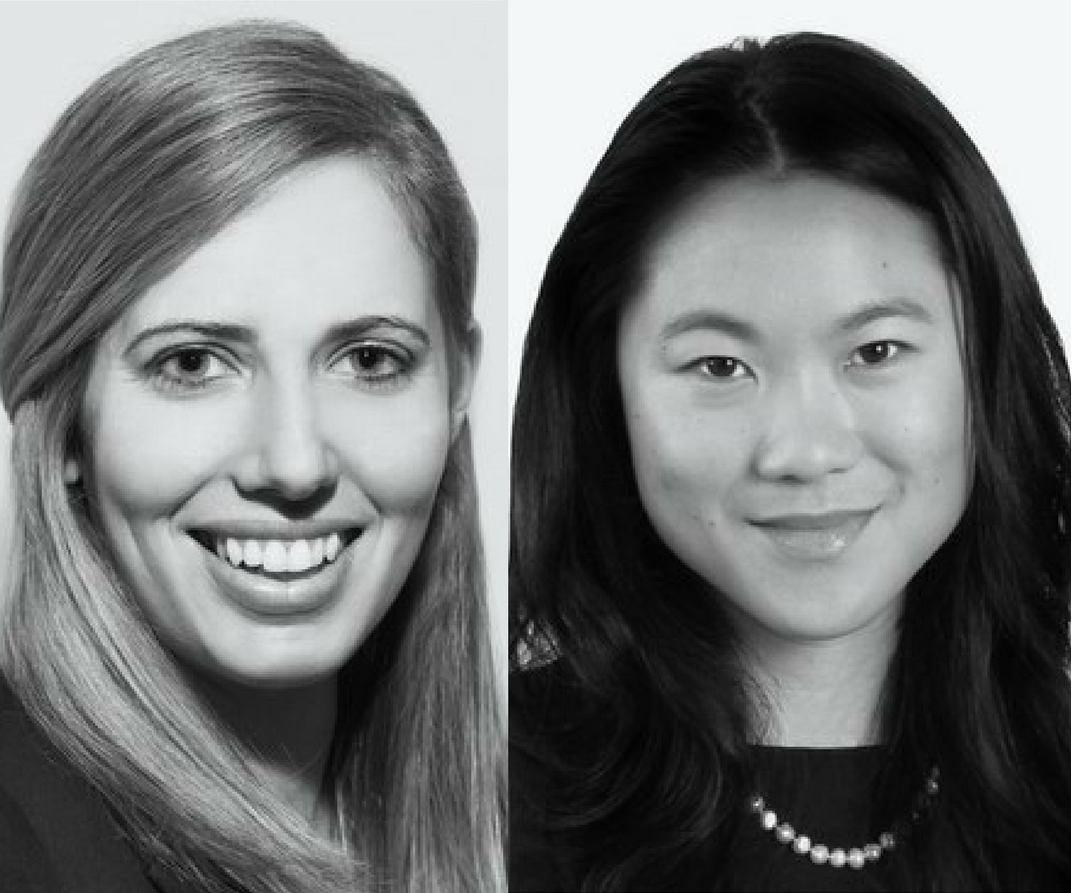 (New York City) — Cofounder and former Executive Director of Young Invincibles Jen Mishory and Skadden Fellow and attorney Yan Cao have joined The Century Foundation, a leading progressive public policy think tank with offices in New York and Washington, D.C.
Jen Mishory will serve as a Senior Fellow, with a focus on issues related to the workforce and higher education. Mishory will also join TCF's leadership team as a senior policy advisor to support strategic planning efforts with the goal of maximizing the impact of the organization's policy research.
"Jen Mishory's record is unmatched when it comes to driving policy change to help improve the lives of young people across America. In this extraordinary political and policy moment, Jen's expertise, skills, and tenacity will be invaluable in forging new policy paths for leaders at all levels committed to fairness at work and equity in higher education," said TCF President Mark Zuckerman. 
Yan Cao joins TCF as a higher education Fellow, with a focus on expanding opportunity, reducing inequality, and ensuring fair outcomes for students. Yan Cao joins TCF's team of researchers at the forefront of the fight to protect student's rights on everything from federal aid and student debt to for-profit college accountability.
"Yan Cao has served on the front lines representing students defrauded by for-profit colleges, and as an attorney for low-income families with predatory student loan debt. She will bring invaluable student perspectives and legal expertise to TCF's higher education policy work," said Zuckerman...