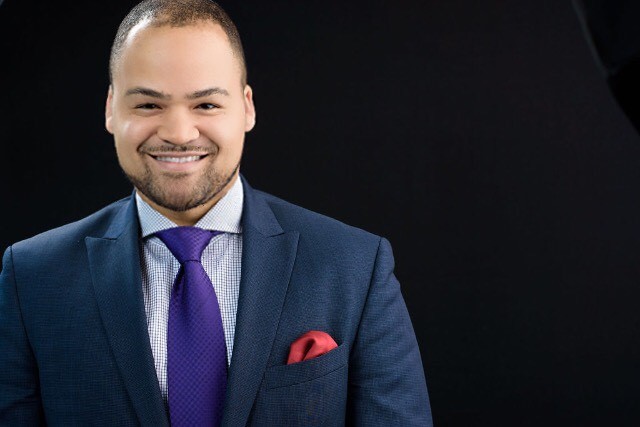 Will Cordery Joins Wellspring's Racial Justice Program
Wellspring Advisors is delighted to announce that effective Monday, June 12th, 2017, William Cordery will join our organization as a Program Officer with the Racial Justice Program based in the New York office.  A Kentucky native, Will brings almost 15 years of experience in advocacy, organizing, fundraising and grantmaking designed to increase justice for low-income communities of color across the country and internationally.  Inspired by a lifelong passion, Will has devoted his career to increasing justice by building power for those society has pushed to the margins – including young people, people of color, LGBTQ people, and those who are poor.
Most recently, Will has worked in institutional philanthropy in various leadership roles aimed at advancing equity.  As a Program Officer at the Surdna Foundation in New York City, Will supported research, policy interventions and organizing to improve working conditions and job quality for low-income workers across the country.  At Marguerite Casey Foundation in Seattle, he managed grants to community-based advocacy organizations in the U.S. South working to move multi-issue agendas, including racial justice, voter engagement, public education, health equity and criminal justice reform.
Will's leadership in the philanthropic sector includes serving as Co-Chair for the program committee of Grantmakers for Southern Progress, as a member of the Board of Directors for Astraea Lesbian Foundation for Justice, as an Editorial Board member of the Grassroots Fundraising Journal, and as an Association of Black Foundation Executives' Connecting Leaders Fellow.  He has written extensively on philanthropy and racial justice, including a 2016 piece for the Grassroots Fundraising Journal entitled Resourcing the Movement for Black Lives, in which he concludes "[w]e in philanthropy need to commit to funding racial justice work beyond the appeal of a social media hashtag or a national headline.  This requires institutions and individuals in positions of power to build our collective consciousness on racialized and economic violence and match our actions to that understanding."
Prior to entering philanthropy Will was the Development Director for Project South in Atlanta, Georgia, a racial justice and leadership development anchor institution for the Southern region, and was also the first Senior Major Gift Officer for the Southern region of Amnesty International USA, where he spearheaded over 200% growth of the annual Southern major gift portfolio.
Will received a Bachelor of Science in Business Administration from Xavier University in Cincinnati, Ohio, and this year receives a Master of Public Administration in Public Service from the Robert F. Wagner School at New York University.
His practical experience, strategic vision and passionate commitment to social justice and human rights make Will an excellent addition to our Racial Justice Program.  Wellspring is overjoyed to welcome him!