Thursday, September 15, 2016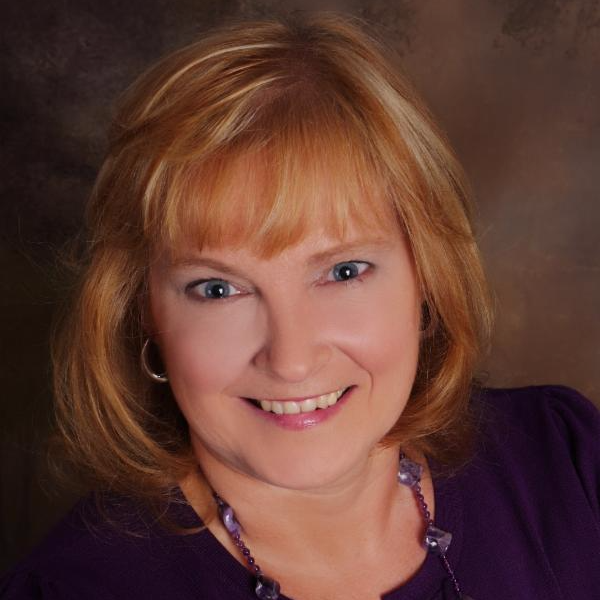 Virginia DelGaldo, Chief Financial Officer, and Julie Simpson, Director of Nonprofit Strategy and Capacity Building, have become Partners and Board members of TCC Group. 
Virginia DelGaldo is the Chief Financial Officer for TCC Group. She is a Certified Public Accountant who began her career as an auditor with Arthur Andersen & Company. She has amassed a track record spanning more than 30 years, with increasingly responsible roles as an internal auditor, corporate accountant and controller. Virginia has spent the majority of her career providing human resource, administrative, and financial oversight to rapidly growing small and mid-size companies in a variety of industries. With extensive experience in all aspects of finance and strategic planning, she has been recognized at every step of her career path for her positive attitude, dedication, and maintaining the highest professional ethics and standards. In addition to her internal responsibilities at TCC, Virginia handles the accounting work for several private foundations for which TCC Group serves as the foundation office, working with other TCC staff that focus on grant making, administration, and governance.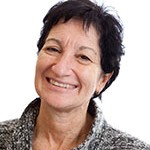 Julie Simpson, Director of Nonprofit Strategy and Capacity Building has over 25 years of experience in the nonprofit and philanthropic sectors. With specific expertise in such areas as arts and culture, youth development, education, community and economic development, gender rights, community partnership-building, and advocacy, Julie has helped numerous organizations develop and implement strategic plans and design new business models. Julie has worked with nonprofit boards and Executive Directors on issues including mission, governance, change management, and strategy. Before joining TCC Group, Julie served as the Executive Director for Urban Gateways: Center for Arts Education, as the Founding Director of the Cricket Island Foundation in New York City, and as co-founder of Benevolent.net, a philanthropic social network that fosters direct connections between individual donors and those in need.