Tuesday, September 15, 2015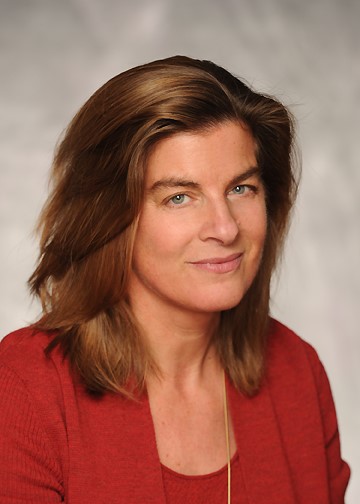 TCC Group Welcomes Melinda Fine as the Director of Philanthropy and Strategic Partnerships
TCC Group is pleased to announce that Melinda Fine, Ed.D. has joined TCC Group as the Director of Philanthropy and Strategic Partnerships. Melinda brings over 30 years of experience in philanthropy and nonprofit leadership as a grantmaker and strategy consultant. Working with diverse, mission-driven partners, Melinda's expertise includes leading, advising, and managing complex, multi-party initiatives that yield positive outcomes for youth, women and girls, families, and communities. 
Prior to joining TCC, Melinda served as the Vice President of NEO Philanthropy, a 501c3 public charity that leads collaborative grantmaking initiatives supporting cross-issue, social change movements.  As Vice President, Melinda was responsible for developing new strategic partnerships with funder networks and stakeholders, and played a leadership role in launching new grantmaking initiatives that support girls' and women's rights and that seek to end gender based violence. 
Melinda previously directed NEO's education portfolio as well as its Communities for Public Education Reform (CPER) Fund, a national funders' collaborative committed to improving educational opportunities and outcomes for low-income students of color through supporting community-led solutions for change.  Through an integrated grantmaking strategy that included direct grants, capacity building, peer learning and alliance-building, CPER-supported 140 grassroots and advocacy groups who strengthened civic capacity while helping to achieve 90 systemic policy reforms.
Before joining NEO Philanthropy, Melinda had her own consulting firm that provided strategic planning, program development, organizational learning, and research and evaluation services. Focused in the fields of education, youth leadership, and civic participation, Melinda's former clients included private foundations, national nonprofits, and government agencies.
Melinda has presented on philanthropic strategy at conferences sponsored by Grantmakers for Education, the Council on Foundations, and the Johnson Center for Philanthropy, to name a few.  She serves on the Scholars Board of Facing History and Ourselves and the American Planning Board of Humanity in Action. She is a former district-wide elected member of the Community Education Council for New York City's District 2, Region 9, Senior Fellow at the NYU Wagner School of Public Service Research Center for Leadership and Action, and fellow of the Annenberg Institute for School Reform. Melinda's numerous publications include two books, scholarly articles, white papers, landscape analyses, research reports, and layperson briefs. She holds a doctorate and master's in education from Harvard University, where her research focused on education for social responsibility, and a bachelor's degree from Dartmouth College, where her studies focused on feminist theory and social change.