Thursday, January 12, 2017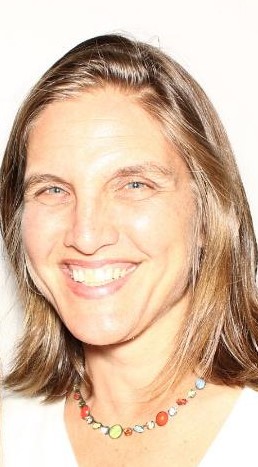 Robert Sterling Clark Foundation Welcomes Lisa Cowan as Vice President of Programs
Lisa has been working with community-based organizations for the last 25 years, first as a community health educator and program director at several youth-serving agencies, then as a Senior Consultant at Community Resource Exchange. Lisa was the Co-Founder of College Access: Research and Action (caranyc.org), where she continues to act as an advisor. Most recently, Lisa was the Principal Consultant at Hummingbird Consulting from 2013 - 2016.
Lisa sits on the boards of Brooklyn Workforce Innovations, and Pathways to Apprenticeship (P2A). She served as the Board President of the Red Hook Initiative from 2005 - 2013. 
Lisa is a third-generation New Yorker. She graduated from Wesleyan University and was a Coro Fellow in New York City. She lives in Brooklyn with her family.