Friday, December 16, 2016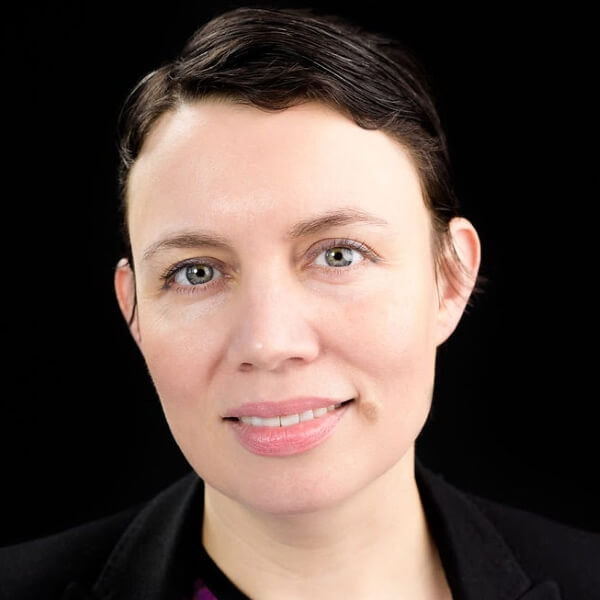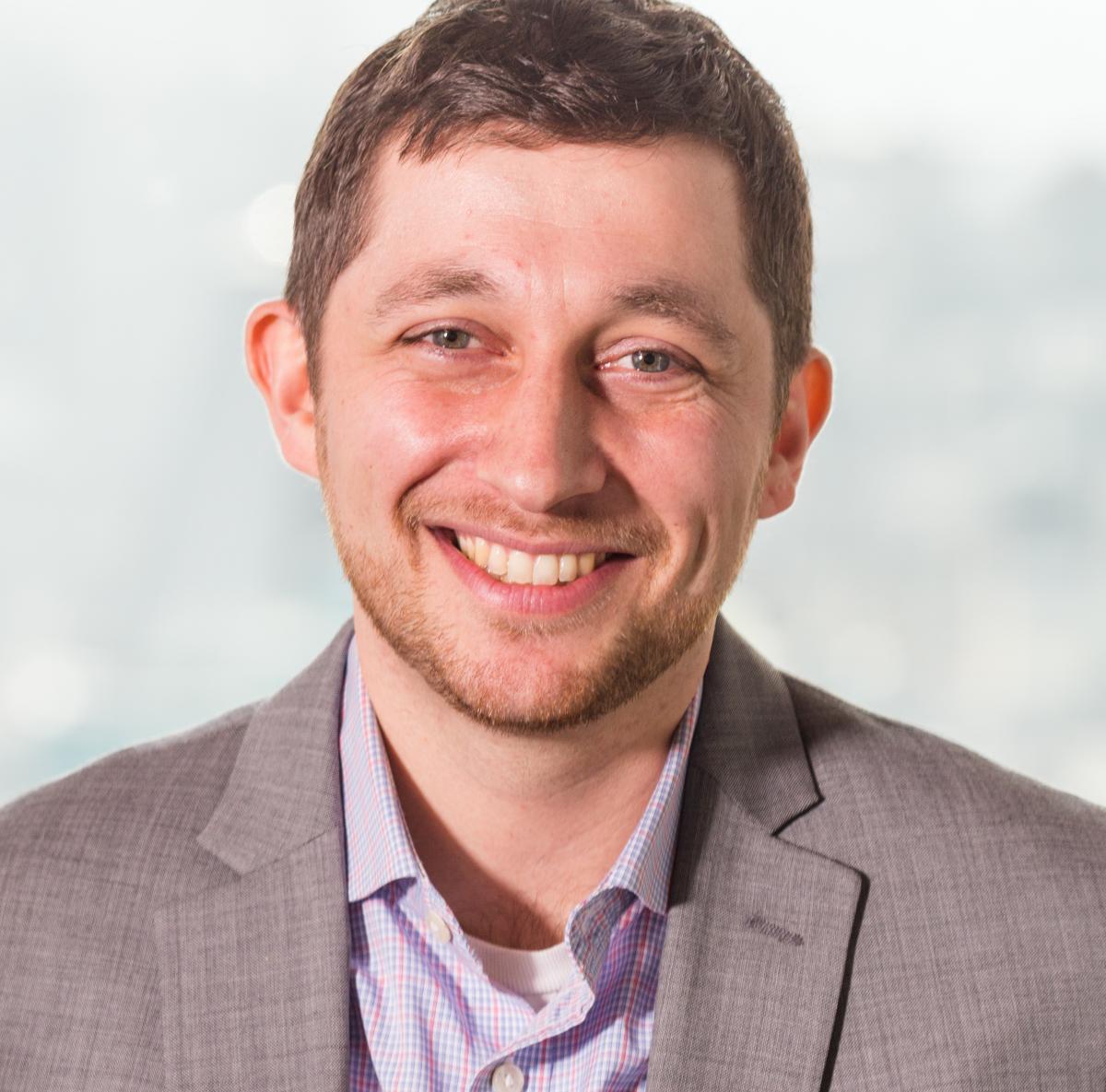 NCF Welcomes Elizabeth Méndez Berry and Isaac Luria as Directors of Voice, Creativity and Culture
New York, December 15, 2016 – The Nathan Cummings Foundation announced today that Elizabeth Méndez Berry and Isaac Luria will join the Foundation as Directors of Voice, Creativity and Culture. They will jointly lead the Foundation's work to build empathy, nurture compassion and shift narratives about race, class, gender and ethnicity, who has power and how people value the planet.
"In this moment of social and political turmoil, as we find ourselves once again fighting for progressive religious and cultural values, the Foundation's Voice, Creativity and Culture program's grantmaking is critical. Now, more than ever, we need to move hearts and minds through culture, the arts, religious tradition and contemplative practices," said Nathan Cummings Foundation President and CEO Sharon Alpert. "Elizabeth and Isaac are highly regarded in the field for being innovative, collaborative and willing to take risks. They have both dedicated their careers to the power of storytelling. Each of their perspectives and networks are deep, cross-cutting and complementary. They are exactly who we need on our team to help the Foundation and our partners as we fight against the climate crisis and growing inequality."
In her role as Director, Méndez Berry will shape strategies focused on arts and culture, narrative change and pop culture that integrate across the Foundation's other three areas of focus: inclusive clean economy, racial and economic justice and corporate and political accountability. Luria will similarly develop strategies focused on religious traditions and contemplative practices, as well as support grantmaking in Israel.
Through its Voice, Creativity and Culture program area, the Foundation supports innovative ideas and programs that seek to repair breaches in the social fabric and decrease the divides plaguing our society. The program amplifies the voices of artists, religious leaders and culture bearers to shift the dominant narratives about race, class, gender and ethnicity through culture change, pop culture strategies and stories that offer faith and hope. The Foundation believes that fostering a tolerant society, which rejects hate and embraces diversity, requires religious and cultural values conducive to achieving that ambition and moral leaders that challenge us to be our best selves.
Méndez Berry is currently a program officer at the Surdna Foundation, where she manages the Artists Engaging in Social Change portfolio. Throughout her career as a journalist, professor and funder, Elizabeth has interwoven gender, race and artistry into her work and elevated the voices of artists working to advance social justice. "Love Hurts," her landmark investigative article on domestic violence in the hip-hop industry, won ASCAP's Deems Taylor award for music reporting and was included in Da Capo's Best Music Writing anthology. A Spanish-language op-ed that Elizabeth authored for New York's El Diario newspaper sparked the country's first ever public hearing on street harassment of women and girls. And one of the most important rappers of his generation, Jay-Z, cited an essay she wrote as the inspiration for some of his lyrics. Méndez Berry's experiences as a writer and as a funder have taught her the power of speaking up for justice and the power of helping others find their voices – a core value she embodies to this day.
"I have enormous respect for the Foundation's history in the arts and culture space. It has inspired me so much," said Méndez Berry. "At its best, grantmaking is about curiosity, generosity and a willingness to see potential and name it, which is what the Nathan Cummings Foundation has done so effectively in the art and social justice space. Now more than ever, it's critical to harness the power of culture and storytelling to stir compassion and challenge fear and hatred. I am so excited to collaborate with colleagues that have demonstrated a willingness to learn and grow, while at the same time drawing on the Foundation's impressive tradition of relevant and impactful grantmaking."
Isaac Luria is currently Vice President at Auburn Theological Seminary, where he supports some of the most catalytic faith-rooted, social justice leaders in the country. He co-founded Groundswell, a digital platform where hundreds of thousands of people of faith participate in social action, and he directs programs that have trained thousands of faith leaders in media, storytelling, digital campaigning, social media and more. As a Jewish leader, Isaac is passionate about the intersection of faith, social justice and public voice and has dedicated his career to exploring these intersections for nearly 15 years. This background has shaped his deep commitment to elevating the voices of faith leaders working to advance social justice across all religious traditions and communities. Isaac is well-regarded as a trusted and deeply networked faith-rooted trainer, coach and strategist.
"I'm thrilled to join the stellar team at the Nathan Cummings Foundation as Director of Voice, Creativity and Culture," said Luria. In an age of deep economic insecurity and deep spiritual crisis, the forces of fear and division are quite compelling for many of us. I'm eager to join a team that calls on its staff to respond to this moment with our best thinking, with soulful partnership and with our love for this work and the people it impacts. My hope is to become an ally to our sector and our grantees in leveraging their work for greater impact and to following the footsteps of the talented Nathan Cummings Foundation staff leadership who came before me."
Raised in Canada with roots in Colombia, Méndez Berry serves on the board of A Long Walk Home, a Chicago-based arts organization working with teenage girls of color to end violence against girls and women. She earned a Master of Science at Columbia University Graduate School of Journalism in New York and a bachelor's degree in literature and political science from the University of Toronto in Canada.
Luria counts theology, farming, Jewish history, contemplative practices, mysticism and Israel as personal interests. He has written extensively about the intersection of social justice and religious traditions, and has been published in the Jewish Daily Forward, Tikkun Magazine and the Reform Action Center Blog. He earned a bachelor's degree in American Studies from Trinity College in Hartford, Conn.
The Nathan Cummings Foundation partnered again with Koya Leadership Partners, a national executive search firm that specializes in recruiting leaders exclusively for nonprofit clients, to conduct the national search for the Directors of Voice, Creativity and Culture.