Thursday, February 23, 2017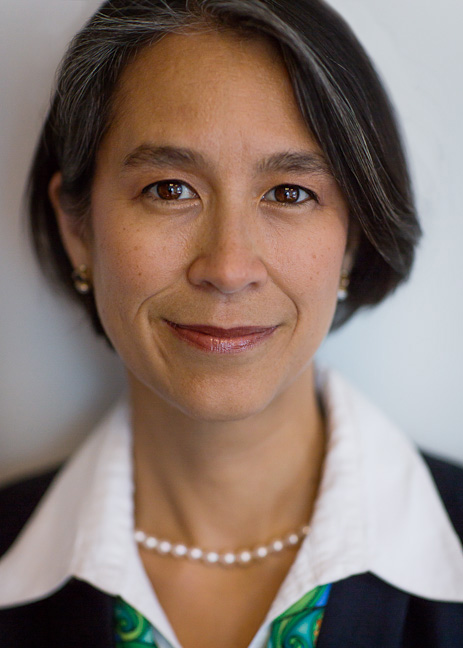 Mission Investors Exchange names Nhadine Leung as Managing Director
Mission Investors Exchange, the leading network of foundations engaged in impact investing, has hired Nhadine Leung as Managing Director.
Ms. Leung reports to the CEO, helping to execute the strategic direction and growth of the organization and its network, building on its recent successes and momentum. She oversees core operational functions and serves as a key external voice for the organization. In this role Ms. Leung will work with the entire team to support the creation and delivery of high-quality programs and services that reflect the diverse needs and interests of Mission Investors Exchange members and the broader impact investing community.
"Mission Investors Exchange is at an exciting nexus as we begin to activate our new strategic vision," said Matt Onek, CEO of Mission Investors Exchange. "Nhadine brings deep experience in developing and growing membership organizations for greater impact. Her addition complements our talented team. I look forward to working with her to support and catalyze our members' efforts to align more assets with mission, and ultimately have a greater impact on the most challenging social and environmental issues of our time."
With over 20 years of experience in the non-profit, legal and banking sectors, Ms. Leung has built a career around large scale social impact and organizational effectiveness. Most recently she was with Girl Scouts of the USA as Chief Governance Officer and Chief of Staff. She oversaw the strategic planning process, led an organizational re-design, developed a national framework for leadership engagement, and served as strategic advisor to the CEO. Previously, she provided
executive management and strategic advisory leadership through her own consulting business and was Chief Operating Officer of Living Cities, a multi-sector network of the world's largest philanthropic and financial institutions investing in improving the lives of low-income people and the cities where they live.
Ms. Leung is a graduate of New York University School of Law, the Robert F. Wagner School of Public Service and the University of Chicago.
About Mission Investors Exchange
Mission Investors Exchange is the leading network of foundations engaged in impact investing. Our over 200 members comprise a vibrant community committed to tackling the world's most intractable social and environmental issues, from climate change and global health to education and quality jobs. 
 
Mission Investors Exchange provides an exclusive forum for our members to work together to align more assets to mission, whether through grants, loans, equity investments, or guarantees. We connect and convene practitioners of all experience levels so they can exchange best practices and develop new investment opportunities. We educate and activate members so they can partner on deals and drive greater impact. And we leverage our membership network and long experience in the field to ensure that foundations are playing a leadership role in the expanding impact investing ecosystem.  Visit missioninvestors.org.