Mayor's Fund Hires New Director of Development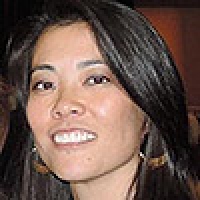 The Mayor's Fund to Advance New York City announced that Joy Shigaki will be joining the organization as its new Director of Development. Shigaki comes to the Mayor's Fund from Episcopal Relief & Development, where she served as the Senior Director of Advancement. Shigaki has also previously served at the Coro New York Leadership Center, the Wing Luke Asian Museum and on the 2004 Howard Dean Presidential Campaign in Washington State.
As Director of Development at the Mayor's Fund, Shigaki will facilitate relationships between philanthropic partners and city agencies in need of programmatic funding. Her work will be to channel the generosity of the nation's largest charitable individuals, corporations and foundations to bring vital resources to New Yorkers in all five boroughs.