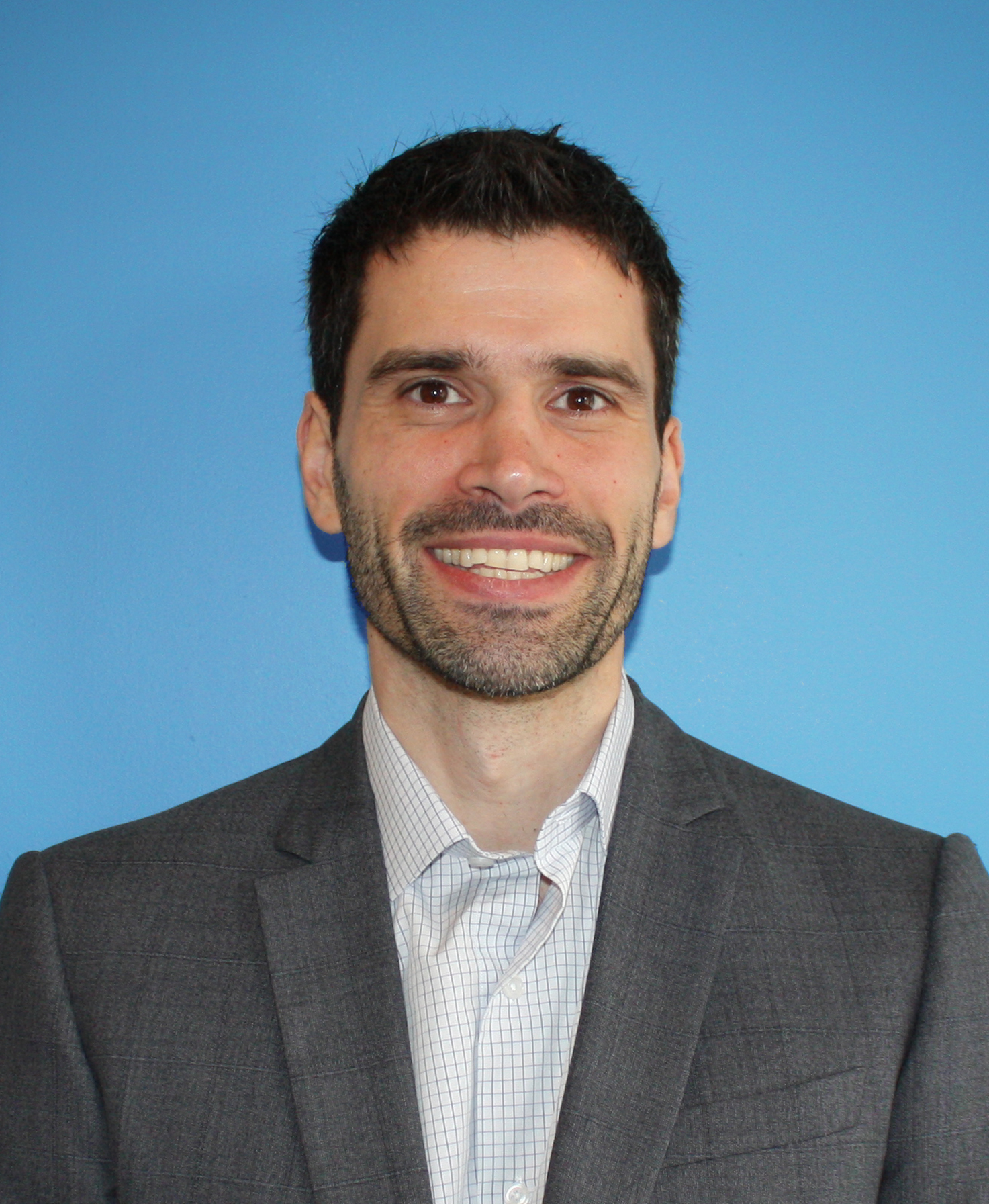 Mark Zezza Joins NYSHealth as Director of Policy and Research 
As Director of Policy and Research at the New York State Health Foundation, Mark Zezza, Ph.D., works in close partnership with Foundation staff to develop the evidence base necessary to support a proactive policy agenda that advances and magnifies outcomes in the Foundation's key programmatic areas of Empowering Health Care Consumers and Building Healthy Communities. 

Dr. Zezza joined the Foundation after spending nearly two decades using advanced analytics to evaluate the impact of various health policy initiatives for private payers and providers, as well as for local and federal government agencies. As a vice president at the Lewin Group, he was responsible for applying economic, financial, and statistical tools to design and evaluate health care policies. While at the Centers for Medicare & Medicaid Services, Dr. Zezza analyzed all facets of Medicare payments to private plans participating in Medicare managed care programs, as well as updates to payment systems for hospitals. Dr. Zezza has also worked as a research director for The Brookings Institution, helping to launch pilot initiatives in accountable care delivery models. At The Commonwealth Fund, he worked with leading researchers and health care provider organizations across the country to identify best practices in changing provider incentives based on concepts from behavioral economics, cognitive psychology, and organizational innovation. 

Dr. Zezza holds a Bachelor of Science degree from Dickinson College, a Master of Arts degree in Psychology from The New School, and a Ph.D. in Public Policy from University of Maryland, Baltimore County.