Friday, November 21, 2014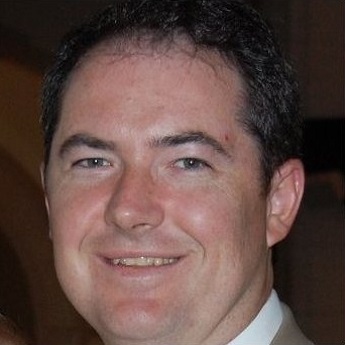 Lukas Haynes Appointed Executive Director of the David Rockefeller Fund
Michael Quattrone, chairman of the board of the David Rockefeller Fund, today announced that Lukas Haynes has been named as the next executive director of the David Rockefeller Fund. Mr. Haynes comes to the Fund with significant leadership experience at two philanthropic foundations. Mr. Haynes succeeds Marnie Pillsbury, who will step down at year-end after nearly 25 years of leading the Fund and will continue as personal philanthropic advisor to David Rockefeller.
Since 2006, Mr. Haynes has been Vice President of the Mertz Gilmore Foundation, a private, independent grant making institution that supports and promotes vibrant communities, the performing arts, and a sustainable environment. Mr. Haynes was responsible for strategy and program development, in responding to the needs of underserved communities, and also in Mertz Gilmore's substantial achievements promoting local, regional and national solutions to climate change. He also oversaw a network of human rights program evaluators reviewing advocacy in such areas as prison reform and labor rights protections.
Prior to joining Mertz Gilmore, Mr. Haynes opened the first New York office of the John D. and Catherine T. MacArthur Foundation. At MacArthur, Mr. Haynes helped shape a major initiative on international science and security policy and led the Foundation's partnership with the U.S. State Department to create the Jefferson Science Fellowship program.
Previously, Mr. Haynes served on the State Department's Policy Planning Staff as a speechwriter for Secretary of State Madeleine Albright. Mr. Haynes began his philanthropic career with Oxfam as a regional strategy advisor in the Balkans and West Africa. He is also a former board member of the LCU Foundation.