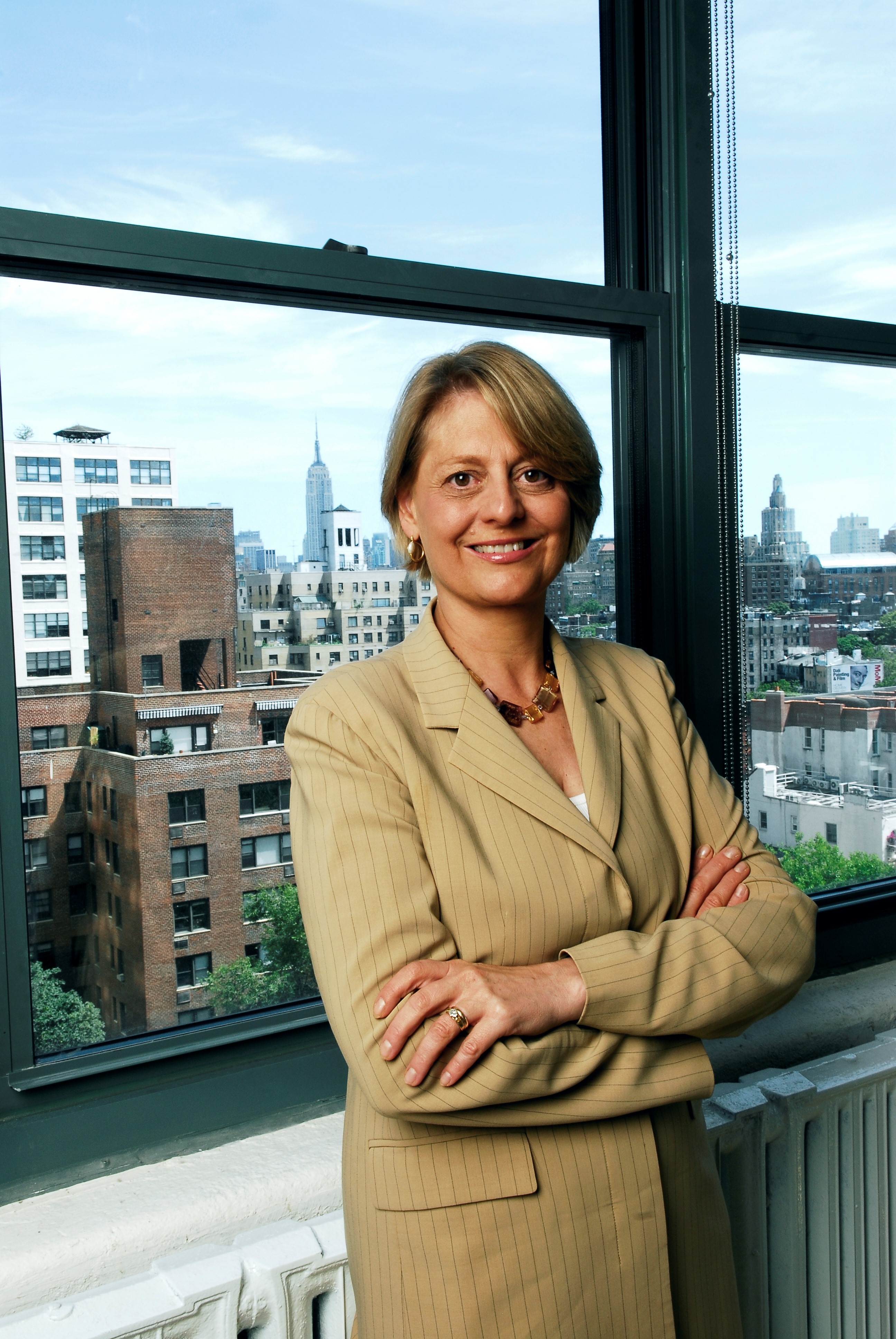 Laura Walker Elected to Commonwealth Fund Board of Directors
Laura Walker, president and CEO of New York Public Radio, has been elected to The Commonwealth Fund's Board of Directors, effective April 2017.
Under Walker's leadership, New York Public Radio's audience has grown from 1 million to 23.9 million monthly, and more than $100 million has been raised for long-term investment.
New York Public Radio owns and operates eight public radio stations, including WNYC, the most-listened-to public radio station in the country, and WQXR, New York's classical music station...