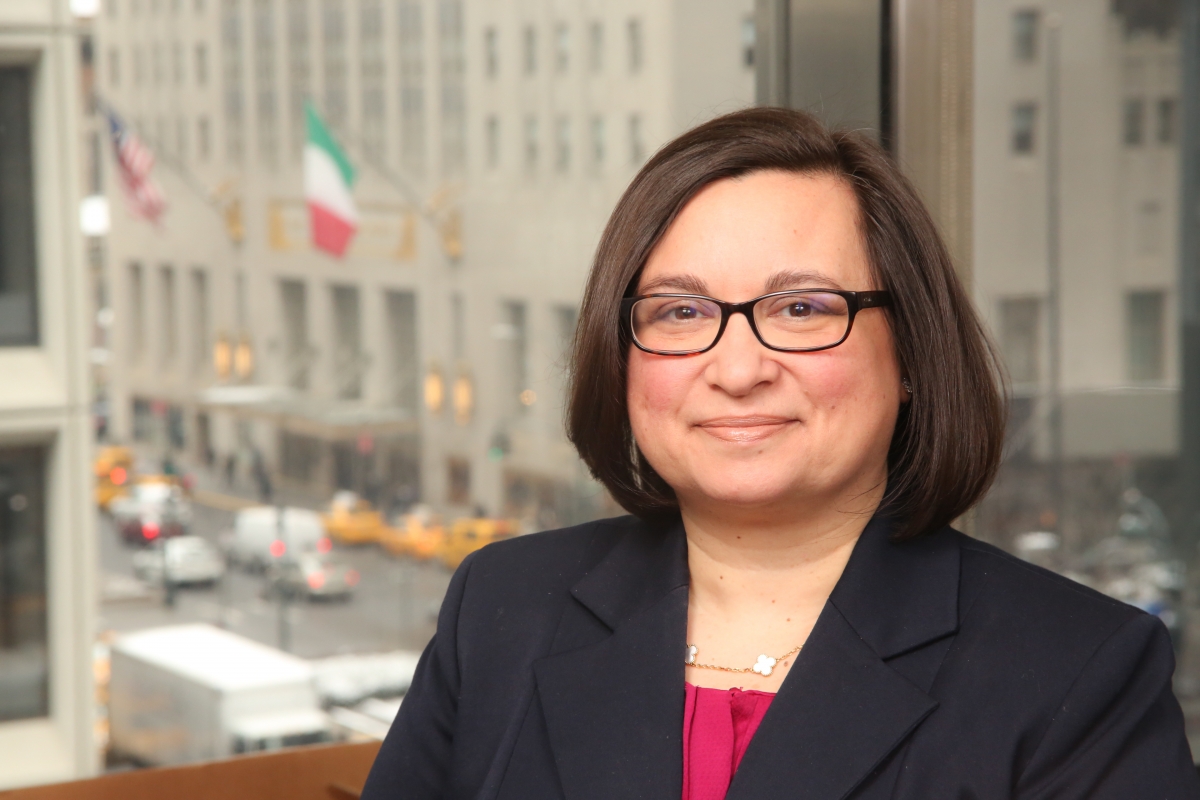 Karen Persichilli Keogh to Lead Global Philanthropy at JPMorgan Chase
JPMorgan Chase announced the appointment of Karen Persichilli Keogh as head of global philanthropy, where she will direct overall strategy for the bank's global philanthropic investments. Karen will continue the firm's commitment to expanding economic inclusion around the globe through innovative programs, research, and by leveraging the firm's vast resources and talented employees. Additionally, in her new role, Karen will oversee employee engagement and volunteerism, leveraging the skills and expertise of JPMorgan Chase employees to help nonprofit partners address social and economic challenges around the globe.
Karen joined JPMorgan Chase in 2010 as Managing Director and Head of State and Local Government Relations, overseeing the firm's lobbying and political activities in states and municipalities nationwide, as well as a broad set of civic engagement initiatives. Before joining JPMorgan Chase, Karen was the President of KPK Strategies, a boutique public affairs firm based in New York City.
JPMorgan Chase is a global leader in philanthropy with over $220 million annually invested in communities and nonprofit organizations across 40 countries and spanning six continents. The firm has made major multi-year, global commitments to increasing workforce readiness, growing small businesses, improving consumer financial health and supporting strong local economies. These investments include signature initiatives include New Skills at Work, the largest private sector commitment to closing the skills gap; Partnerships for Raising Opportunities in Neighborhoods (PRO Neighborhoods), revitalizing urban areas through collaborative partnerships and innovative financing; and the Financial Solutions Lab, helping consumers weather financial shocks and manage income volatility.