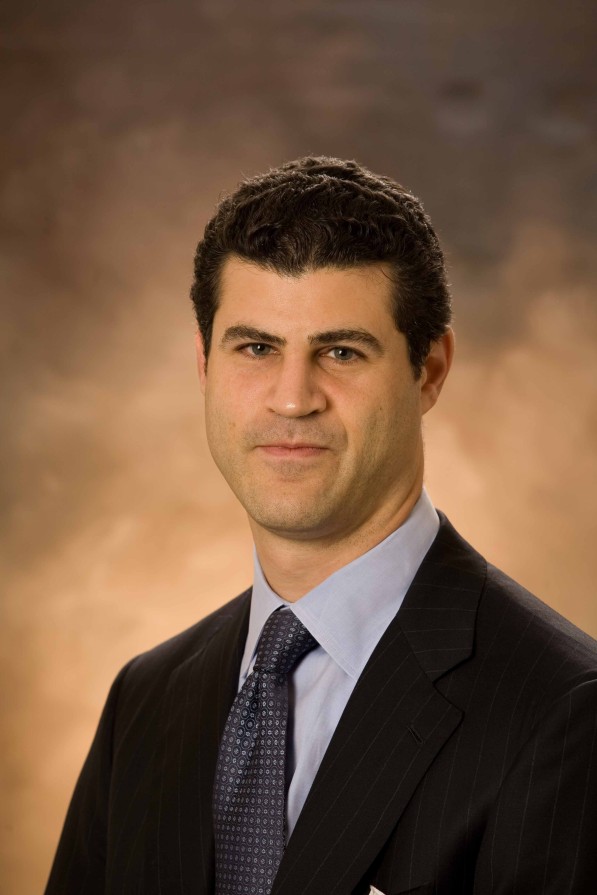 Jonathan E. Gold Elected to Board of Directors of FJC – A Foundation of Philanthropic Funds
New York – FJC – A Foundation of Philanthropic Funds announced today that Jonathan E. Gold of New York, a prominent investment manager, has been elected to its Board of Directors. FJC manages one of the nation's largest Donor Advised Funds, as well as Fiscal Sponsorship Programs and a non-profit Agency Loan Program. FJC has over $250 million in assets under management and is headquartered in New York City. FJC is a 501c(3) public charity whose mission is advancing donors' charitable goals and financial planning through creative and innovative solutions.
"We are excited that Jonathan has joined the Board of FJC," said Leonard Glickman, Chief Executive Officer of FJC. "I know his keen investment knowledge and his long history of non-profit and community involvement will be a huge plus for us."
Added Gold, "FJC has grown and expanded its services over the years and is one of the most innovative and creative organizations in its sector. I look forward to working with the whole organization."
Jonathan Gold is a Managing Director of JEG Capital Partners LLC, a family office and asset manager. Mr. Gold is also a member of the board of directors and audit committee of Motif Bio PLC, a listed biotech company that he co-founded.
Previously he was a Portfolio Manager for the Federated Kaufmann Fund from 2004 until 2012.. Prior to that Mr. Gold was a partner in Amphion Capital and Wolfensohn Partners (originally affiliates of James D. Wolfensohn Inc) where he was active in financing and growing early stage life sciences and information technology companies. Mr. Gold received his B.S. and MBA in Finance from New York University's Stern School of Business.
He currently is the Chairman of the Marks Jewish Community House of Bensonhurst. He also is a member of the board of the Subotnick House for the Elderly and UJA Federation of New York.