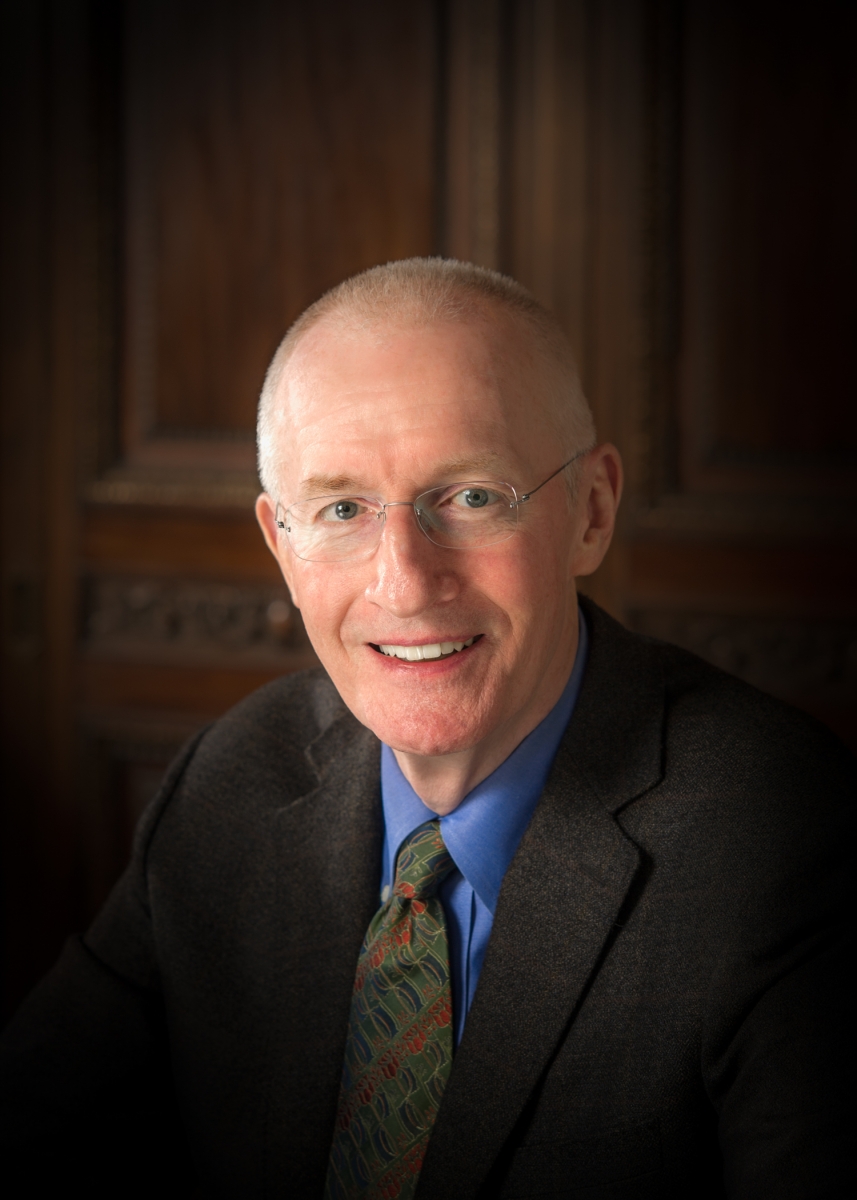 John E. Craig, Jr. to Step Down as Chair of NPCC Board
Craig has served as NPCC's board chair for the past 28 years. In addition to departing NPCC's board December 1, he will also leave his current position at The Commonwealth Fund at the end of 2014 after 33 years of service there. Craig informed the board of his intention to depart earlier this year, and a Transition Committee has been considering his successor.  
John E. Craig, Jr. is the Executive Vice President and Chief Operating Officer of The Commonwealth Fund.  He manages the Fund's endowment and administration, and serves as its treasurer and corporate secretary. In addition to chairing the NPCC board, he also serves on the boards of the Greenwall Foundation, the International Women's Health Coalition, the National Center on Philanthropy and the Law, and the TIFF Education Foundation, and on the investment committee of the Social Sciences Research Council. He is a founding board member and secretary of Good Causes Support, Inc., an organization formed to create a nonprofit insurance company for New York State nonprofits.  A graduate of Davidson College, he received his M.P.A. from Princeton University's Woodrow Wilson School of Public and International Affairs.
Ian Benjamin, who will assume the role of the NPCC board chair on December 1, 2014, is a partner at McGladrey LLP where he leads the Not-for-Profit, Education and Healthcare Services Practice and Employee Benefit Plans Practice in the firm's New York office. He is a member of McGladrey's National Leadership Team for nonprofits and has over 30 years of experience serving nonprofit and higher education organizations. Benjamin advises boards of directors, CEOs and CFOs on matters such as government audits, OMB Circular A-133 audits, governance reviews, bond offerings, organization changes such as mergers and the implementation of new auditing standards. He earned his Bachelor of Arts in law from the University of Kent, England.