Wednesday, September 9, 2015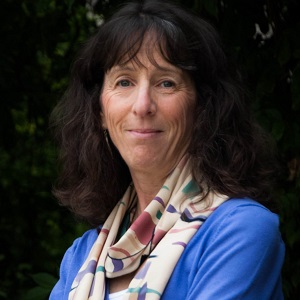 Jane Beyer Named Program Officer at Center for Evidence-based Policy and Milbank Memorial Fund 
Jane Beyer will join the Center for Evidence-based Policy (CEbP) and the Milbank Memorial Fund (MMF) as Program Officer on October 5, 2015. 
Beyer, most recently the Assistant Secretary for Behavioral Health and Service Integration Administration in the Washington State Department of Social and Health Services, will coordinate programs and projects between the Center and the Fund. A legal services lawyer by training, Beyer brings a distinguished career in public service to the role, serving as Washington's Medicaid Director and counsel to the House Democratic Counsel. She has been active in numerous national state health policy groups. 
"We are fortunate to have someone of Jane's caliber and commitment join our team," said CEbP Director Pam Curtis. "Jane's credibility and leadership experience in the legislative and executive branches will help the Center meet the needs of states interested in evidence-informed health policy and provide the guidance needed to implement those policies."
"The Center and the Fund share a commitment to helping leaders and decision makers improve population health by connecting them with the best evidence and experience," said MMF President Christopher F Koller. "Jane's arrival will not only give the Fund additional expertise for our work, but will ensure that the work of the Fund and the Center is coordinated and integrated to help state policymakers improve the health of the people they serve. "
Beyer's primary work site will be at the Center's offices in Portland, Oregon.