Tuesday, October 28, 2014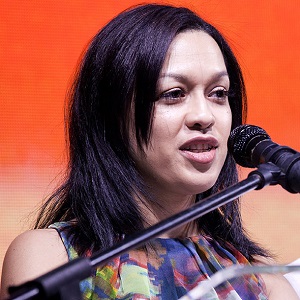 Ford Foundation Selects Nicolette Naylor to Lead its Southern Africa Office
The Ford Foundation announced the selection of Nicolette Naylor as head of its Southern Africa office, which is based in Johannesburg and serves South Africa and the Southern Africa region.
Ms. Naylor will succeed Achmat Dangor in leading the regional office upon his retirement in June. She is currently the senior program officer in Johannesburg and has been with the foundation since 2007.
A highly regarded human rights lawyer, Ms. Naylor previously worked within the public interest law sector in South Africa and at the International Center for the Legal Protection of Human Rights in London. Her writing on violence against women and HIV has been published widely and her recent talk on affordable housing in South Africa at the Meeting of the Minds in Detroit drew wide acclaim.
At the Ford Foundation, Ms. Naylor has focused her grant-making on realizing the progressive rights enshrined in the region's constitutions, and advancing the human and socioeconomic rights of poor and vulnerable populations.