Tuesday, November 15, 2016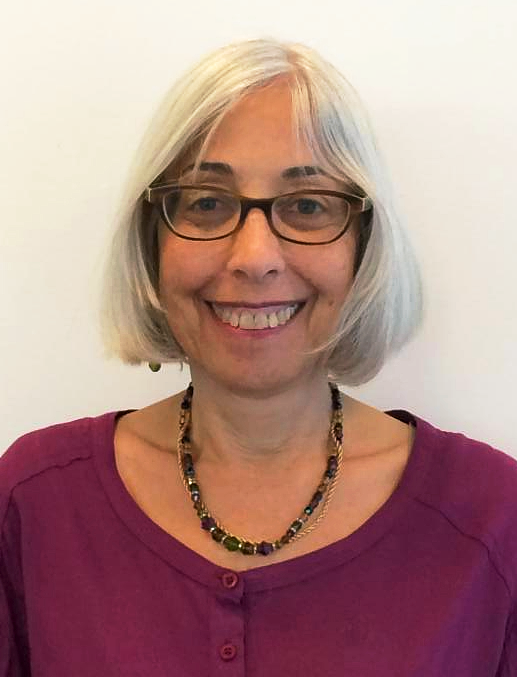 Ellen Braune Joins the Surdna Foundation as  Director of Communications
The Surdna Foundation announced Ellen Braune as its Director of Communications. Bringing more than 20 years of communications, media production, advocacy, and strategic planning experience, Braune joins the Foundation to lead the organization's internal and external communications efforts.  
For 11 years, Braune worked in network television where she was an editor and producer for programs including CBS's 60 Minutes, NBC's Today Show, and PBS's Frontline. She left broadcast journalism to provide affordable strategic communications and public relations support to social change organizations.  Since then, she has created and implemented strategic communications and advocacy plans for grassroots, regional, national and international organizations on issues ranging from the death penalty and mass incarceration to immigrant rights, and economic and reproductive justice.
Braune will use strategic communications to support Surdna's partnerships with grantees, funders and leaders in the public and private sectors to foster just and sustainable communities. She will identify and leverage opportunities to use the Foundation's platform and networks to further its impact and engage people to think differently about how best to transform communities.
"For the past several years, Surdna has been increasing our investment in communications because we recognize the powerful role it can play in advancing the issues we're working on," said Surdna President Phillip Henderson. "Ellen is a talented and committed professional who has spent much of her career advancing many of the issues of social justice and sustainability that are at the core of Surdna's mission.  We are excited to see where Ellen takes us, especially as we ready for our centennial year in 2017."
Prior to her position at Surdna, Braune served as the Director of Communications at The Opportunity Agenda, a social justice communications lab. She has also built successful communications departments for four national social justice organizations, including serving as Vice President of Communications at the Ms. Foundation for Women and as the first Director of Communications at Demos and The National Labor Committee for Worker and Human Rights.  In the 1990's Braune launched the New York City office of Fenton Communications and co-founded and directed New Channels Communications, a non-profit communications firm focused on international policy in El Salvador, Haiti, and the Middle East.  She holds a Master of Arts in Media Studies from the New School of Social Research and a Bachelor of Arts in English Literature from the University of Buffalo.
"Ellen's experience using strategic communications to advance the objectives of social change organizations is formidable," said Betsy Fader, Surdna's Vice President of Programs.  "The Surdna Foundation and our grantees will benefit greatly from her deep knowledge and insights around messaging for a variety of social justice issues." 

The search was conducted by Sherry Ettleson, a Washington, DC-based executive search consultant.