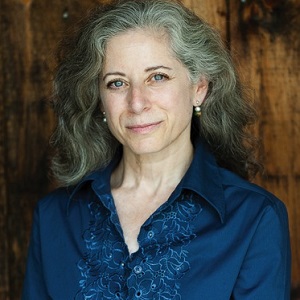 Ella Baff will Join the Andrew W. Mellon Foundation as Senior Program Officer
Ella Baff, the executive and artistic director of Jacob's Pillow Dance Festival, will be leaving the organization to join the Andrew W. Mellon Foundation as senior program officer for arts and cultural heritage starting in October.
Ms. Baff has led Jacob's Pillow, established in 1933 in Becket, Mass., for 17 years, during which time it was designated a national historic landmark and received the National Medal of the Arts. Under her tenure Jacob's Pillow, which hosts more than 50 dance companies from around the world each year, expanded its programs, started a media and digital division, established its first endowment and commissioned a master plan for it campus, which now covers 225 acres, according to a news release.
At the Mellon Foundation, Ms. Baff will oversee grants covering both performing arts and art history, conservation and museums, two divisions the foundation brought together last year to foster more interdisciplinary work. According to the foundation's Web site grants in those areas have totaled more than $344 million since 2010.
"Ella Baff is a proven professional who combines experience, enthusiasm and verve," Earl Lewis, the foundation's president, said in a statement. "Her range of experience in theater, dance and music of all genres will help us increase our effectiveness and identify new opportunities."