The Education Foundation of America Announces Two New Staff Members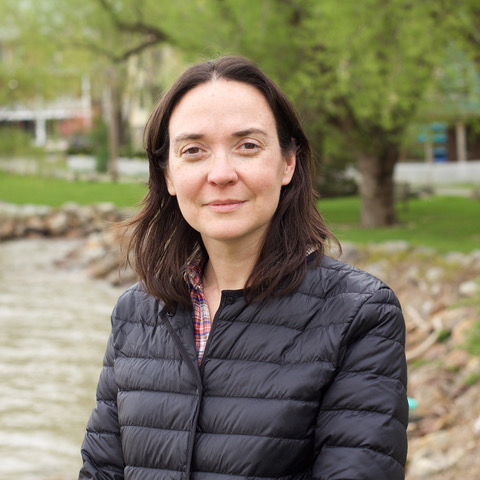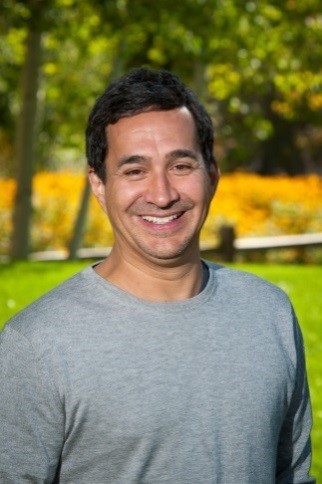 The Educational Foundation of America (EFA) is happy to announce that we are welcoming two new staff members this spring. David Monsma is our new Environmental Program Director and Eliza Brown joins us as our Administrative Coordinator. 

Prior to joining EFA, David served as a Vice President at the Aspen Institute and the Executive Director of the Energy and Environment Program. An attorney by training, David was an Assistant Professor of Environmental Law and Social Responsibility at Loyola University in Maryland; served as director of business and environment at Business for Social Responsibility in San Francisco; and co-founded the Environmental Justice Law Clinic at the University of Baltimore School of Law while serving as staff counsel for the Environmental Action Foundation. During the Clinton Administration, he was the environmental management task force coordinator for the President's Council on Sustainable Development. David began his legal career working for the Maryland Office of the Attorney General and the ACLU of Maryland before joining the US Environmental Protection Agency in the Office of Toxics Substances and Pollution Prevention in Washington, D.C. You can reach David at dmonsma@theefa.org

Eliza joins EFA after a lifetime in the arts, designing sets for NYC's downtown theater scene and then starting her own family photography business, Eliza's Eye. She has worked as a bookkeeper and administrator for an architecture design firm and Broadway prop shop, and she's excited to apply these skills to her position at the EFA. Eliza is a graduate of Smith College and holds an MFA in Design from NYU's Tisch School of the Arts. You can reach Eliza at ebrown@theefa.org.