Wednesday, September 21, 2016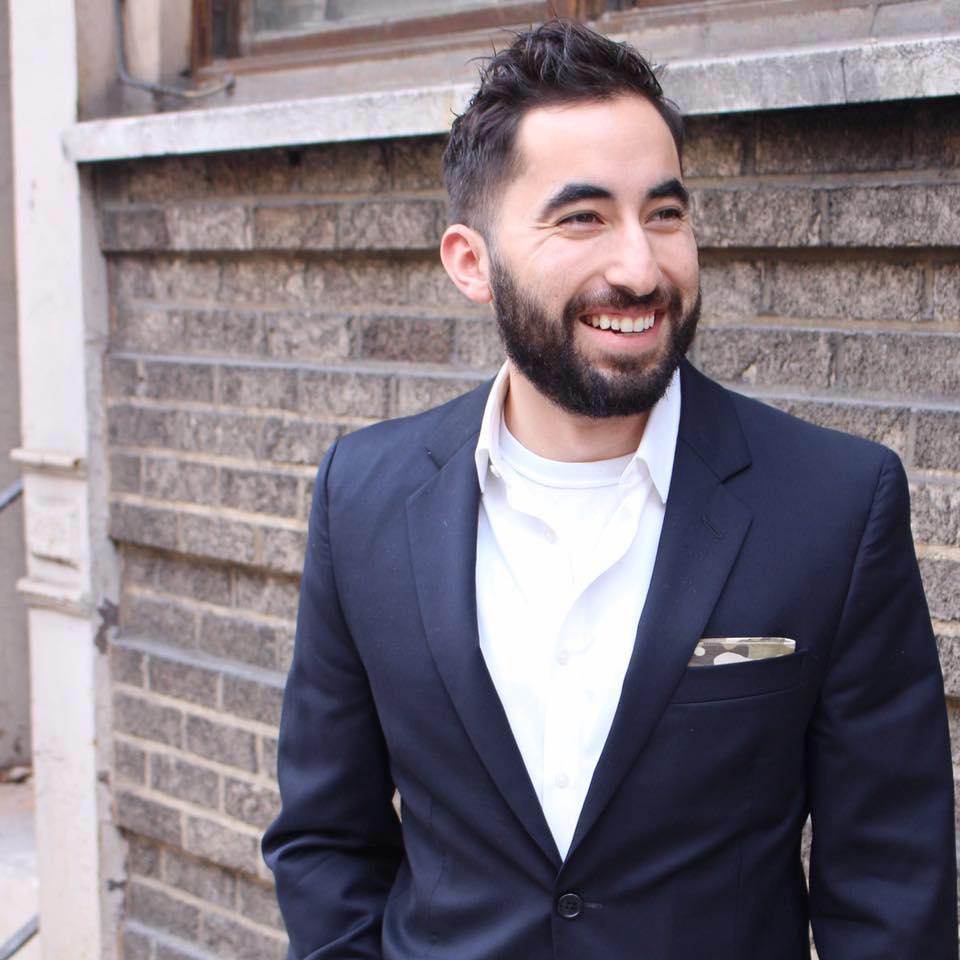 Derek Coy Named New York State Health Foundation's Veterans' Health Officer
September 21, 2016 (New York) – The New York State Health Foundation (NYSHealth) has named Derek Coy as its new Veterans' Health Officer. A United States Marine veteran who served in Iraq, Sgt. Coy previously worked for Iraq and Afghanistan Veterans of America, the fastest-growing veterans organization in the U.S. He also worked for the American Civil Liberties Union and The Doe Fund.
"Derek has the skills, experience, and connections to take our work in the area of veterans' health to the next level," said David Sandman, President and CEO of the New York State Health Foundation. "He is the perfect person to reinvigorate NYSHealth's efforts to meet the health care and behavioral health needs of veterans and their families. His passion for this work is palpable, and he is an extremely effective advocate for veterans' health."  
"As a veteran transitioning out of the service and moving to New York, I saw firsthand the challenges returning veterans face, as well as the complexity and scarcity of resources offered to them," said Sgt. Coy. "I'm eager to jumpstart and lead NYSHealth's efforts to ensure that veterans get the care and support they need and deserve."
An NYSHealth-supported assessment by the RAND Corporation found that nearly one-half of New York's returning veterans prefer to receive care and services outside of the VA system. The need for mental health services is particularly important; nearly one-quarter of returning veterans have a probable diagnosis of post-traumatic stress or major depression.
In his role as Veterans' Health Officer, Sgt. Coy will focus on (1) expanding choices and access to community-based services and care, beyond what is available in VA-run facilities; (2) leveraging federal and private funding opportunities to increase the dollars available for services for returning veterans in New York State; and (3) serving as a thought leader, convener, and advocate to improve the health of returning veterans and their families through public policy and awareness strategies.