Tuesday, January 10, 2017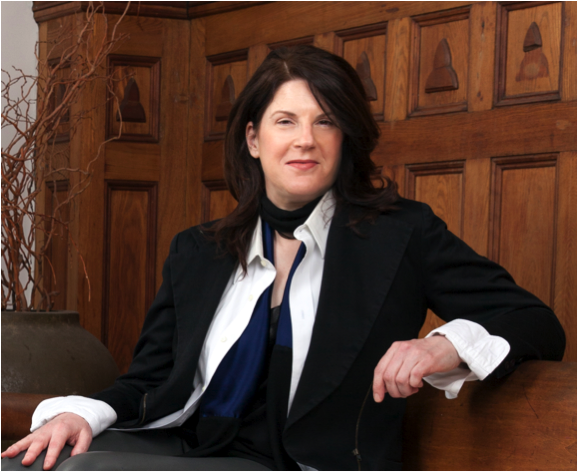 COO Sharon Ullman Named Acting Executive Director of Rauschenberg Foundation
Sharon Ullman has been named Acting Executive Director of the Robert Rauschenberg Foundation following the announcement last week that Christy MacLear, who has led the Foundation staff since 2010, will be taking a position at Sotheby's. 
"Sharon was one of the first people Christy hired and she has served us brilliantly for more than six years, most recently as Chief Operating Officer," said Christopher Rauschenberg, chairman and president of the Foundation and the artist's son.  "Sharon knows every aspect of the organization and we are delighted to have Sharon's leadership, her depth of experience, and her strong commitment to my father's artistic legacy and philanthropic vision available to us during this transition period."
Rauschenberg extended his best wishes to MacLear and thanked her for her years of service...