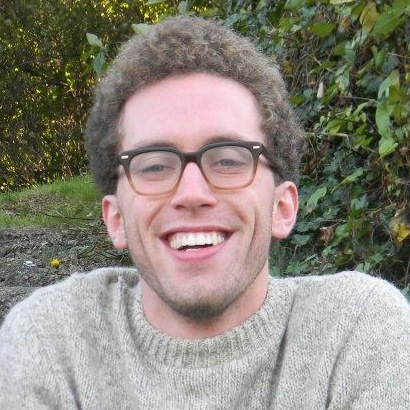 By Davis Winslow, Strategic Philanthropy Intern, Foundation Center
The day kicked off with a peek into D5's recently launched
State of the Work 2014
, a new report on the advancement of DEI in the sector. D5 has been working to move the field in four strategic areas: diversity in leadership and representation, increased funding for diversity, best practice, and improving data collection and transparency measures. D5's research reveals two distressing signs about philanthropy: 1) based on the available data, the makeup of the sector does not mirror the changing demographics of the country, and 2) that data is incomplete, as many foundations do not even report the demographic makeup of their organizations or grantmaking. 
Advancing diversity, equity and inclusion in philanthropy can help strengthen the sector, but in order to do so, DEI advocates must first learn to effectively communicate the importance of DEI. Developing a communications strategy requires two key elements: strategy and message. Strategy determines who the audience is and what the objective is, while the message is all about what to actually say. The goal is to empower advocates to frame the conversation around DEI in a way that engages their particular audiences. 
That was the focus of the event, with D5's Kelly Brown teaming up with Hattaway's Alex Cole to walk the group through their research and communications strategies. After researching and analyzing attitudes towards DEI in the sector, they were able to divide the potential audience for DEI messaging into five types:
-
Pro-Diversity Regulators
By analyzing each type through a "
road map to impact
," centered on building awareness, changing attitudes and inspiring action, DEI advocates can be better prepared to recognize where people are coming from and tailor a message to their particular needs and concerns. 
Participants at the event were able to try out some of these strategies in a group activity, following a conversation with Vic de Luca, president, 
Jessie Smith Noyes Foundation
, about his experiences communicating the importance of DEI over the course of his career. 
The group collectively brought a host of frustrations, successes and challenges from a variety of experiences, and participants seemed empowered being able to share their knowledge and questions with each other. This combination of shared learning and strategic direction is crucial to helping advance diversity, equity and inclusion in the sector.