New York City - On June 04, 2018, Philanthropy New York held its 39th Annual Meeting - Democracy, Demographics & Destiny: All in the Details. The day was spent focused on fair representation and active participation of all Americans, especially those who face systematic barriers to exercising their power, including people who are immigrants, young, disabled, female, LGBTQ, economically disenfranchised and people working in undervalued professions. We centered on race and gender throughout the event's explorations of cross-movement building, and touched on how new media is altering the civic engagement field.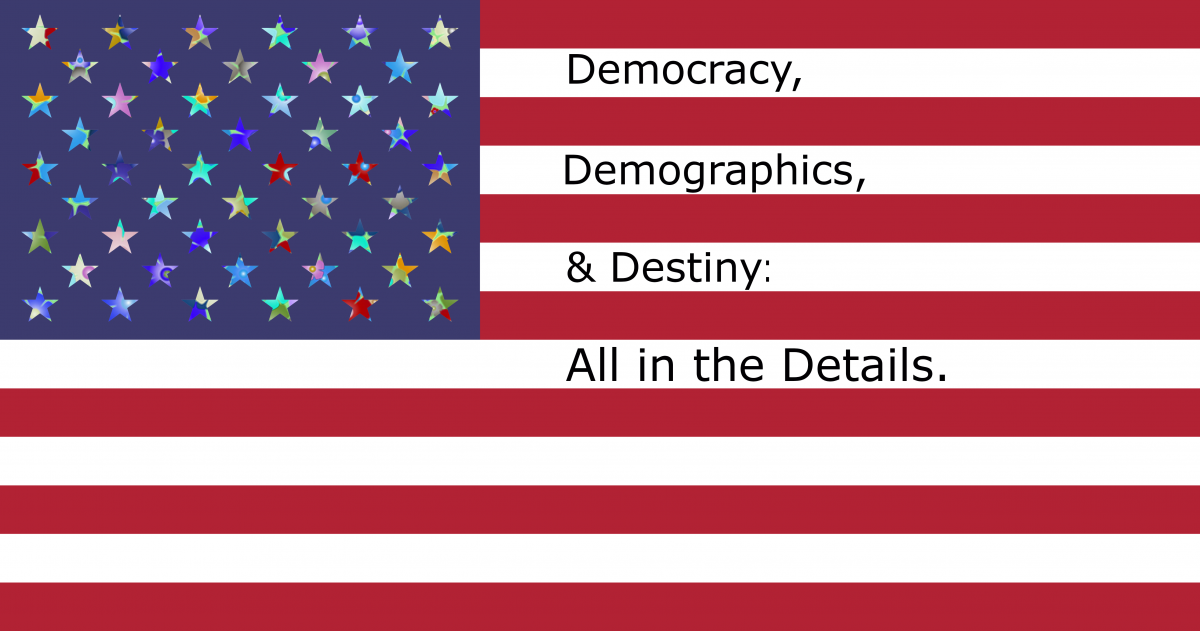 ---
Annual Meeting of Members
Report of the Board of Directors
Phil Talk: No Democracy Without Equity: Empowering Students Through Action
DeNora Getachew, New York Executive Director, Generation Citizen
"Our nation's most underserved youth are not exposed to the necessary education and skills development for effective civic participation as their more affluent counterparts. It is clear that a civic empowerment gap has emerged."
---
Panel: Organizing is Everything: Race, Gender and Cross-Movement Building
What's working best as movement leaders seek to grow cross-movement relationships, and what support do leaders need from philanthropy to build on recent successes?
Sayu Bhojwani, (MODERATOR) Founder and President, New American Leaders Project
Austin Belali, Director, Youth Engagement Fund 
Kimberly Peeler-Allen, Co-Founder, Higher Heights
Javier H. Valdés, Co-Executive Director, Make the Road New York
---
Welcome
Brandee McHale, 
Global Head, Corporate Citizenship, Citi and President,
Citi Foundation
"Philanthropy New York creates a space where we can admit we don't have all the answers and that makes our collective impact stronger"
---
PHIL Talk: Census 2020 is a Civic Engagement Opportunity
Steven Choi, Executive Director, New York Immigration Coalition

"If we use data and technology combined with a massive ground effort, we could actually see an online census expand engagement. This could be a game changer in 2020."
---
Panel: Technology and Civic Engagement
What are the range of new engagement methods, technology innovations, social media, and people-produced new media that are effectively connecting immigrants, young people, people of color, women, LGBTQ people to act and get involved in their communities?
Andrew Rasiej, (Moderator) Founder, Civic Hall
Fahd Ahmed, Executive Director, DRUM - Desis Rising Up and Moving
Jessica Reeves, Chief Operating Officer, Voto Latino
---
PHIL Talk: The State of Gerrymandering
Jennifer Clarke, Executive Director, The Public Interest Law Center
"Everyone knew there was something wrong they just didn't know how to say it."
---
Keynote Speaker: Civic Media: What Would Ben Franklin Do?
Ethan Zuckerman, Director of the Center for Civic Media at MIT and Associate Professor of the Practice at the MIT Media Lab
"In 1830, most of the U.S. government worked for the post office. The U.S. invested heavily in this media ecosystem and we built a nation on top of it. It didn't represent all people but it had within it the seeds of something far more subversive."
Gallery
Program
Check out our Annual Meeting Program for an outline of the day's events and detailed speaker bios.