Wednesday, January 4, 2017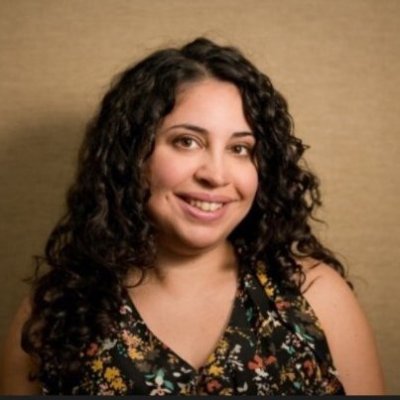 Words Matter: Changing from Funders of Women and Girls to Funders for Gender Equity
by Jennifer Agmi, Director of Programs at the New York Women's Foundation
The history of philanthropy is one where women and girls have been left out. Though there has been a rise in giving toward/to women and girls by the broader foundation community in recent years, the percentage of funding allocated toward women and girls has remained in the single digits for the past three decades and currently stands at a mere 7.5 percent.  But there is another challenge besides dollars on our minds: Greater understanding of gender equity that takes into account women, girls, trans people, nonbinary gender identifying people and cis men who don't conform to traditional notions of masculinity.
Over the years, the creation of women's funds led to investments that were intentionally made to the leadership of women and girls, engaged constituents at multiple levels of impact to accelerate social change, and transformed philanthropy and decision-making structures into more collaborative and diverse systems. Ultimately women's funds and women-focused foundations proved to the broader funder community that when you invest in women and girls, you are investing in families, communities and whole countries. That's a wonderful thing.
Women's funds and groups like The Third Wave Fund and The Astraea Lesbian Foundation for Justice, also led the way in funding beyond the lens of women and girls, and in the last decade, catalyzed the philanthropic community to shift from focusing exclusively on women and girls, to broadening the lens of gender and taking into account how race, class, gender expression and sexual orientation compound gender-based inequality.  This shift has allowed space for people who live both within and outside the gender binaries to be seen and heard at decision-making tables previously closed off to them.  It also allowed these funders to be more intersectional in how they fund, understanding that accounting for gender strengthens the movement and further combats systemic misogyny and patriarchy.  
As the co-chairs of the Funders Group for Women and Girls, we recognized that in order to encourage other funders to intentionally apply a gender lens across their work, we had to start at home.  Collectively, we recognized the need to change our working group name from the Funders of Women and Girls to the Funders for Gender Equity.  This new name both matches our values and opens up a more fluid and holistic conversation about the complex challenges and solutions related to gender equity and justice.  It creates a space where LGBTQ and gender non-conforming people can recognize their shared challenges while appreciating the distinct ways in which the issues of inequality, oppression, violence, and economic insecurity materialize in their lives.
With our new name, we hope to support the funding community in having a fuller and deeper conversation about gender and how to apply new understandings about complex identities to our work. We're all learning and growing, and it is our hope that the new name of Funders for Gender Equity advances the conversation.