Why Pick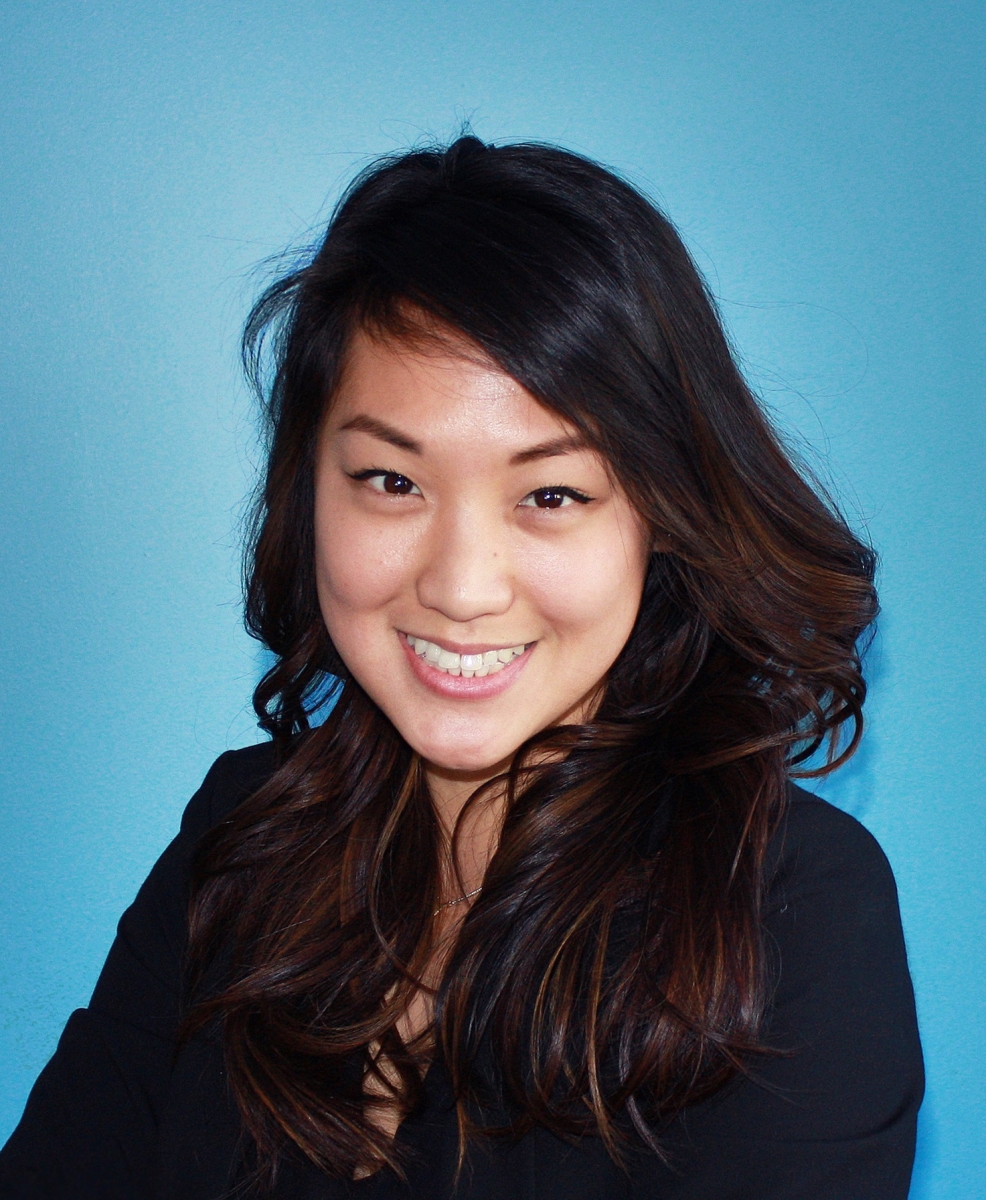 leball?
by Stephany Fong, Communications Associate, The New York State Health Foundation
Last month, a New York Post article highlighted the possible $1 billion funding cut to prevention and public health under the proposed American Health Care Act. A Congressman cited in the article expressed that he was outraged when he found out what programs were being supported by the prevention fund—after all, he said, things like pickleball, Zumba, and signage for bike lanes were not "actual activities that would result in prevention of diseases."
But they are! The connection between something whimsical like pickleball and a person's health may not be obvious, but let's look at some data. Studies show that 80% of what affects a person's health lies outside of clinical care. The conditions in which people live, learn, work, and play affect their health far more than genes or clinical care do. If a person can barely afford food, what good would it do to see the world's best doctor? If a child has no safe space in his neighborhood to play, will any amount of clinical care improve his opportunities for physical activity?
From this social determinants of health lens, the recently released County Health Rankings show unsurprising results. Counties in New York that have high levels of education, access to healthy foods, and higher quality of air and water consistently rank higher than counties like the Bronx, where access to fresh and affordable food is low, sidewalks are unfriendly, and few opportunities for outdoor physical activity exist (see all the measures they looked at).
Upstate in Clinton County, NYSHealth funded renovations to public spaces for recreational physical activity. The idea is to improve the built environment to support active living for residents in the poorest part of the county. And that includes funding courts for pickleball, which has received enthusiastic welcome from the community—in the past year and a half, membership in the local pickleball association has grown from 20 people to nearly 300 people. With NYSHealth funding, the community is currently completing the installation of 12 indoor and 13 outdoor pickleball courts, and the sport has now become wildly popular for residents of all ages. Schools have started adding pickleball to their physical education programs, and as a result, children who would otherwise be sedentary are out playing pickleball every day.
Similarly, we worked to get 18 miles of bike lanes painted between East New York and Brownsville, a community with the lowest life expectancy in New York City. By investing in the improvement of neighborhoods, we are investing in better health outcomes.
As someone who works in communications at a health philanthropy, I am steeped in news and studies that recognize the importance and influence of the social determinants of health. I had thought it was well known that health outcomes are determined by more than medical care, but the recent fights in Congress over health policy and public health funding remind me that there is still much work to be done.
Funders, and not just health funders, have an integral role to play in improving health outcomes by investing in determinants that make up 80% of health: education, housing, economic development, public safety, transportation. Spending our time and resources on programs and factors that affect health can help lead our country toward better outcomes.
And remember—don't underestimate the importance of pickleball.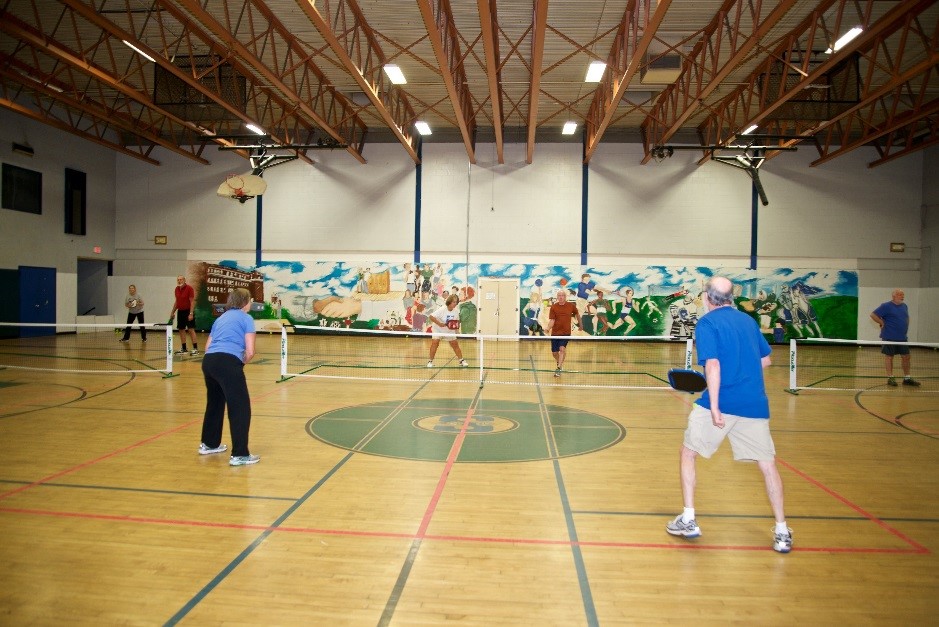 Indoor pickleball courts funded by New York State Health Foundation through this grant. Plattsburgh is part of Clinton County, which is one of NYSHealth's Healthy Neighborhood Fund sites.