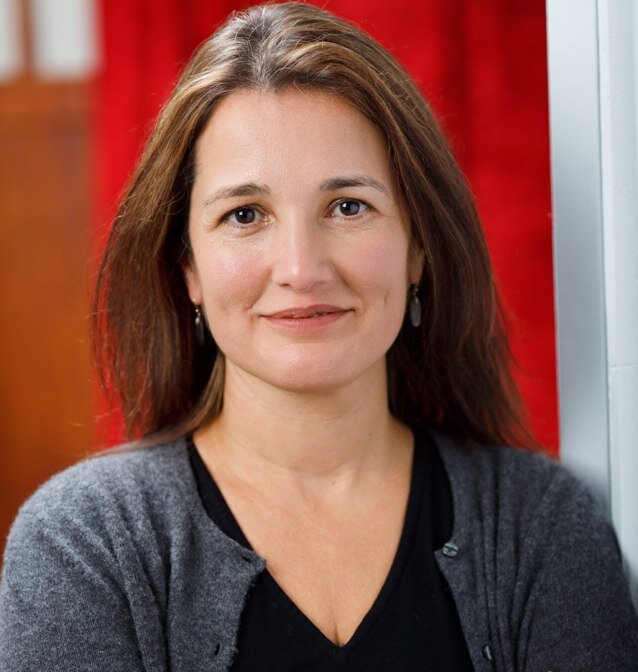 Well-Told Stories Can Super-Power Social Change
By Betsy Richards, Director of Creative Strategies and Public Programs, Opportunity Agenda
Telling stories, both personal and collective, is a powerful way to create the world we want to see. Anthropologist Clifford Geertz posited that we each exist as "an animal suspended in webs of significance he himself has spun."  Consciously or not, we all know the strength of those webs of significance – whether it's through a popular song, a documentary film, or a superhero adventure – our hearts and minds are activated and connected through narratives, rather than through facts and figures alone.
When Philanthropy NY hosted Working Narratives' "Storytelling and Social Change" panel last month, funders came together to explore how deploying a range of narrative-shifting strategies can empower the positive changes their grant making seeks to support. It was a pleasure to represent The Opportunity Agenda on the panel alongside Brett Davidson of the Open Society Foundations' Public Health Program and Katy Rubin of Theatre of the Oppressed NYC.
Along with our audience, we explored how storytelling can help in facing some of the mindsets many grantees are at odds with: fear of the other, lack of empathy and understanding, and sheer invisibility.
As director of creative strategies at The Opportunity Agenda, the reason I came to be a narrative-shift and cultural strategies practitioner was as a result of my time spent as a grant maker with the Ford Foundation. Like many program officers, I was heavily invested in building organizational capacity and field infrastructure. Through my experiences, I came to realize how incredibly important changing larger society's hearts and minds were to creating lasting change.  As Abraham Lincoln said "public sentiment is everything.  With public sentiment, nothing can fail; without it, nothing can succeed." 
What I shared that day was how the combination of values-based communications and popular culture storytelling strategies is a powerhouse package that can help us unlock people's hearts and minds much more effectively than facts and large research reports alone. 
---
"Helvetika Bold" Represents An Alignment Between a Traditional Advocacy Approach and Creative Strategies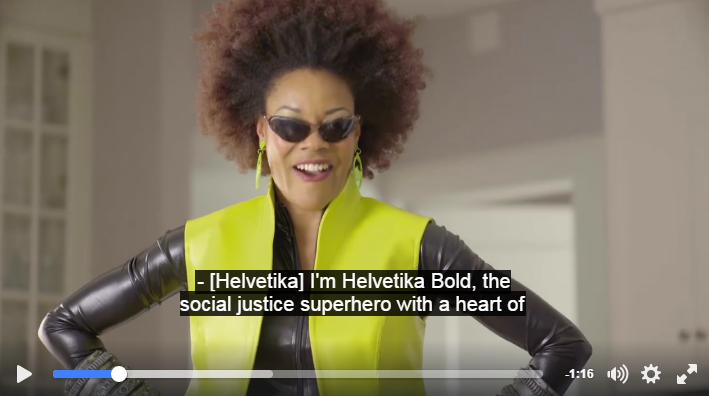 Watch the video: This nifty decoder ring gives us a hilarious look at a troubling topic.
Our very own social justice superhero Helvetika Bold at the forefront (I'm proud to be the co-author along with NYT best-selling author and artist Gan Golan), we marry comic book culture with activism to turn social justice leaders into communications superheroes.
Helvetika Bold represents an alignment between a traditional advocacy approach and creative strategies, but most importantly, she is meant to be something real ­– a representation of the power we all have inside of us to create progressive change through telling collective and empowering stories for change. She stands for each of our potential to inspire hope, amplify voices, and uphold the values we all share and cherish.
---