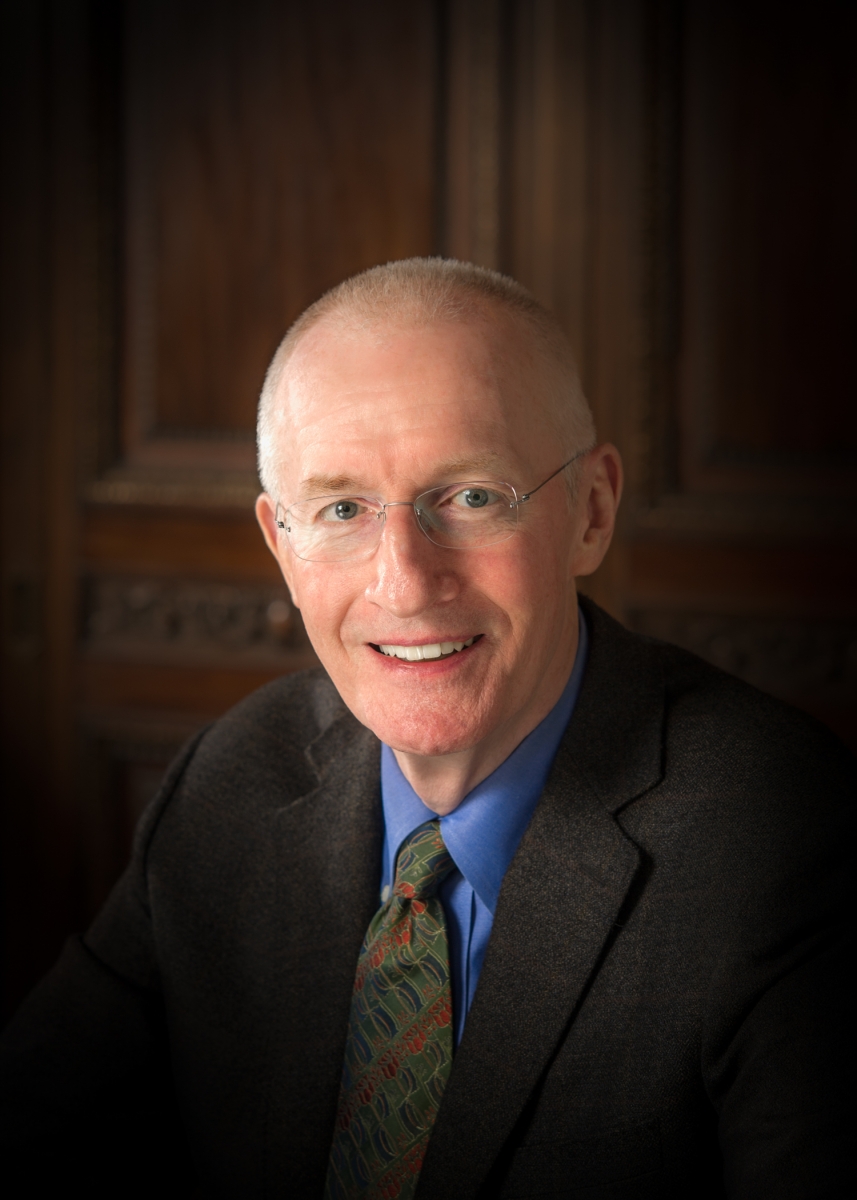 By John E. Craig, Jr., Executive Vice President and Chief Operating Officer, The Commonwealth Fund
This article will appear in an upcoming issue of the Public Administration Review.
In their article "Administrative Growth and Grant Payouts in Nonprofit Foundations: Fulfilling the Public Good amid Professionalism?," Amanda J. Stewart and Lewis Faulk conclude that higher operating and administrative expenses (which they use as a measure of professionalism) of private foundations do not lead to lower grant payouts—in fact, the relationship between intramural spending and grants is slightly positive. 
This is an important finding, as it is not uncommon for foundations' intramural spending to be characterized in the media as wasteful and self-serving. In the Charitable Giving Act of 2003, legislation was seriously advanced in the U.S. House of Representatives to disallow the counting of operating and administrative expenses as part of spending to meet the required annual payout by foundations (1). Such legislation ultimately would have liquidated foundations that spend intramurally to operate professionally. 
As Stewart and Faulk point out, professionalism has been on the rise in the foundation field since the enactment of the Tax Reform Act of 1969 (TRA). The regulatory structure that the TRA created has undoubtedly promoted professionalism, but so have leaders in the sector itself (2). Leading foundations now devote attention to the outcomes of their grants and their own institutional performance in ways that were uncommon 45 years ago. As an example, consider the
Robert Wood Johnson Foundation Anthology
. 
To provide historical context for the trend toward professionalism, the earliest foundations (such as the Rockefeller Foundation, the Carnegie Corporation, and the Commonwealth Fund) pursued a "value-­added" style of grantmaking (Craig 2004). They employed professional staffs charged with the responsibility of developing grantmaking strategies, working with grantees to develop projects, monitor­ing the progress of grantees' work, and disseminat­ing the results of the work of grantees. Value-added foundations also mounted their own intramural research programs and took responsibility for man­aging programs or projects directly when skilled external grantees were not available or when direct management by the foundation was expected to be a more productive strategy. Run essentially as nonprofit businesses, value-added foundations have enhanced the impact of their programs by connecting grantees with each other to build synergies among projects and by developing communications programs whose activities include operating sophisticated Web sites and testifying before Congress. Not surprisingly, foundations with a value-added operating style have also emphasized the assessment of performance rela­tive to goals, not only for grantees but also for their own work. 
The value-added approach of the early foundations, with its many requirements and pressures, proved more challenging than most donors were willing or (for very small foundations) could afford to attempt. As a result, for many years, the great majority of foundations operated purely as grantmakers, focusing on basic due diligence with regard to proposals and the work of grantees. In contrast with value-added foundations, these "low-engagement" foundations do not need substantial intramural staff and therefore have low internal operating budgets. 
As the foundation sector has grown over the last 35 years, however, an increasing number of foundations have chosen to adopt the value-added model. In fields such as health care, they have been stimulated to do so by the example of established institutions, which provide evidence that devoting substantial resources to intramural activities over an extended period pays off handsomely in terms of the productivity of grant­ees and the foundation's overall performance (Craig 2003). Other circumstances contributing to the return to favor of the high-engagement, value-added model are the proclivities of entrepreneurial found­ers, who tend to apply to their philanthropic efforts the same energy and hands-on direction that made 
them successful in creating major new businesses. Additionally, a growing body of literature by research­ers such as Michael E. Porter at the Harvard Business School supports the pursuit of value-added strategies (Porter and Kramer 1999). Many foundations have learned that, just as on the endowment management side of the business, "it takes money to make money," so on the program side, "it takes money to spend money wisely." 
Thus, the operating styles of private foundations today range along a spectrum from low engagement to high engagement. An understanding of a founda­tion's operating style is essential for understanding its spending practices. Regrettably, few observers outside the field seem to appreciate this, with the result that some label all intramural spending as questionable, while the press often describes intramural outlays by foundations as "spending on themselves." 
This is not to say that high professional standards are uniformly followed in the foundation sector or that there are not instances of nongrant spending that are difficult to justify. A defining characteristic of the sector is the concentration of its assets in a relatively small group of very large organizations: 308 U.S. foundations with assets of $250 million or more accounted for 50 percent of all foundation assets in 2011, while some 51,000 organizations with assets below $1 million accounted for 2 percent of the total, and just over 24,000 with assets between $1 and $10 million held 12 percent of total foundation assets. 
Although some of the very small institutions will ultimately be more richly endowed, the majority will not, and the challenges are daunting for institutions of this size to operate efficiently or maintain professional grantmaking standards. Regulatory challenges for this large universe of organizations are no less daunting— because of their relative youth, limited visibility, and scarcity of stakeholders in their affairs, their varying knowledge of and ability to implement best practices, and the heterogeneity of their purposes and missions. 
Perhaps the greatest obstacle to appropriate regula­tion of and good research on the foundation sector, however, is the 990-PF—the tax return that is the primary instrument used by the Internal Revenue Service to collect information on foundations, and one on which state attorneys general, the media, and researchers such as Stewart and Faulk must rely (Craig 2010). Little altered in format since at least 1969, the underlying premise of the 990-PF is that most foundations are or should be exclusively grantmakers. The bifurcation of expense data requested on the 990­PF between "Operating and Administrative Expenses" and "Contributions, Gifts, Grants Paid" encourages the frequently inaccurate presumption that all intra­mural expenses are for general administration, and it results, for research purposes, in a woefully misspeci­fied measure of "professionalism." 
The value of research such as that produced by Stewart and Faulk would be greatly enhanced if the 990-PF were modernized to produce data that accu­rately reflect how foundations actually allocate their resources to advance their missions. 
John E. Craig, Jr., is executive vice president and chief operating officer of The Commonwealth Fund, a private foundation that supports independent research on health care issues and makes grants to improve health care practice and policy. His career in the foundation field spans four decades. His numerous essays on improving the performance of private foundations can be found at http://www.commonwealth­fund.org. 
Notes 
1.
H.R. 7, which was passed by the House (without the disallow­ance of intramural expense as part of the payout calculation), ultimately died for lack of Senate action. 
2.
See
Principles for Good Governance and Ethical Practice: A Guide for Charities and Foundations
, Panel on the Nonprofit Sector, Independent Sector, October 2007. 
References 
Porter, Michael E., and Mark R. Kramer. 1999. Philanthropy's New Agenda: Creating Value. Harvard Business Review 77(6): 121–130, 216.