Thursday, February 16, 2017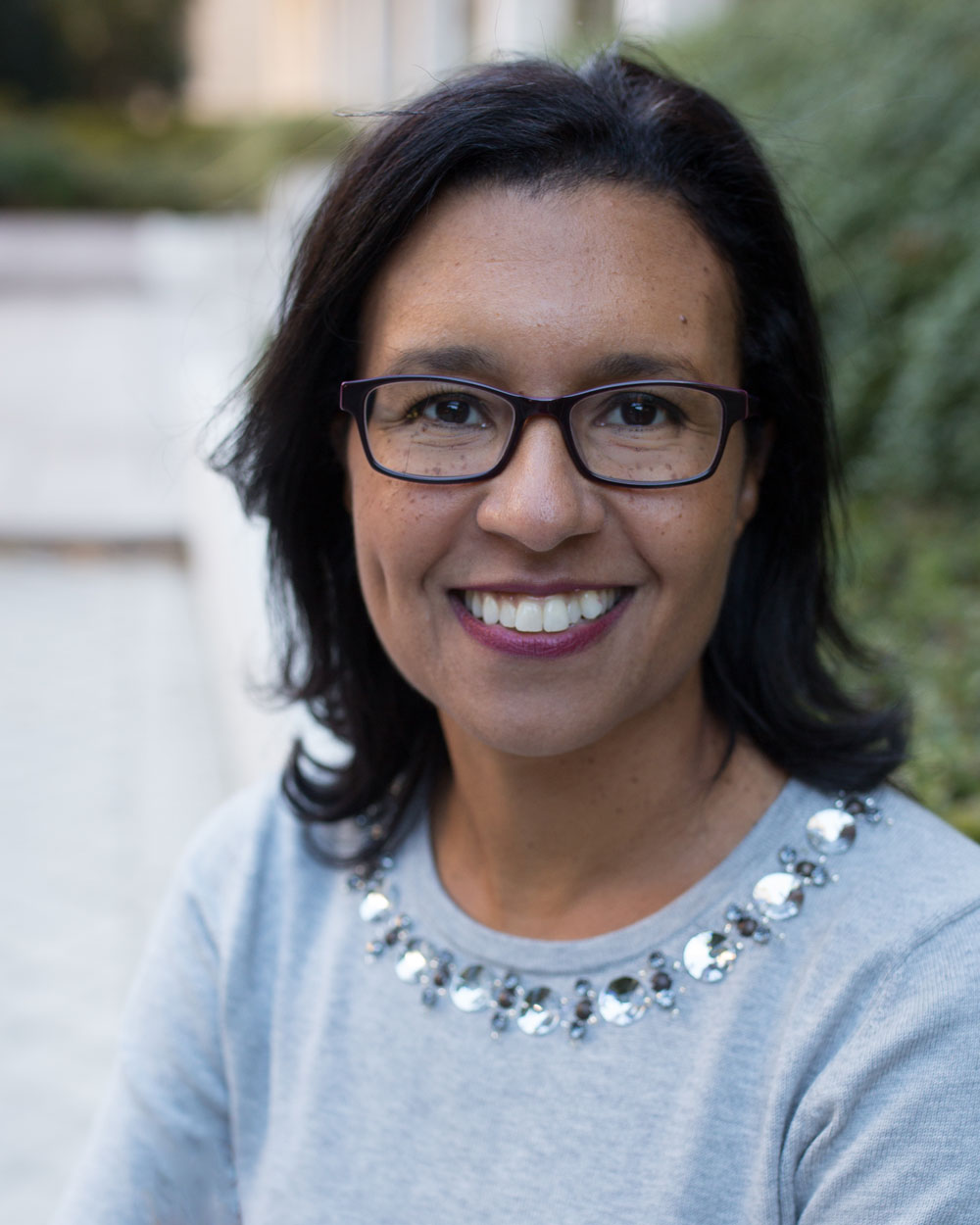 A Recipe for Capacity Building
By Heather Peeler, Vice President of Member and Partner Engagement, Grantmakers for Effective Organizations
I enjoy cooking.  I love the thrill of trying a new recipe and sharing the results with friends. It wasn't always that way. In fact, for many years, I was a terrible cook.  How did I turn things around? I took classes; I watched cooking shows; and I started a cooking club with a few friends where we challenged ourselves to be adventurous — leading to some incredible meals and a few inedible flops. 
Capacity building in nonprofits requires a similar process. At Grantmakers for Effective Organizations, capacity building has been a staple in our "community's kitchen" for nearly 20 years. I recently shared a few key ingredients of effective capacity building during a program with Philanthropy New York and Exponent Philanthropy:
A healthy serving of strategy
A batch of strong relationships
A tablespoon of the right protein powder (for nutrition and power!)\
An explicit understanding of how capacity building advances a nonprofit's mission so the case for investment is clear.
In order to ensure we're getting all of the right ingredients, we need to make sure we're going outside of our organizations.  Putting grantee needs (and not what we think they need) at the center ensures that we'll focus on the skill and knowledge building that really matter. We need to understand the other kinds of programs that are available to grantees. Not only does this due diligence about grantee needs and the broader landscape yield insights about opportunities, gaps and the potential for collaboration, but it also builds trust. Grantees feel heard and respected.
Finally, it's important to know the different ways we can serve up nonprofit capacity. Capacity building generally takes four forms: grants, grants plus technical assistance, field building and grants to TA providers and other intermediaries. 
GEO's recent publication, Strengthening Nonprofit Capacity, discusses the components and pros and cons of these approaches.  Regardless of approach, there are a few universal features that set the best programs apart.  Effective capacity building is:
Contextual – customized to the specific needs of grantees and not one-size fits all.
Continuous – takes the long term view.  Capacity building is never really finished; there are always things grantees can do to become stronger.
Collective – engages multiple people in the grantee organization, going beyond the executive director/CEO.  After all, capacity building is really about behavior change.
It's tempting to start conversations about capacity building by focusing on program design. However, you wouldn't pull out your pots and pans to start cooking before you've planned your menu and shopped for ingredients, right?
Effective capacity building is not an afterthought. Time spent articulating the link to your mission and engaging grantees and your fellow chefs on the front end is necessary and important time spent.