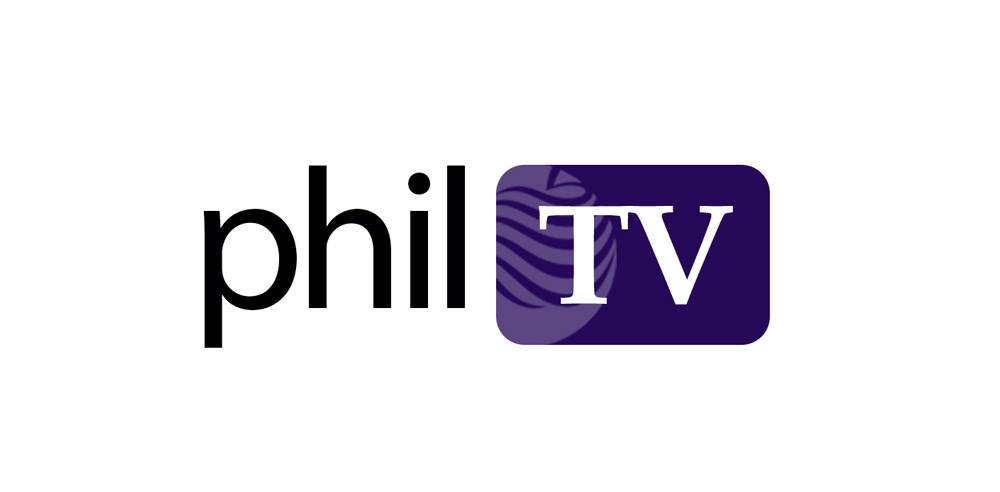 Funders, "Blow People's Minds" on Gender Norms to Reduce Teen Suicide
By Stephanie Chrispin, Public Policy Fellow, Philanthropy New York
New York City – Recent data from the World Health Organization (WHO) shows that suicide has now surpassed maternal mortality as the leading cause of death in teenage girls globally, demonstrating how dire the mental health crisis is internationally, especially in such a vulnerable population. Confronted with such shocking news, where should funders prioritize support, knowing there's so few dollars available to tackle mental illness for adolescent girls?
WATCH the 1:41 minute clip now to hear more.
Steen encouraged grantmakers to think more comprehensively with their funding strategies, stating that "the sunny side of this somber topic is that there's a lot of opportunities for funding…because everything is connected. It's not just mental health and preventative services, but it's even more; we need to look broader."
Referencing an earlier point on gender norms and their impact on teen girls' mental health, Steen called for funders to look at the media and its replication of harmful gender stereotypes.   "I go back to the LGBT community: when you think about queer kids, trying to fit into these crazy, structured, demanding norms that we're supposed to be… If I'm a young transgender girl, and I'm not even supposed to be a girl and I'm trying to fit in, how am I supposed to fit into these norms, and how am I NOT supposed to fit into these norms?" Steen posed to the group. She argued that harmful gender stereotypes in the media compel adolescents to fit themselves into defined roles, straining their mental and emotional health.
Instead, Steen declares, funders should look to change the societal structures that perpetuate harmful gender norms. "The funding also needs to look at really just blowing people's minds in the media, in daily life, at schools—to really get people to move past these rigid expectations of what's female, what's male; to allow people the flexibility to be who they are, and not feel the pressure that forces them to cause harm."
The larger program explored gender inequity and and its impact on adolescent girls' mental health globally, the lack of research in the field, and the current landscape of mental healthcare services in New York and throughout different regions of the world.  The panel was comprised of:
The video below is from the full session.  It runs 1 hour 50 minutes.