Nature and NYC Communities Can Thrive Together Through These Five Goals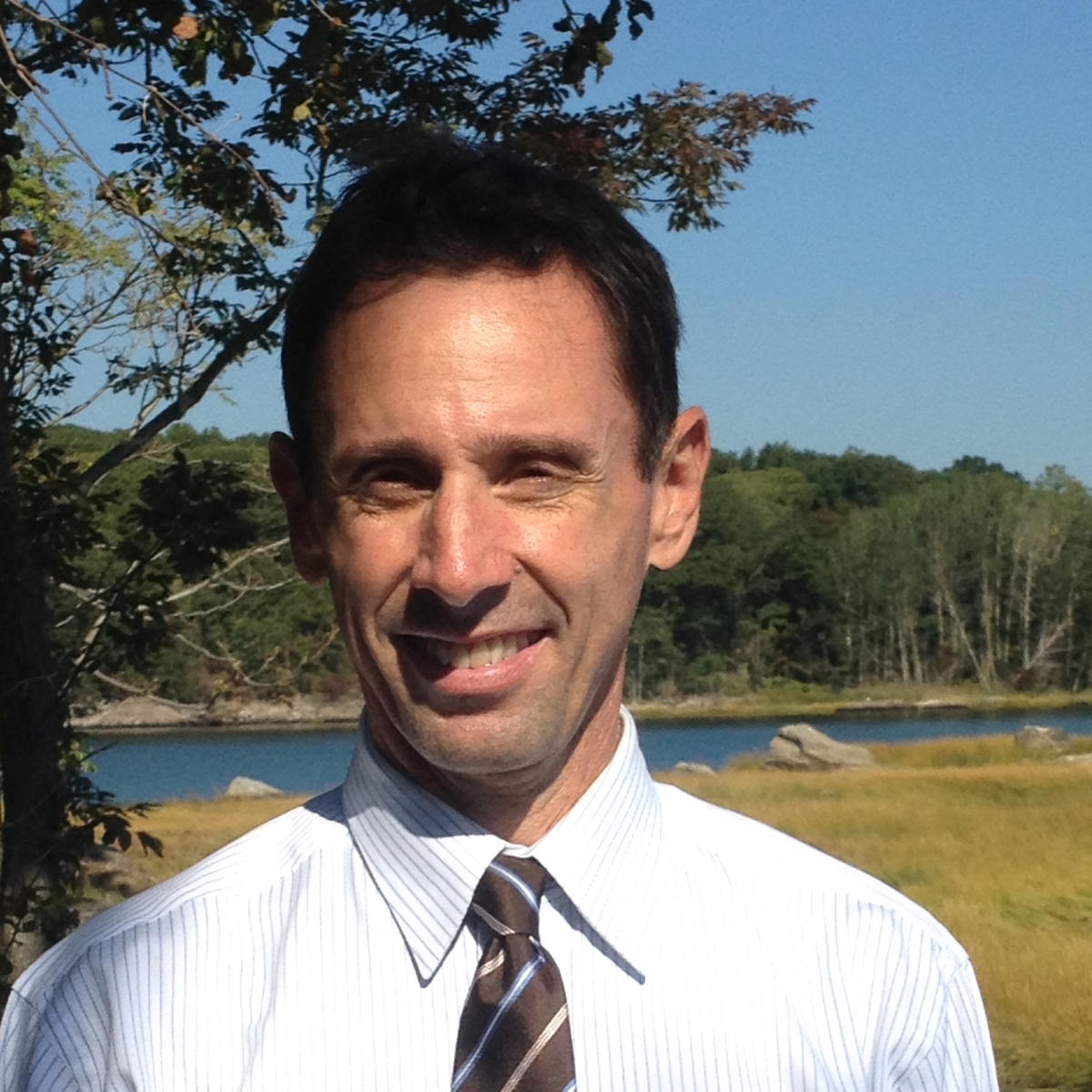 By Bram Gunther, Co-founder, Natural Areas Conservancy
One of the many ironies of modern New York City is that nature, whose functions enable us to enjoy healthy lives, has been neglected in municipal agendas and resource allocations. We take nature for granted. But nature – including the city's 20,000 acres of forests, wetlands and grasslands – cannot be neglected if we want our communities to thrive.
Funders who care about community development, health, environment, and youth are beginning to take a more holistic approach to community resiliency. As a non-profit organization pioneering urban ecological research for the purposes of equitable and effective restoration and stewardship of New York City's natural habitats, the Natural Areas Conservancy is helping change the paradigm. That is why the funders that support this work – which include Philanthropy New York members such as The Altman Foundation, Booth Ferris, Con Edison, Doris Duke Charitable Foundation, Goldman Sachs, J.M. Kaplan Fund, New York Community Trust, JPB Foundation, Tiffany & Co Foundation, and many more – come at this from many different philanthropic programmatic areas.
The Natural Areas Conservancy started New York City Nature Goals 2050 (NYC2050) to bring together a consortium of groups focused on revitalizing and promoting the role of nature in our city. The coalition includes over 60 local organizations who volunteered their time over three years in workshops, meetings, and report writing. The group created and established shared goals and targets, regular communication, and a common vision and agenda.
In the course of the workshops, NYC2050 decided the five most important priorities for nature in NYC are to:
Support biodiversity and habitat
Help clean air and water
Provide coastal resilience and protection
Ensure connections through the city for species (including people) to access nature
Inspire all New Yorkers
We also developed a Declaration of Rights to New York City Nature. The full declaration is part of the project's Phase 1 report.
To advance our goals NYC2050 developed 25 actionable and measurable targets as a clear and concrete agenda through 2050. See link to NYC 2050 for targets. Two examples are:
Target 2: Manage natural areas: By 2050 New York City Nature will have natural areas that are comprehensively managed for ecosystem functions, habitat values, and local genetic diversity. 
To that end, the Natural Areas Conservancy just released it Forest Management Framework.  It was featured in The New York Times on Monday. The Framework is a 25-year data-driven plan to maximize ecological condition and recreational opportunities for New Yorkers. It's the first long-term plan for forests in New York City's history, articulating clear steps, actions, and costs to protect, care for, and monitor NYC's wild nature. The plan calls for $385 million over 25 years.  
Target 18: Make natural areas welcoming for all New Yorkers: By 2050 New York City Nature will be inclusive, welcoming, and safe for all New Yorkers.  The Natural Areas Conservancy is leading efforts with NYC Parks and local, regional, and state partners to make safe, accessible nature trails across the city. 
To achieve our collective agenda to incorporate nature into the city's plans for a sustainable and healthy future, we need to build the NYC2050 coalition's capacity. The coalition needs more resources to ensure regular communication and promotion and orchestrate community engagement events and other activities to expand community and leader awareness. Some of the greatest environmental accomplishments in the country have been achieved through collaboration, such as our National Parks, Central Park and 30,000 acres of NYC public parkland (of which a third is forest and wetlands). We think the shared goals and coordinated actions of NYC2050 can advance the role nature will play in the city's future, and we welcome more philanthropic partners. Beginning in fall 2018, the Natural Areas Conservancy and its NYC2050 partners will hold public engagement activities across the city.
I've spent my life in New York City. When I was a boy, parks and especially nature were in disrepair. Since the 1980s, the civic power of groups like the Central Park Conservancy and the Bronx River Alliance transformed many of our city's iconic landscapes. Recent campaigns including the MillionTreesNYC program have tapped the potential of diverse partners working together to fundamentally transform New York City and make it a better place. 
More and more funders are recognizing the need to ensure every community has access to nature. But we're far from the level of investment to reach our goals and targets. NYC2050 is a meaningful and critical step towards a collective effort to ensure that the city provides clean air and water and beautiful and inspirational natural spaces for every New Yorker.