Thursday, September 22, 2016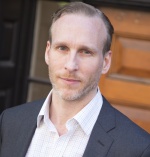 Diversity in Philanthropy: One Small Thing You Can Do
by Michael Hamill Remaley, SVP, Public Policy & Communications
This piece was originally published as the feature article of the September 2016 issue of the New York PhilanthroPost Policy Edition.
What percent of success is showing up?
Many of Philanthropy New York's members have been enthusiastic supporters of our Public Policy Fellowship program. They have supported it with their special grant dollars, their mentoring of fellows and their continued interested in how the program operates. Their enthusiasm originates in the Fellowship program's commitment to strengthening the pipeline of diverse early-career professionals entering the philanthropic sector and increasing the talent pool.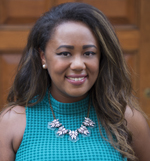 Stephanie Chrispin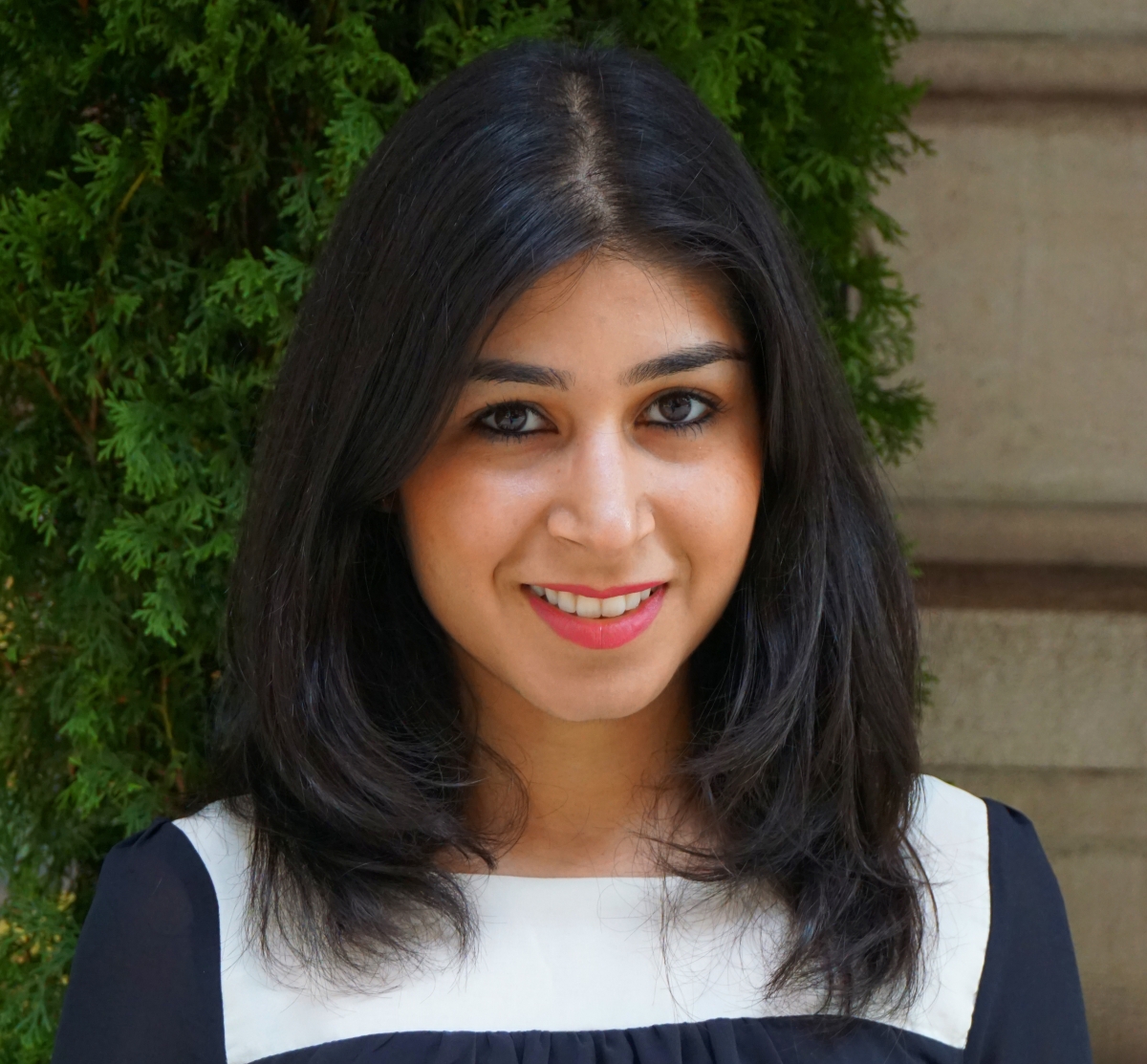 Shiza Pasha
Our inaugural Public Policy Fellow, Stephanie Chrispin, now has more than a year of learning and activities under her belt, and our second Fellow, Shiza Pasha started her two-year tenure in August.  In addition to supporting the work of the Public Policy and Communications department of Philanthropy New York, with a special focus on issue-based working groups, these Fellows are also developing a special new project called PhiLEXICON – a new resource for the philanthropic sector that will live on long after the Fellowship program.
So what's one thing you can do to support these young professionals' development? Join us for "Members Want to Know: How Are the Policy Fellows Doing?"
We get lots of questions from members about the fellowship program, such as:
What types of projects are the Public Policy Fellows working on?
Can the Fellows work on special projects that support member interests?
What products will come out of the Fellowship program?
The PNY Public Policy Fellowship program identifies early-career professionals (we are targeting young people who are just coming out of graduate school with some, but not a lot of professional experience) who will benefit from learning about and networking within the philanthropic sector. It is designed to increase our organizational capacity in government relations and issue-based organizing, but it is meant primarily to support Philanthropy New York's commitment to growing diverse leadership in the philanthropic community.  
The October 26 program is an opportunity for any Philanthropy New York member to ask their own questions about what the Public Policy Fellowship is accomplishing and what the Fellows themselves are learning.  The two fellows will be in conversation with two mentors, the leader of PNY's public policy work and members who are committed to diversity, equity and inclusion.
Having as many of our members as possible get to know the Fellows and their work, and increasing Stephanie's and Shiza's networks are important objectives for the initiative.  This is just one step for our work to increase diversity and inclusion in philanthropy.  We hope you will join us.