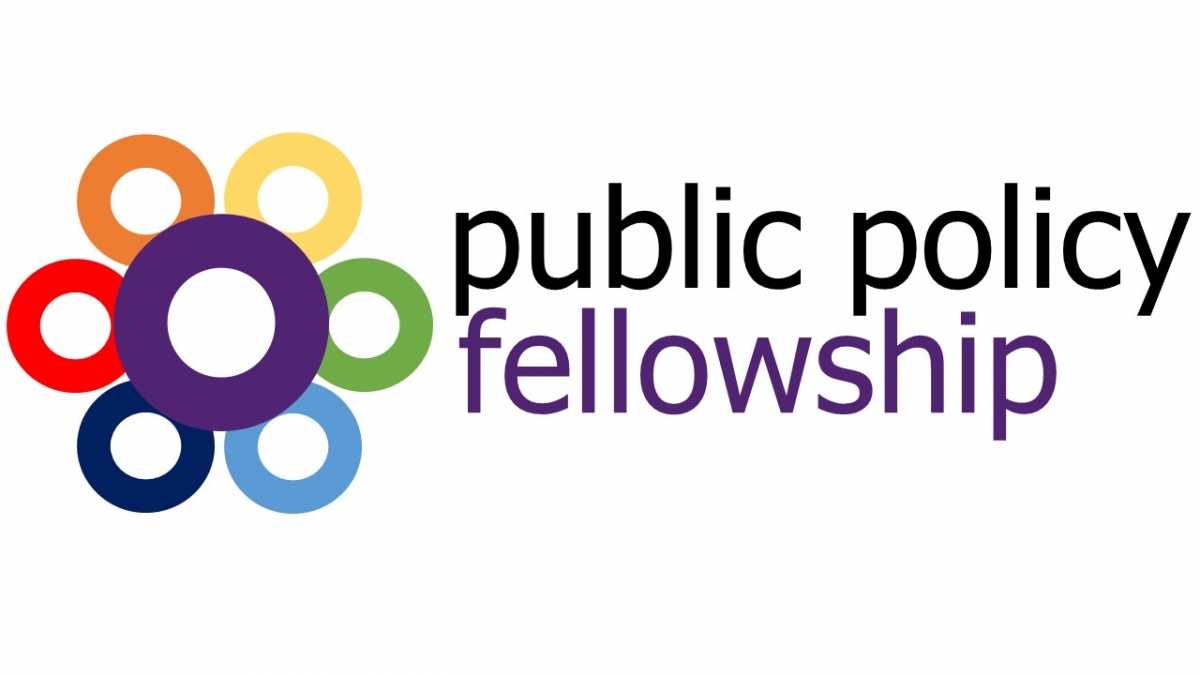 Philanthropy New York, the regional association of grantmakers with global impact, sponsors a two-year fellowship from candidates completing a masters-level or Ph.D. program in public policy, government, social work or related field of study OR recently graduated (May 2016 or more recent) from such a program.
The Philanthropy New York Public Policy Fellowship program aims to identify early-career professionals who will benefit from learning about and networking within the philanthropic sector. It is designed to increase our organizational capacity in issue-based organizing and government relations, but also to support our commitment to growing diversity, equity and inclusion in the philanthropic community.  Diversity comes in countless dimensions: race, gender, gender identity, sexual orientation, national origin, socio-economic background, physical ability, etc. Philanthropy New York is interested in understanding applicants' own definitions of diversity and how their experiences apply to the objectives of the fellowship program.
Details for the 2019 Fellowship application process along with the job description and information on clinics and information sessions about the program will be posted in January 2019.