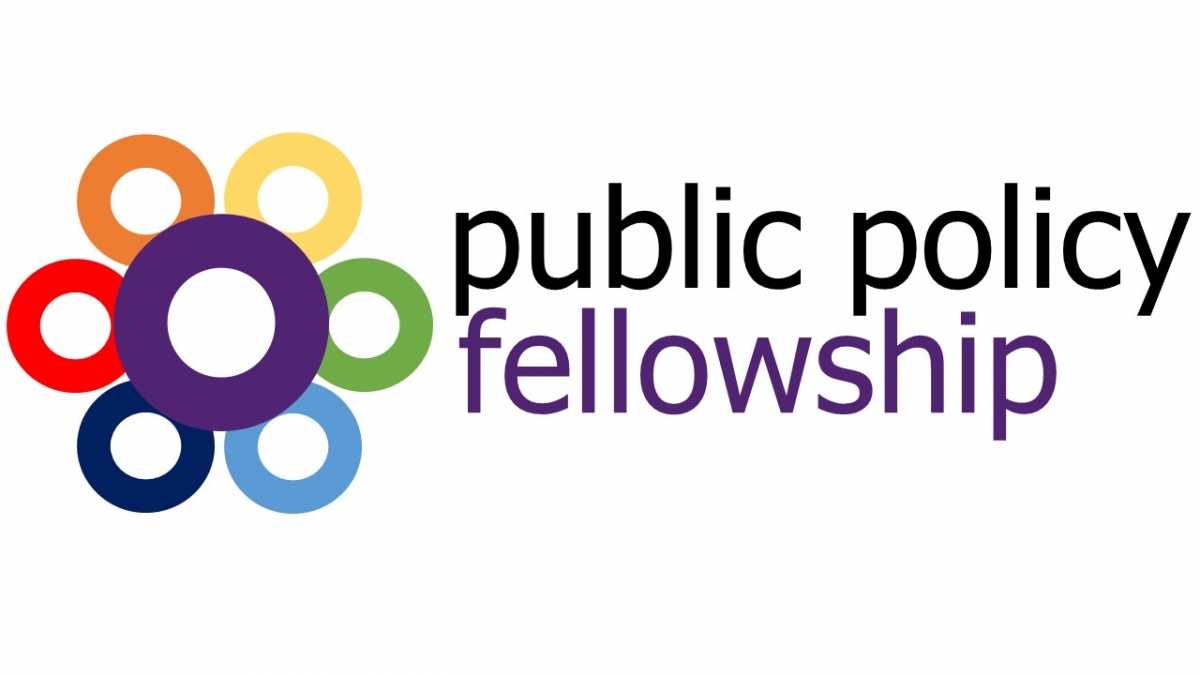 Philanthropy New York
introduces a two-year, full-time employment opportunity for a recent graduate student to work with leaders across the philanthropic sector. The Philanthropy New York Public Policy Fellowship is designed to support the organization's commitment to building diversity and equity in the philanthropic field and increase our organization's capacity to work with our membership. Our Public Policy Fellows facilitate issue-based working groups, develop and execute programs on current issues in the field, curate content for our media platforms and write insightful reports and publications.
Hone your understanding of grant making, build your facilitation skills, expand your network, and deepen your knowledge of public policies that support an effective non-profit sector as a Philanthropy New York Public Policy Fellow.
Interested in refining your job application skills and learning more about philanthropy? Register to attend our February 27th fellowship open house event by clicking here.