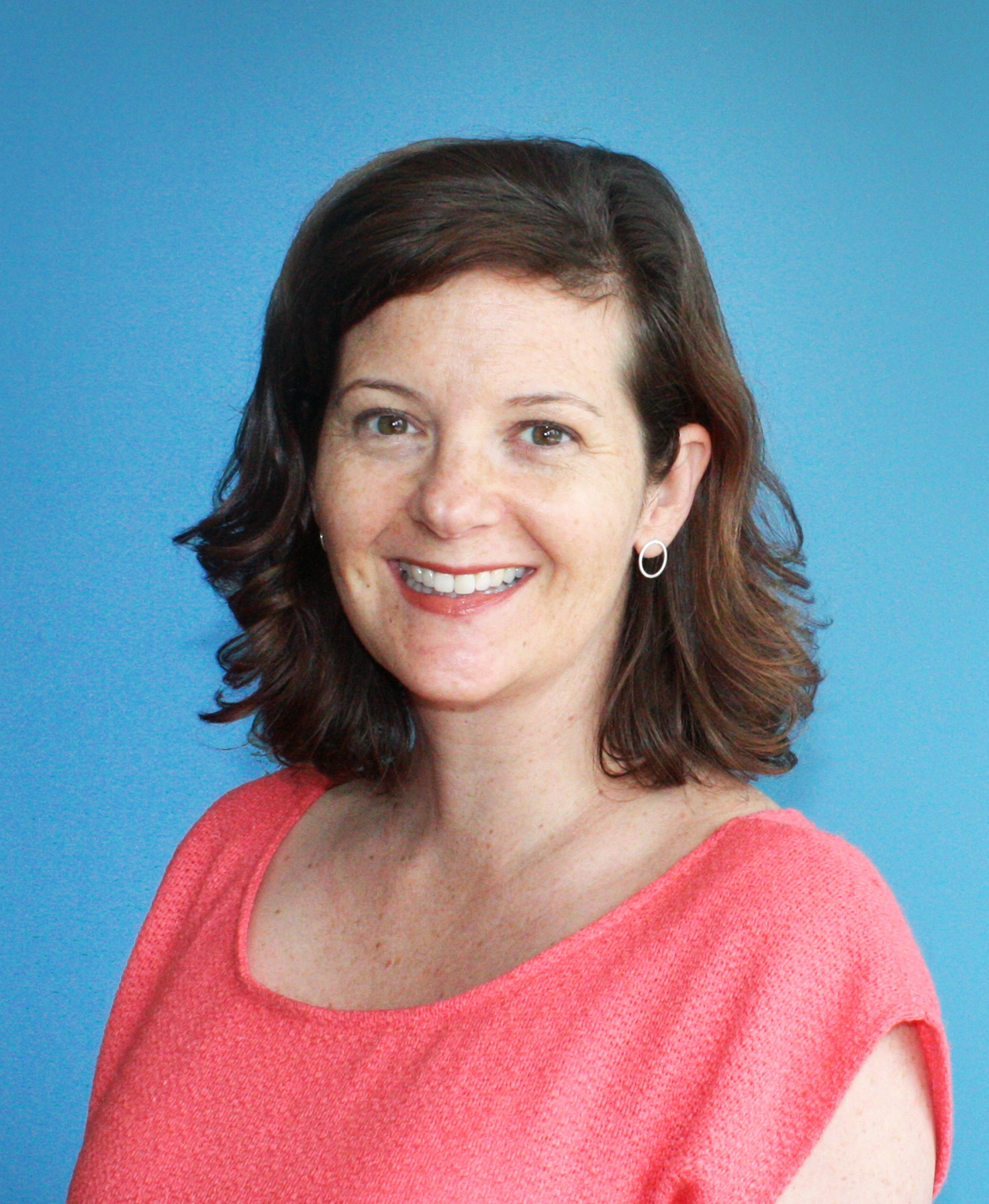 On Cuomo's Vital Brooklyn: Start With Existing Community Assets
By Bronwyn Starr, program officer at New York State Health Foundation
At a well-publicized event last Friday in Brooklyn's Crown Heights neighborhood, Governor Cuomo announced $1.4 billion in funding for the Vital Brooklyn initiative. The plan "will focus on increasing access to open spaces and healthy food, while transforming the healthcare system by increasing access and quality of health care services and preventative care."
This is welcome news. Central Brooklyn, defined as the neighborhoods of Brownsville, East New York, Bedford-Stuyvesant and Crown Heights, has suffered from decades of disinvestment. The poor health of the neighborhoods is reflected in the poor health of its residents. Central Brooklyn residents have some of the fewest opportunities for physical fitness in the entire state. One in four Central Brooklynites is food insecure. Residents lack access to primary care doctors and critical mental health services. And the area has been grappling with violence that has put residents at risk for years.
Vital Brooklyn will bring more attention and resources to Brownsville, one of the six neighborhoods across the state where the New York State Health Foundation is supporting local organizations to increase access to healthy and affordable food and opportunities for physical activity. The governor's initiative will surely be a boon to the region, which has for too long been ignored. Central Brooklyn needs more help, and there is no silver bullet when it comes to improving the health of communities.
At the same time, we should recognize that Central Brooklyn has assets that sometimes get overlooked; news articles tend to focus on its problems, rather than its strengths. The fact is, there is an existing cadre of individuals, community leaders and organizations working block-by-block to build upon community strengths in a myriad of ways:
Community Solutions's Brownsville Partnership engages residents, community-based organizations and city agencies to raise awareness of the long-standing problem of inequities, and provide individuals and organizations with feasible solutions to strengthen community cohesion and (re)build the health and well-being of the neighborhood;
The Brownsville Community Justice Center, an organization that seeks to reengineer how the justice system works in Brownsville, has been working for years on reimagining public space in Brownsville, in consultation with young people who live in Brownsville; and
Made in Brownsville, started by a young professional from Brownsville, is on a mission to reduce the number of disconnected youth in the neighborhood by increasing opportunities in the innovation economy, innovations that can be seen in Brownsville.
My hope is that Vital Brooklyn will build on these types of initiatives and take advantage of these existing community assets. As I've worked with our partners in Central Brooklyn for the last several years, I've learned two important lessons as a funder:
Engaging community residents will make or break the success of the initiative. The Governor's announcement explicitly recognizes this reality. Equitable and transparent relationships between residents, local organizations, health care institutions and government agencies are prerequisites to improved health outcomes. Funders, whether public or private, must give residents the tools they need to advocate for themselves and their communities long after our funding is gone.
 
Coordination across the areas of investment and between investors is crucial. Over the past two years, there has been a groundswell of place-based investments moving into Brownsville. This is wonderful -- 10 years ago, no one was talking about Brownsville! Place-based work is not a competition or a race, and it is vital that organizations communicate and coordinate efforts. It will undermine the efforts to improve access to healthy, affordable food, for example, if all of the new farmers markets in Brownsville, run by three different organizations, are all offered on the same day of the week.
Central Brooklyn was ignored for too long and that neglect has taken a toll on residents' health and well-being. As a funder in Central Brooklyn, we are excited to see more attention and more resources devoted to these neighborhoods. Listening to residents and building on existing community efforts will make the state's investment even more impactful. Together, we can continue to build on the progress and momentum we're seeing in the region, and shine a light on the positive changes taking place.