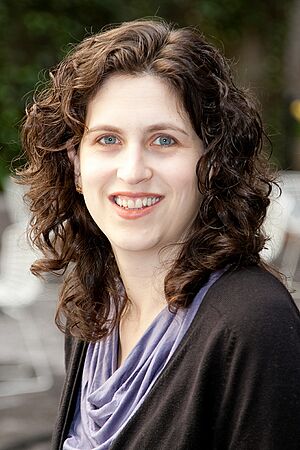 by Emily Peck, Vice President of Private Sector Initiatives, Americans for the Arts
Arts organizations face a unique challenge, as they are often viewed as an extra or nice initiative to fund, though not essential in comparison to other charitable causes. Corporate Social Responsibility & the Arts demonstrates that this is not actually the case–arts organizations can—and do— help businesses address key goals.
Corporate Social Responsibility & the Arts
discusses how the arts fit into the changing world of corporate philanthropy that aims for a double bottom line of healthy business and society. This world requires corporations to be strategic about how they partner with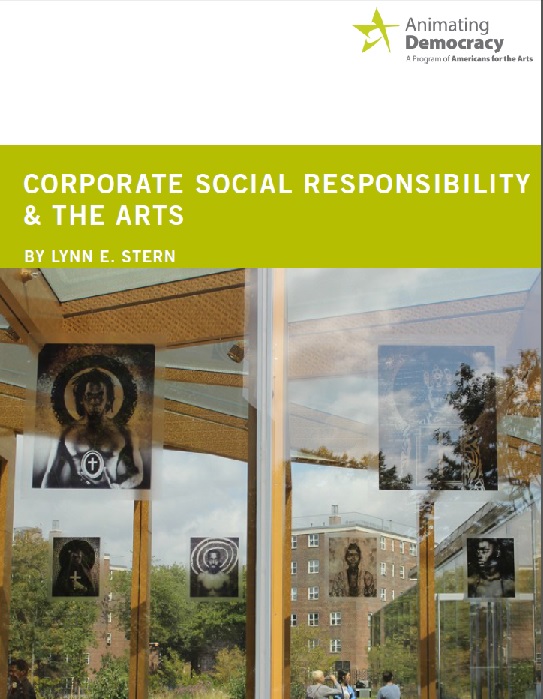 nonprofits, and how these partnerships can address key business and social responsibility interests, both local and global.  The report offers a first snapshot of how corporations and corporate foundations engage arts and culture to achieve their CSR/CCI goals. It is based on research about recent U.S. corporate giving patterns and trends, as well as telephone interviews with corporate leaders, CSR/CCI officers, and corporate foundation executives whose companies support arts and culture as a strategy to achieve their CSR/CCI goals.
Giving in Numbers
, a report from CECP and The Conference Board shows this same trend happening across corporate philanthropy. According to
Giving in Numbers
, "For the last several years, companies around the globe have become more strategic in their grantmaking, often aligning giving and employee engagement programs with long-term business strategies…Measuring social outcomes is an increasingly important practice in corporate philanthropy. Many corporate funders believe that focusing efforts to specific cause areas will result in deeper impact."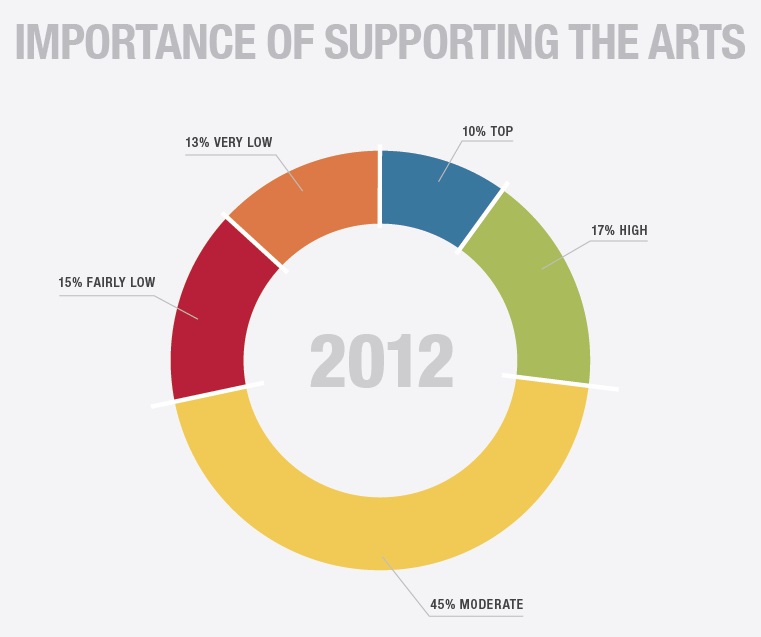 Americans for the Arts' most recent
BCA National Survey of Business Support for the Arts
shows that there is still a lot of work to be done to make the case for how the arts can fit into this strategy. According to the survey, 73% percent of businesses that support the arts consider the arts a moderate to very low priority. Yet, Americans for the Arts President and CEO Robert Lynch notes that, "today's most innovative businesses are partnering with arts organizations and artists to help solve issues that impact their businesses and communities." This may include strengthening neighborhoods and improving education, employee engagement and improved brand perception. 
Given the increased need to make a strong business case for supporting the arts and the fact that there are many different reasons why a business chooses to support the arts, Americans for the Arts created
the pARTnership Movement
. The initiative  demonstrates how the arts can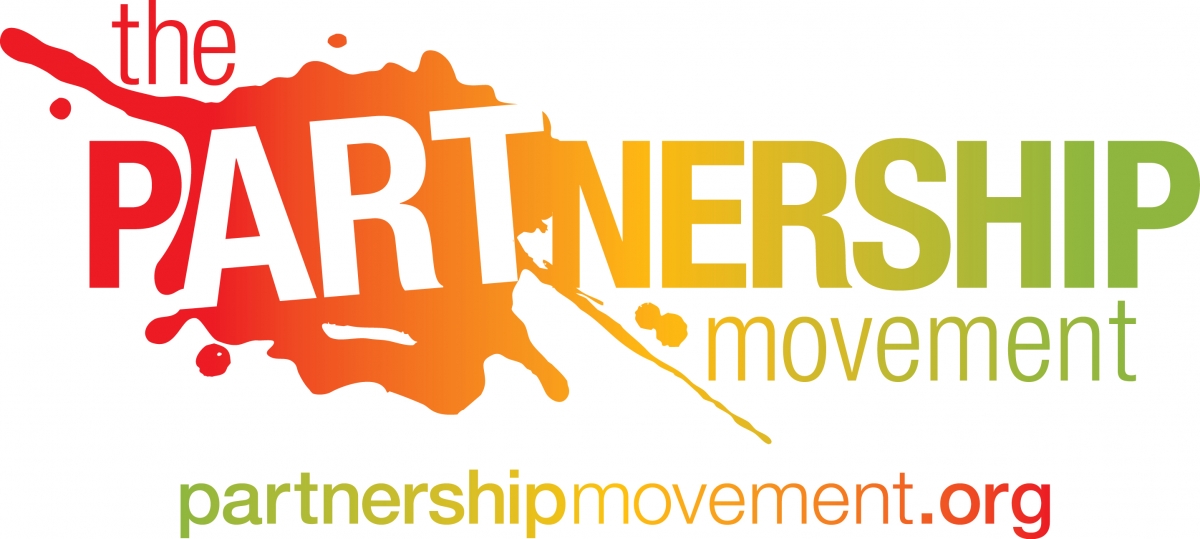 help businesses achieve their goals by enhancing the critical thinking, team building, and creative skills of the corporate workforce while enhancing the ability of communities to attract and retain employees. Companies are looking for compelling and impactful strategies to do good while doing well.
Corporate Social Responsibility & the Arts
underscores how the arts are proving to be a viable sector to contribute to CSR and CCI goals.