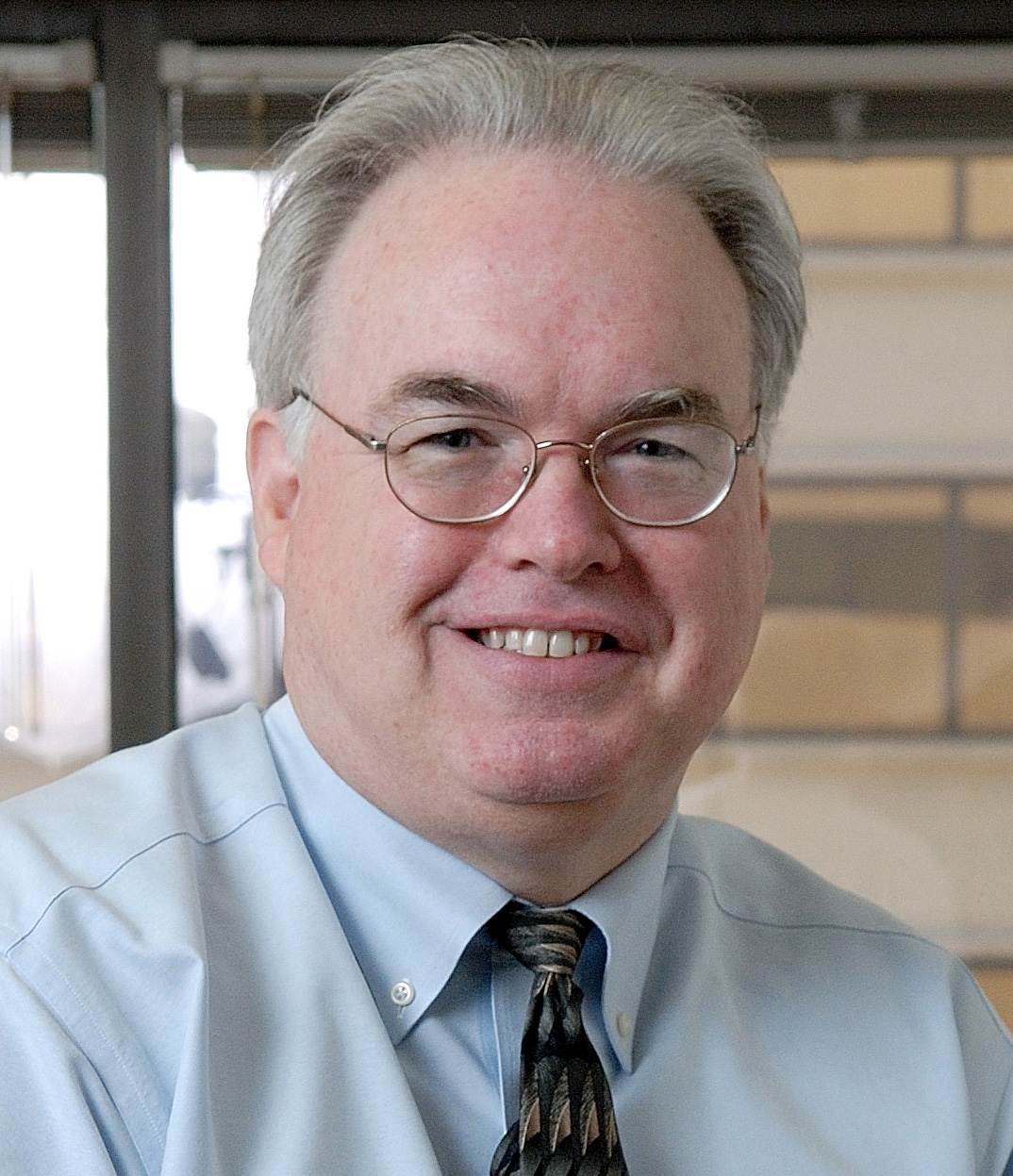 Common Sense and Reaffirmation of 501(c)(3) Nonprofit Nonpartisanship
by Tim Delaney, President and CEO, National Council of Nonprofits
Reprinted with permission from the National Council of Nonprofits
The partisan political fevers rising with the national political conventions make this a good time for 501(c)(3) nonprofits – charities and foundations alike – to pause and remember that both the law, and common sense, forbid charitable nonprofits and foundations from using their resources or otherwise engaging in partisan electioneering.
The law is clear: Section 501(c)(3) of the Internal Revenue Code expressly directs that charities or foundations shall "not participate in, or intervene in (including the publishing or distributing of statements), any political campaign on behalf of (or in opposition to) any candidate for public office."
The National Council of Nonprofits has long recognized that 501(c)(3) nonprofits enjoy more power and independence to solve community problems by steering clear of partisanship. The current law, for instance, protects 501(c)(3) nonprofits from requests by political candidates to divert nonprofit resources away from their missions to instead fill partisan campaign war chests — which on the for-profit side can lead to "pay to play" to win government contracts.
If individual organizations came to be regarded as Democratic charities or Republican charities instead of the nonpartisan problem solvers that they are, it would diminish the public's overall trust in the sector and thus limit the effectiveness of the nonprofit community.
Those are among the reasons our public policy agenda pledges that the National Council of Nonprofits will promote, support, and protect nonprofit advocacy by, among other ways, "Ensuring the integrity of charitable nonprofits by supporting the tax-law ban on electioneering and partisan political activities."
Note that charitable nonprofits still have rights and duties to engage in advocacy, including legislative lobbying, as well as nonpartisan election work, such as ways promoted by Nonprofit VOTE.