Tuesday, December 9, 2014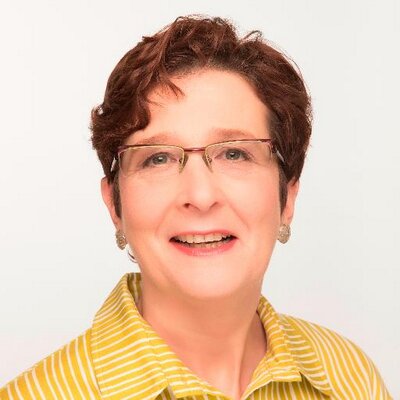 by Andrea Sholler, Associate Director, The Tow Foundation
This blog orginally appeared on the HowlRound theatre blog. 
What are two essential elements to creating a transformational experience for an up-and-coming playwright?
1. A full time salary and health insurance
2. The guarantee of having a work produced by a major off-Broadway non-profit theater
Beginning in fall 2013, The Tow Foundation embarked on a yearlong research process that included meetings with theater funders, presenters, educators, and playwrights. The goal was to identify whether the Foundation could create a targeted fund—using a relatively small portion of its resources—to have a big impact on the lives of one or a cohort of playwrights. Our hope was to provide playwrights with a transformational opportunity to spend a year focused on their writing. These interviews helped us gain tremendous insight into both the needs of playwrights and opportunities in the New York nonprofit theater community. Beyond space and time to write without searching for other income, having a "home" with a nonprofit theater organization, which would include mentoring and other professional connections, was a yearned for experience. This was expressed by both playwrights and theater organizations. We learned that the guarantee for a playwright of having a play produced was almost unheard of. The insights gained from our interviews helped us shape our early concept of a yearlong playwriting residency. The Foundation invited nine New York City theaters, with a history of supporting emerging American playwrights, to submit concept papers in line with our parameters. Five theaters were ultimately awarded grants based on how well their proposals met The Tow Foundation criteria and were tailored to the individual needs of their selected playwrights.
Each theater was awarded $75,000 with the understanding that the majority of the funds would be paid to the playwright in salary and benefits, with some allowances being made to include support for development activities related to the production.
The Tow Foundation is excited to watch the project unfold over the next year. We look forward to having the opportunity to learn more about how the residencies are serving the playwrights, their process and the theaters. In January, Polly Carl will facilitate a discussion among the playwrights and artistic representatives from their respective theaters. The information gleaned from the facilitation will help inform The Tow Foundation's grant process moving forward.
The playwrights and theater partners are noted below: