Wednesday, October 29, 2014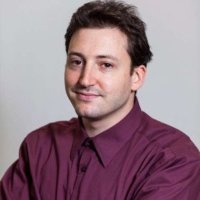 By Adam Liebling, Director of Grant Compliance and Communication, ASPCA
Enter Lil BUB. 
Lil BUB
is a world-famous feline celebrity, best-selling author, award-winning documentary star, and talk show host. Found and rescued as a feral kitten with multiple birth defects, she (yes, BUB is a she) cat-apulted to stardom through social media, where she quickly racked up millions of fans and followers on account of her unique perma-kitten appearance, inspirational story, and sweet disposition.  
Perhaps not so common in the Internet meme-verse, BUB is also a philanthropist: her pet parent, Mike Bridavsky, carefully ensures that proceeds from BUB's ventures go back to helping special animals just like her. To date, BUB has raised nearly a quarter million dollars for animal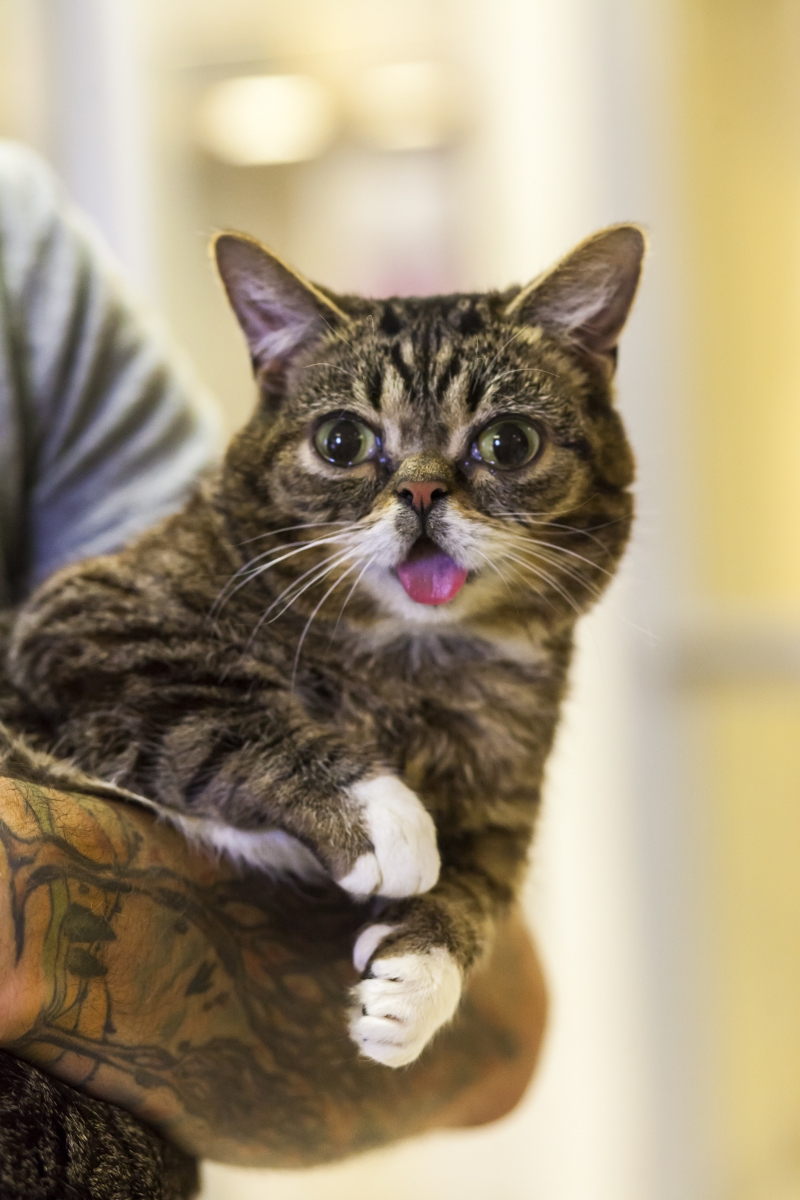 welfare organizations.
Enter the ASPCA.  The nation's oldest animal welfare organization, and one of the nation's largest animal welfare grantmakers, contacted Mike and BUB in 2013 to see how we can provide our grants management services and expertise to support their philanthropic activities. The resulting partnership is
Lil BUB's BIG Fund for the ASPCA
.  
Launched this year, the Fund has already raised and granted over $75,000 to shelters and rescues across the country to help at-risk animals with special needs, such as birth defects, developmental disability, permanent diseases (FIV, diabetes, etc.), and wounds suffered from a disaster, accident, or abuse. The grants have helped cats and dogs who needed extra help getting adopted to find their forever homes. In many cases, the Fund literally
saved lives
.
Lil BUB's BIG Fund for the ASPCA is uniquely seeded in a number of creative ways: through direct donations from Lil BUB's fans, royalties from
Lil BUB's store
and other licensing partnerships, and proceeds from her meet-and-greet appearances. The mix of revenues has helped drive the Fund's success – while there have been many generous donors, over two-thirds of the fundraising is derived from royalties and appearances.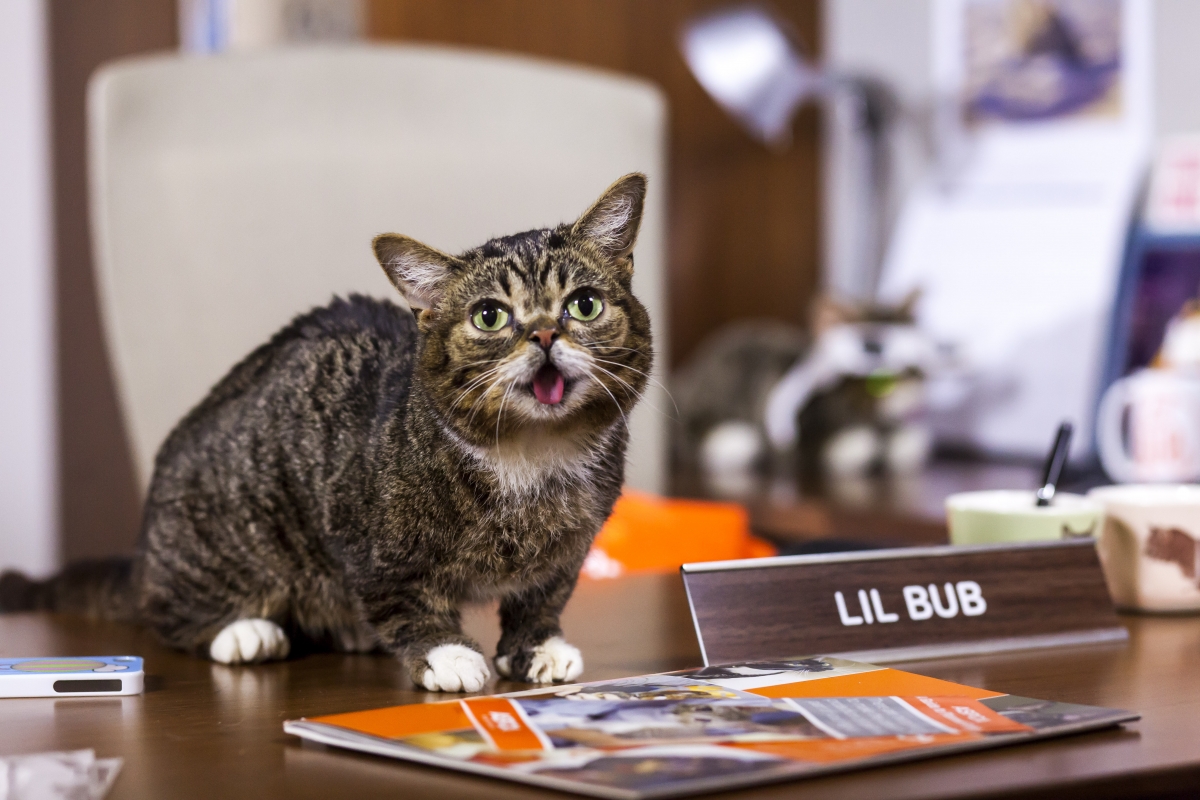 The ASPCA's role in the Fund is to administer the RFP process, review proposals, select the recipients, and monitor and evaluate the use and impact of the grants.  However, the ASPCA does not take a cent for administrative costs: 100% of the Fund goes back out as grants to other organizations.  Although corporate partnerships and donor-advised fund arrangements can help provide operating support to a funder, the ASPCA Grants Department sees additional "work" as new opportunities to use philanthropy to help animals and further our mission. Besides, working with BUB has led to other residual benefits. For instance, she agreed to be the ASPCA's
CEO for the day
!
By harnessing BUB's cult of purr-sonality and leveraging the ASPCA's grantmaking expertise, the Lil BUB's BIG Fund for the ASPCA has already helped the neediest animals through 38 programs in 24 states (and growing). It has also helped give fans, who otherwise wouldn't have an option beyond clicking Like on an adorable photo, a way to participate in this philanthropic program.
The ASPCA, the nearly 150-year-old charity, is proud to partner with 3-year-old celebrikitty Lil BUB in creating a philanthropic program as unique and extraordinary as she is.
Adam Liebling is the Director of Grant Compliance and Communication at the ASPCA (American Society for the Prevention of Cruelty to Animals).  He has over 14 years of experience in grants management including roles at Carnegie Corporation of New York and the Alzheimer's Drug Discovery Foundation. From 2004-2012, Adam served on the New York board of the Grants Managers Network, a membership organization of over 1,200 grantmaking organizations dedicated to advancing best practices in philanthropy.