Workforce Funders
New York City Workforce Funders meets quarterly, along with colleagues from City and State agencies, to share information about workforce development. A subset of the Workforce Funders makes grants to the collaborative fund to develop joint projects that test innovations in the field or provide management assistance to many of the more than 140 nonprofit organizations that prepare New Yorkers for employment. 
History
In 2001, a group of more than 40 foundations with an interest in workforce issues joined forces to establish the New York City Workforce Funders. The New York City Workforce Development Fund in The New York Community Trust was created to distribute funds to demonstration projects and capacity-building efforts. The Fund's goal is to enhance the effectiveness of the City's public and nonprofit workforce development programs.
The Fund's first two grants went to youth employment organizations to help them manage dramatic increases in federal funding in 2001, and to build the financial systems of workforce organizations. In 2004, the Workforce Funders and the City's Department of Small Business Services created the New York City Workforce Innovation Fund, comprising eight private foundations from the original Workforce Funders group. 
The goals of the Workforce Innovation Fund are to identify gaps in workforce development; provide services to help job seekers build skills that will prepare them for sustainable employment; and increase public and private investment in workforce development policies and programs. Its first initiative, the New York City Sectors Initiative, created an innovative sector-based training program that, on proving effective, influenced the City of New York's overall strategy for its workforce development system.
Upcoming Workforce Events

Workforce Sector Opinions & Insights
Workforce Sector Resources
The Monitoring the Minimum Wage brief series is produced by The Workforce Field Building Hub (The Hub), a signature initiative of New York City-based Workforce Professionals Training Institute.
How do you train hundreds of unemployed women of color and provide them stable jobs? You build a company that embeds training and employment within a single, seamless strategy.
This report focuses on the different perspectives employers had of their role in workforce initiatives that create pipelines for middle-skill jobs. Better understanding employer perspectives can help workforce organizations, employers, and funders engage other health care employers in similar efforts to improve outcomes for workers while better meeting employer's needs.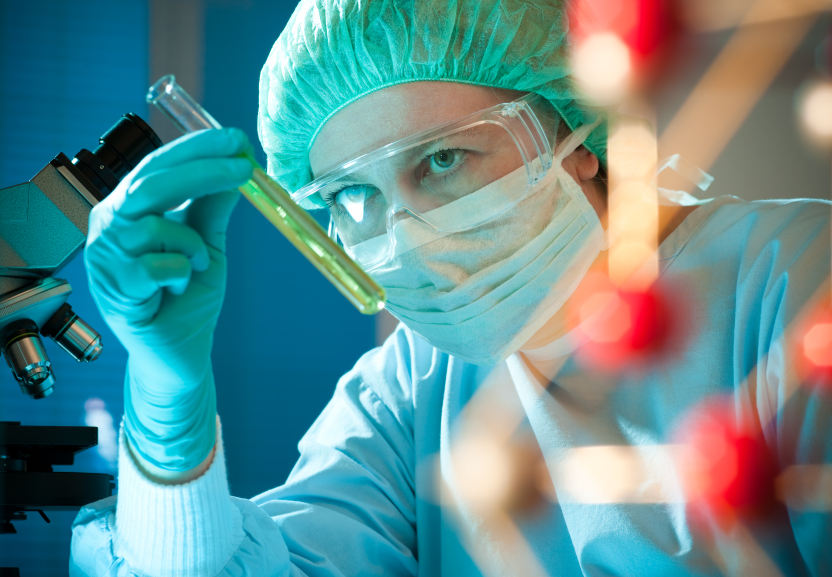 On the Move in the Sector