For our 40th Anniversary annual meeting we were delighted to celebrate our work together with our membership and to create space for intriguing and challenging conversations.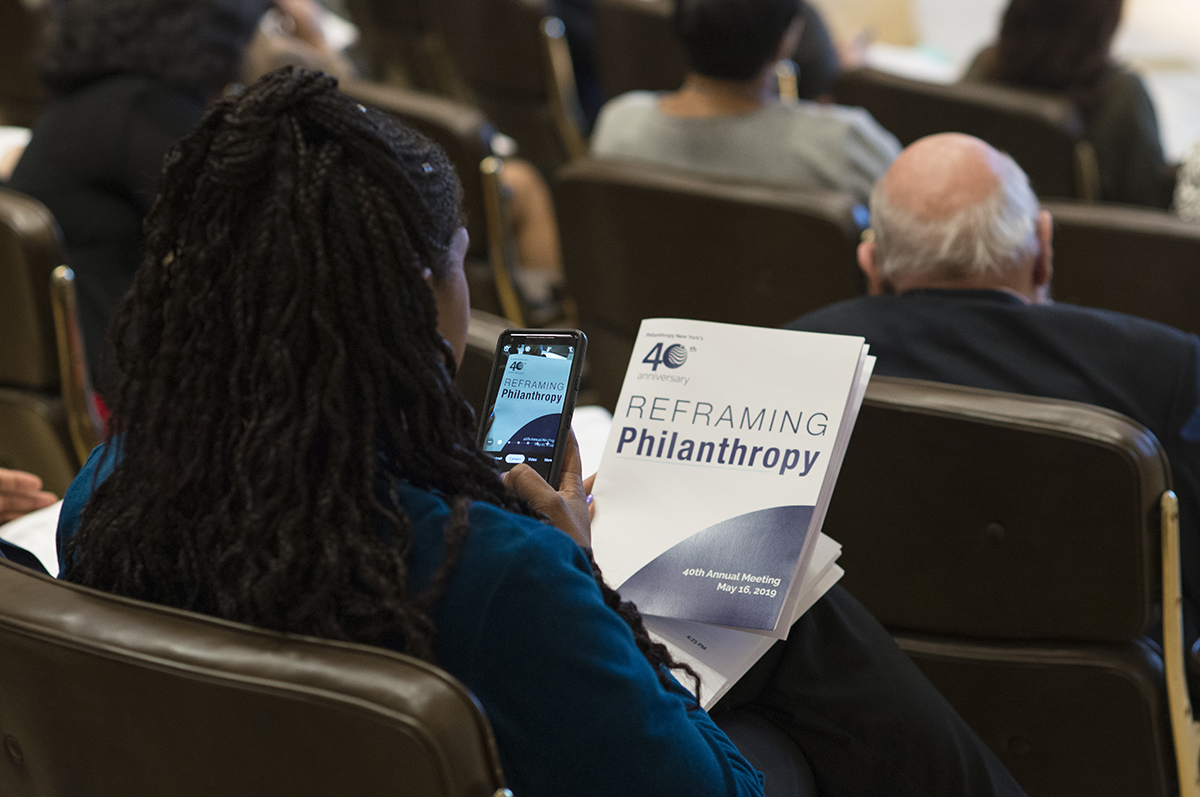 Throughout the day we were presented with discussions that illuminated our understanding of the state of philanthropy and encouraged us to work toward more honest evaluations that are essential to establishing the equity we all hope to achieve. We learned about emerging tools, directions and structures within our industry and how they point to promising practices, including the shifting and sharing of power, working with government and embedding racial equity in all that we do.
On behalf of the Board and Staff, we want to thank every one who joined us for an afternoon of thought-provoking and timely dialogue. We look forward to another outstanding 40 years of working together.
Annual Meeting of the Members of Philanthropy New York
Election of New Board Members
President and Chair's Reports on 2018 
David Rockefeller PNY Board Leadership Award
Introduction and Welcome with Darren Walker, President, Ford Foundation
PHIL Talk: Exploring the State of Philanthropy with Data - Anita Cozart, Managing Director, PolicyLink
In Conversation with Anand Giridharadas, Author, Winners Take All and Doug Bauer, Executive Director, The Clark Foundation


(This portion of the program was not live-streamed or recorded)
PHIL Talk: Wes Moore, CEO, Robin Hood           
Special Performance: Sarah Jones, Actress/Writer/Producer, The Foundation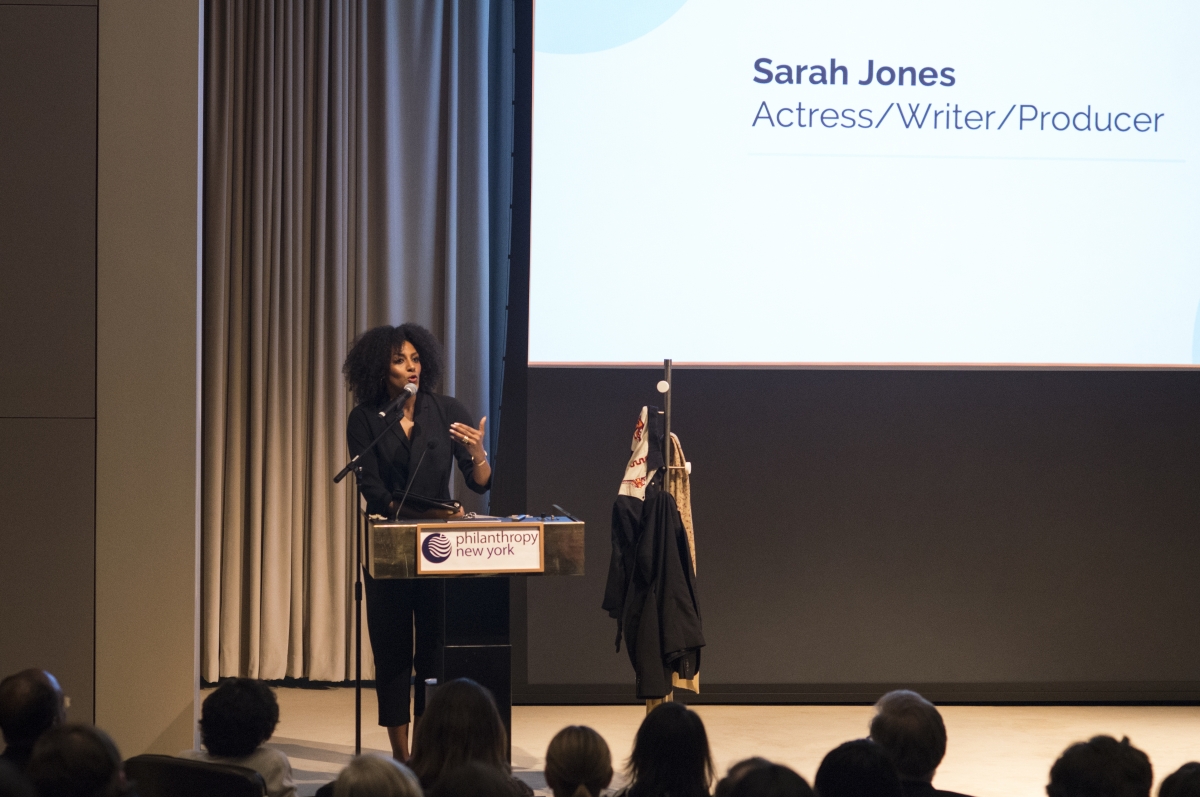 (This portion of the program was not live-streamed or recorded)
PANEL: Reframing Philanthropy 
Jennifer Ching, Executive Director, North Star Fund
Stephen Heintz, President, Rockefeller Brothers Fund
Pamela Shifman, Executive Director, NoVo Foundation
Susan Taylor Batten (Moderator), President and CEO, Association of Black Foundation Executives (ABFE)
This year's annual meeting was generously hosted by the Philanthropy New York Board of Directors.