Our Member-Supported Public Policy Fellowship Program Is Bearing Fruit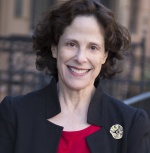 A Message from the President of Philanthropy New York, Ronna Brown
Spring is the time of year when we think about planting seeds, nurturing growth and recognizing the resources we have set aside to create a bountiful future. This awareness is reinforced for us when we review the impressive applications we receive this time of year for our Public Policy Fellowship program, which has been made possible with 10-year special project funding from our members.
 
As we prepare to interview candidates for the fourth cycle of our fellowship program, we'd like to take the opportunity to again thank our members for supporting what has already been an extraordinarily fruitful initiative.
 
The first fellow started in the summer of 2015, and a second arrived the following year, each with a two-year tenure, so each fellow overlaps with the next.  This provides continuity in their work supporting members' issue-based working groups, opportunities for long-term relationship-building and mentoring from one fellow to the next.  We've also initiated a fellowship "alumni" program to bring current and past fellows together regularly to build bonds and share experiences. 
 
Fellows are early-career professionals from diverse backgrounds currently underrepresented in philanthropy, which is a key element in Philanthropy New York's commitment to expanding the pipeline into philanthropic leadership. The fellowship program's other major objective is to increase the capacity of our issue-based working groups. Each fellow supports three groups and, because of that support, the issue-based working groups have significantly increased their output over the past three years. In the last 18 months alone, PNY has held more than 20 held programs that were developed with the help of the fellows. The fellows also contribute significantly to our efforts to extend the voice of our members by soliciting Insights pieces and contributing to the production of the New York PHIL Post.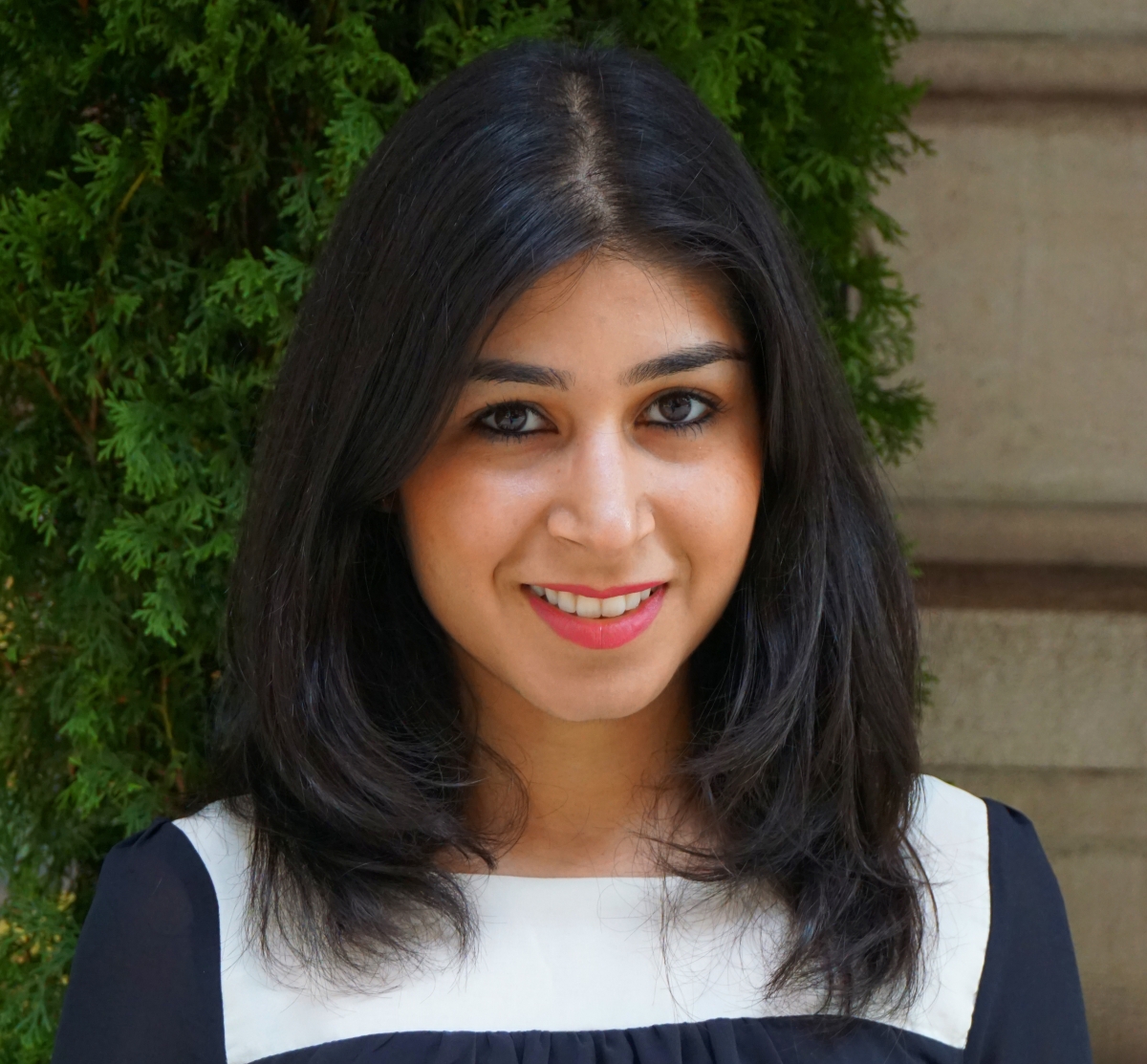 A good example of what has happened in a single area is the expansion of our work on Justice Reform. Our second Public Policy Fellow, Shiza Pasha, has supported members' efforts to learn from community and policy experts, reaching an apex last December with our Justice Reform Summit.  "Funders Summit on Justice Reform: The Nation's Eyes on Rikers" brought together national and local funders to focus on the many actions necessary to reform the justice system on a local and state level.  PNY came out of that December summit with a clear mandate to build up an official justice reform working group. In a few weeks, PNY will be releasing a report detailing specific takeaways from the Summit, as well as ongoing priorities for the group.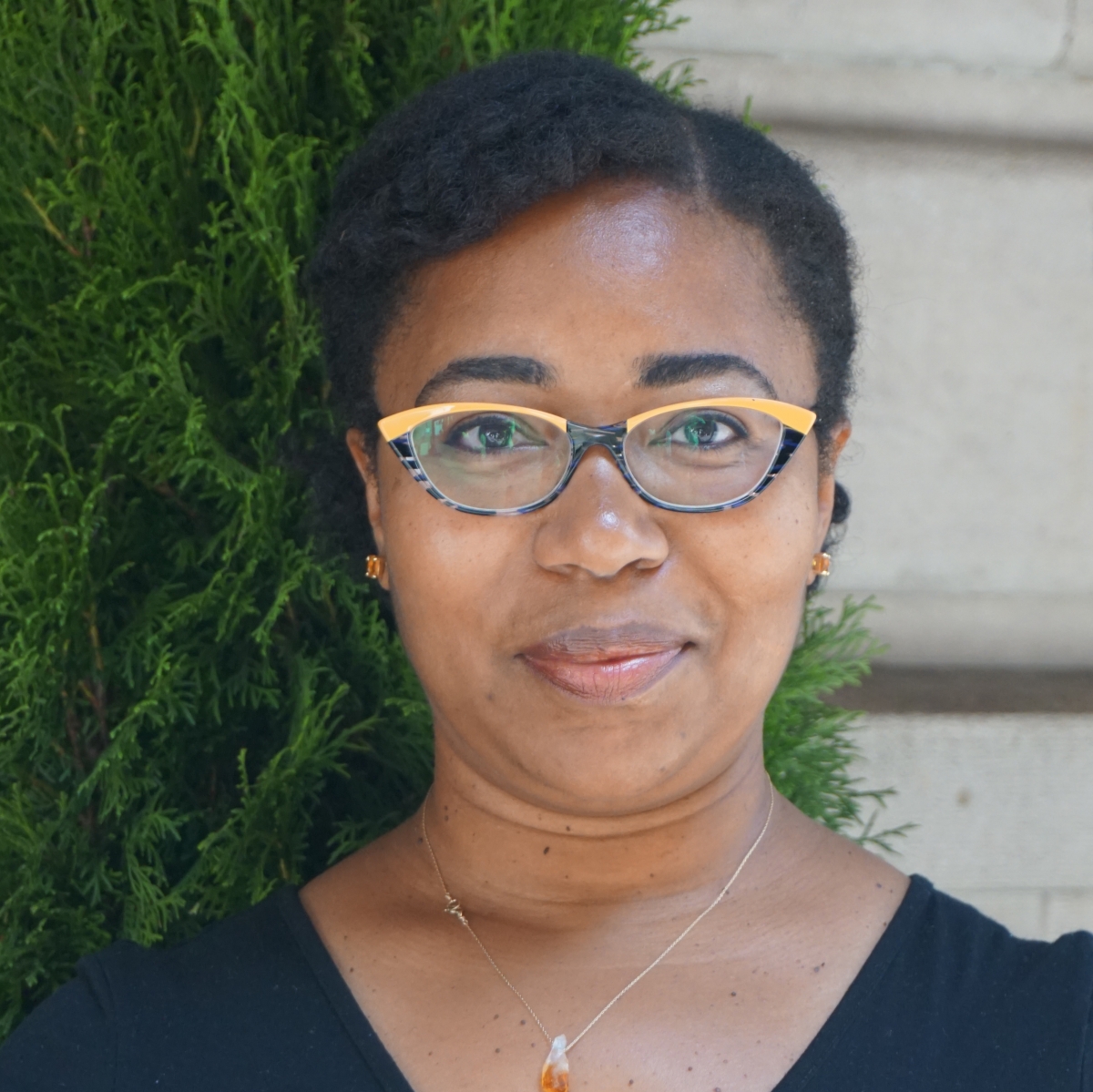 Our third Fellow Jo Christine Miles, who joined us last summer, has already supported many successful programs with Funders for Gender Equity, Health Working Group and the Committee for Equitable and Inclusive Philanthropy.  We look forward to reporting on her activities over the course of the next year.
Our members' continuous support of the fellowship program – with important mentorship and collaboration with the fellows – is an essential aspect of the program. It is truly a continuous circle of support that replenishes and nurtures the entire philanthropic community.   
Summer is coming, and we look forward to introducing our members to the next Public Policy Fellow this July!

Best Regards,
Ronna