20 Issues, to Be Specific
by Michael Hamill Remaley, Senior Vice President, Public Policy & Communications, Philathropy New York
This piece was originally published as the feature article of the July 2017 New York PhilanthroPost Policy Edition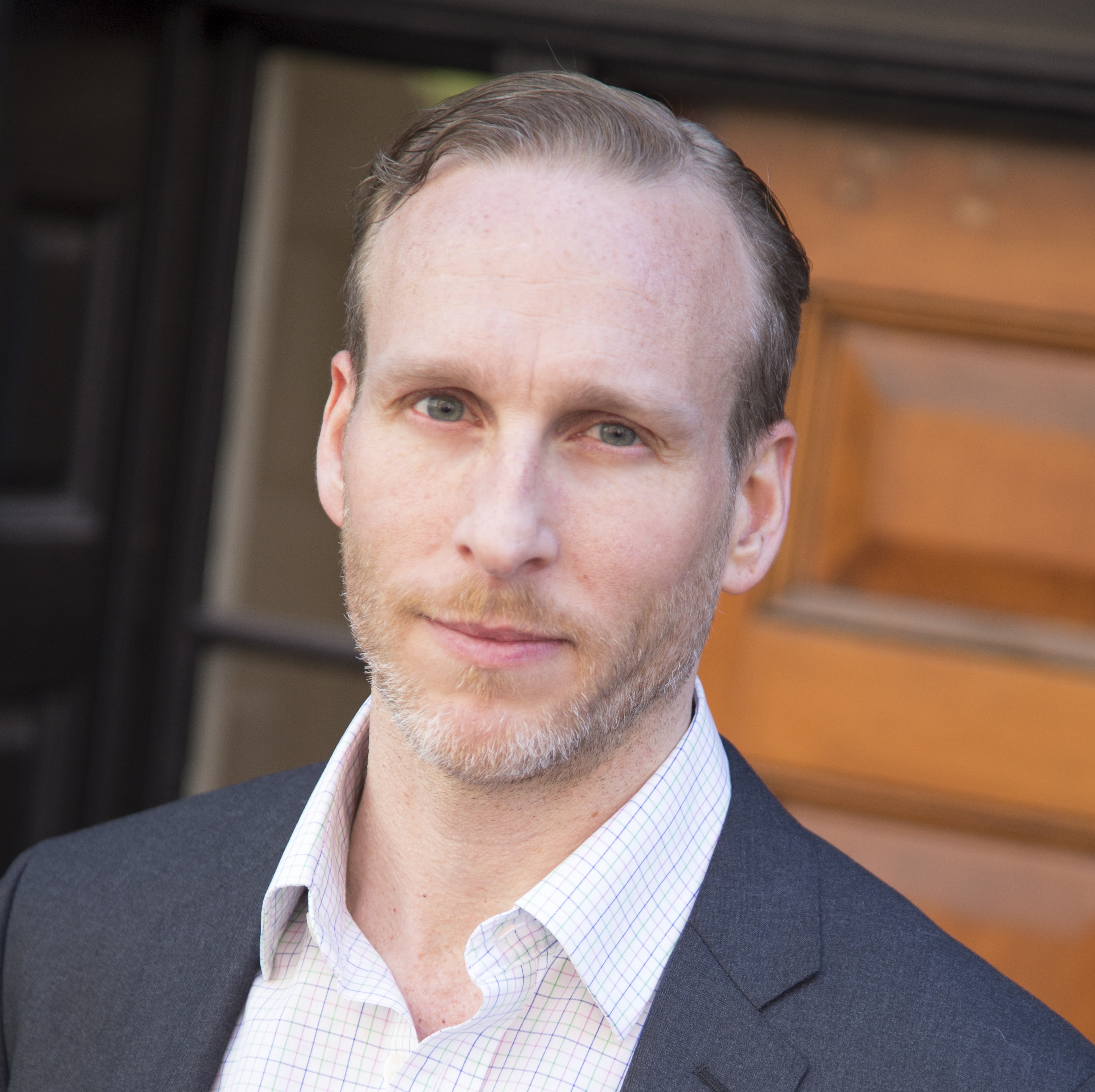 The term "policy work" is so vague that it can seem a bit mysterious to some funders. We know that private foundations are legally prohibited from engaging in lobbying or partisan politics, and we sometimes generalize, erroneously, that all funders face serious recriminations and existential threats by being associated with any kind of advocacy or public policy work.  And so it isn't surprising that some Philanthropy New York members were a bit concerned, way back in 2008, when our first strategic plan outlined a course to engage in public policy.
Since then, we've gone a lot deeper into policy work and our members have become much more comfortable with how we approach our work. We not only keep our members regularly informed about the issues that our member-led Public Policy Committee is grappling with, we also seek member input on issues before deciding on an organizational position. Still, it may be a bit difficult to keep track of the issues on which Philanthropy New York has staked out a position and those which we are following and may take a position in the future. 
The easiest way to connect to the issues we're focused on is to check out our 2017 Public Policy Slate. It was approved by Philanthropy New York's Board of Directors, upon the recommendation of the Public Policy Committee, in March of this year. 
This slate – 20 federal, state and local issues, to be exact – provides background and basic approaches to the positions we've taken over the past five years and the issues that the Committee wants staff to track and potentially address in the coming year. 
One of the things I loved about the process of creating the slate is that the Committee and the Board took a lot of time examining not only the 20 issues, but also revisited our organization's "Core Principles" for choosing policy issues.  For me, having been immersed in this work for nearly six years, it was extraordinarily meaningful to have the Committee and Board approve this language to guide our policy work:
At Philanthropy New York, we believe it is critical that the United States, the State of New York and New York City (and other municipalities across the state) maintain laws, regulations and administrative policies that nurture our nation's nonprofit and philanthropic sectors. We are guided by these basic principles on strengthening and promoting our nation's philanthropic sector:
We will champion and shine a spotlight on the unique ability of foundations – whether limited-life or endowed for perpetuity – to use their resources for social good over the long-term.
We will advocate for policies that will create an environment in which philanthropy flourishes, including tax policies that provide incentives for giving like the charitable deduction and tax policies specifically affecting foundations such as the excise tax on private foundations.
We will balance our work advocating for tax policies that allow philanthropy to flourish with education about the facts surrounding how reduced government revenues affect the work of the nonprofits our members support.
We will defend the laws that allow philanthropic organizations and the nonprofits they support, including nonprofit associations, to play a vital and active role in public dialogue.
Starting this Fall, the Public Policy Committee will review and make recommendations to the Board for an updated slate for 2018. There are several fast-moving issues in Washington, DC, especially on tax reform, the Committee will be discussing at its September meeting. 
We hope all of our members will continue to engage with us as we develop our policy work. You will always be able to find the updated version of the slate and other key documents related to our policy work on our public policy landing page. 
It has been an extraordinary year for policy issues affecting the philanthropic sector and it looks like there will be no let up on 2018. I am so thankful that we have the slate – and the process to create it each year – in place to guide our work.