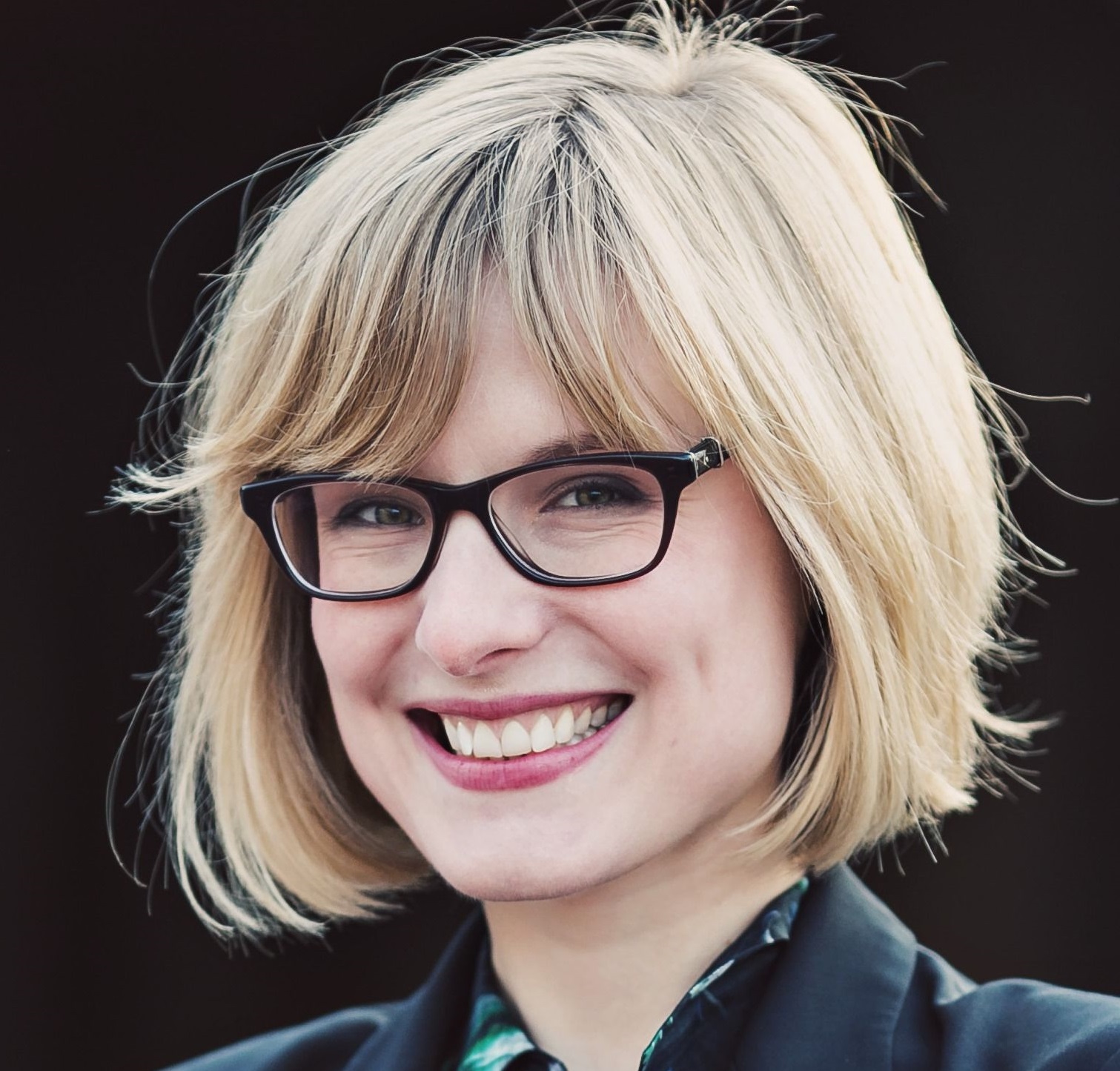 How Collaboration Can Spur Innovation and Spread Good Ideas (Part II)
By Leigh Ross, Program Associate, Promising Futures, The New York Community Trust
See previous post on how partnerships among nonprofits can create new and innovative approaches to learning.
How can education funders help their grantees work together to tackle complex issues? While an upcoming PNY program like the "South Bronx Learning Tour" on Aug. 4 will offer ideas and shared measurement and outcomes,  I have some thoughts on collaboration as a mechanism for spread and scale.
Initially, Hive Digital Media Learning Fund grants were awarded exclusively to members of the Hive NYC Learning Network; but in 2014, four years after the Fund's inception, that changed.
While the Fund's grantees had developed a number of compelling digital media learning projects for youth, many groups were struggling to bring these projects to scale.
So, we opened up the pool of eligible applicants and began funding organizations outside of the network—mainly large, high-capacity youth development organizations—to "remix" successful projects created by Hive NYC members.
For example, the Police Athletic League is replicating a citizen science project created by the New York Hall of Science at two of its South Bronx facilities. ExpandED Schools is training educators to use "MediaBreaker," a teaching tool developed by The LAMP, a youth-serving media literacy organization. And a local social services agency, Grand Street Settlement, is adapting Parsons the New School for Design's "gadgITERATION" workshops, which get teens excited about tinkering with electronic circuitry and other digital technology, for use at sites in lower Manhattan and Brooklyn.
In each case, the "project remixer" (the current grantee) is working closely with the "project originator" (the previous grantee), to understand if and how the project should be modified to meet the needs of new sites and audiences. 
This works best if key elements of the project have been standardized, codified, and thoroughly documented; the project originator is providing appropriate professional development and technical assistance to the project remixer; and the project budget includes compensation for the project originator's time.
If all goes well, by the end of the grant period, the project remixers will be prepared to run these projects independently.
Project remixers and originators have responded enthusiastically, because they recognize the value of their partners' complimentary capacities. For example, as Emily Long of The LAMP said, "we're a young organization and we focus on direct service to youth; but our partner, ExpandED Schools, has years of experience working with educators, and that has been critical to spreading this work."
Scaling up is tough, and there's no simple strategy for making it work. But when nonprofits join forces to "remix" and spread the best ideas, they have a better chance at success.