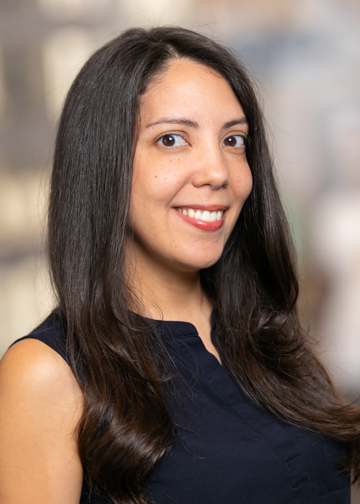 As the Director of Communications, Vanessa Castro provides vision and leadership for the development of Philanthropy New York's overall communication strategy; oversees our website, social media and other digital communications; works closely with Programs and Member Services to develop communications campaigns around our annual calendar of events and special initiatives and; ensures a unified brand experience for members. She also serves as the Managing Editor of The Weekly Phil.  
Prior to joining PNY, Vanessa completed a fellowship with Magnum Foundation where she was responsible for developing the organization's digital strategy and launching two institutional websites to promote program and fundraising initiatives. Before that, Vanessa was on the communications team at Atlantic Philanthropies where she played a key role in the production of its final phase print, video and web-based communications.  
Vanessa has a background in multimedia production and has spent her career working with non-profit organizations, including The National Foundation for Cancer Research and The Rhode Island Food Bank, to create engaging campaigns that advance their missions.