New York Youth Justice Initiative
About the Group
NYJJI was formed in early 2010 when New York's badly broken juvenile justice system started to undergo a seismic shift. At that time, several events, lawsuits, policy directives and changes in leadership dramatically sped up the movement for reform—both to improve school discipline policies that send far too many children and youth into the juvenile justice system, and to help those who are in the system get the help they need to turn their lives around.
For the first time in the history of New York's juvenile justice system, there is now a team of government leaders dedicated to improving the life outcomes for troubled youth. However, these leaders must strive for meaningful change during a time of fiscal crisis. While in time the new approach is clearly one that will save billions in prison and social costs, right now the proposed millions of dollars in State funding cuts may threaten the City's still-developing infrastructure of school and community-based alternative programs. Advocacy is needed to encourage government to sustain and expand this still-developing infrastructure. Many of the Task Force recommendations will require a multi-layered approach including advocacy, direct services, planning technical assistance, which are all elements that are funded by many NYJJI members.
In early 2010, members of Philanthropy New York began to convene New York City funders with an interest in juvenile justice to discuss the reform effort underway in New York and to find collaborative ways to help City and State leaders build enlightened and effective education and juvenile justice systems. This ad-hoc group formalized into a collaboration called the New York Juvenile Justice Initiative (NYJJI). The Initiative was formally launched with a one-day seminar on June 14, 2010 held at Philanthropy New York.
Monthly Update: May 2018
NYYJI will hold its next Reading Circle on May 18th at the Pinkerton Foundation.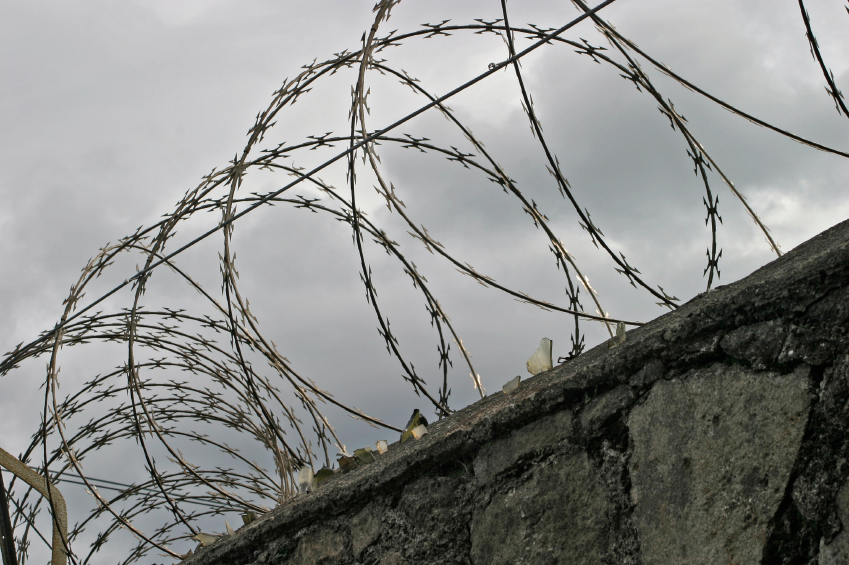 Justice Reform Sector News
Justice Reform Sector Resources
When Misbehaving Is a Crime - This special report offers a primer on status offenses—misbehaviors that are only illegal because of a person's age and that unfairly land many kids in the justice system.
America's 3,283 local jails are the "front door" to mass incarceration. But for too long, county jail systems have operated and grown outside of public view. Vera developed the Incarceration Trends data tool so that Americans could have access to information showing just how large their jails have grown, and who is held inside. Our latest analysis of this data reveals an unexpected and—for many—an unintuitive finding: there has been a dramatic shift in the geography of incarceration. 
Bipartisan-led sentencing reform since the 2008 recession has begun to turn the tide on mass incarceration, and today there are five percent fewer people incarcerated in state prisons than in 2009. Reform is often driven in part by fiscal pressures and, accordingly, budget savings are often an assumed byproduct of downsizing prisons. But while this sometimes happens, it is by no means always the case, according to a new report and accompanying interactive data tool from the Vera Institute of Justice.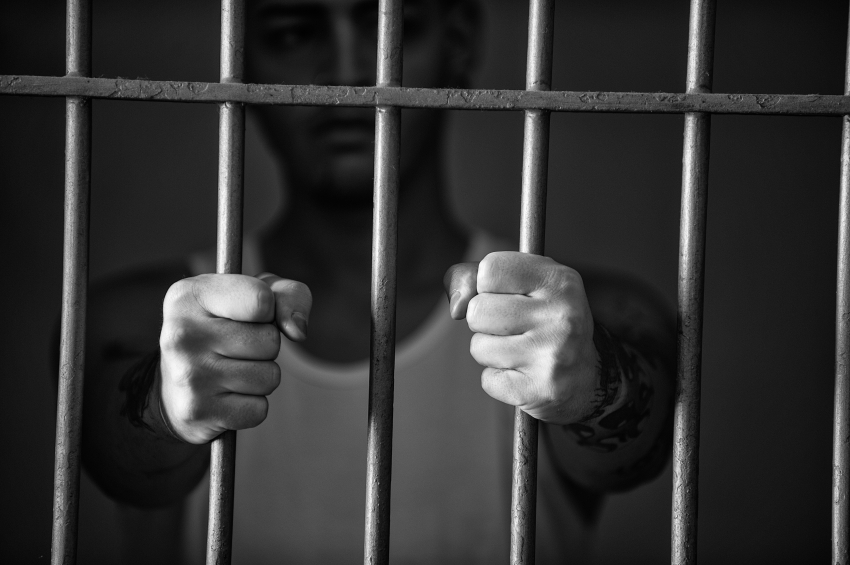 On the Move in the Sector